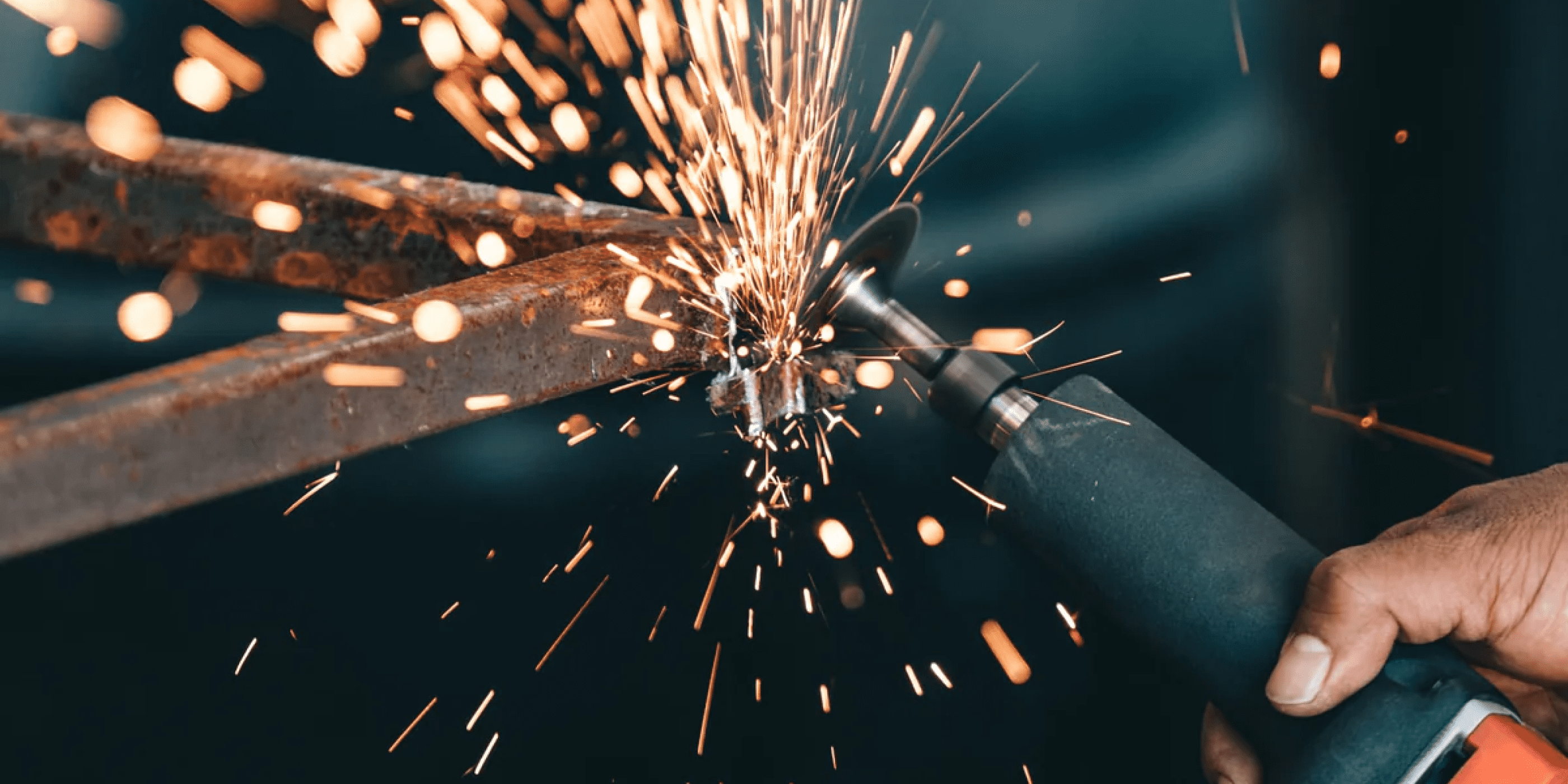 Recent Launch
Triangle Engineering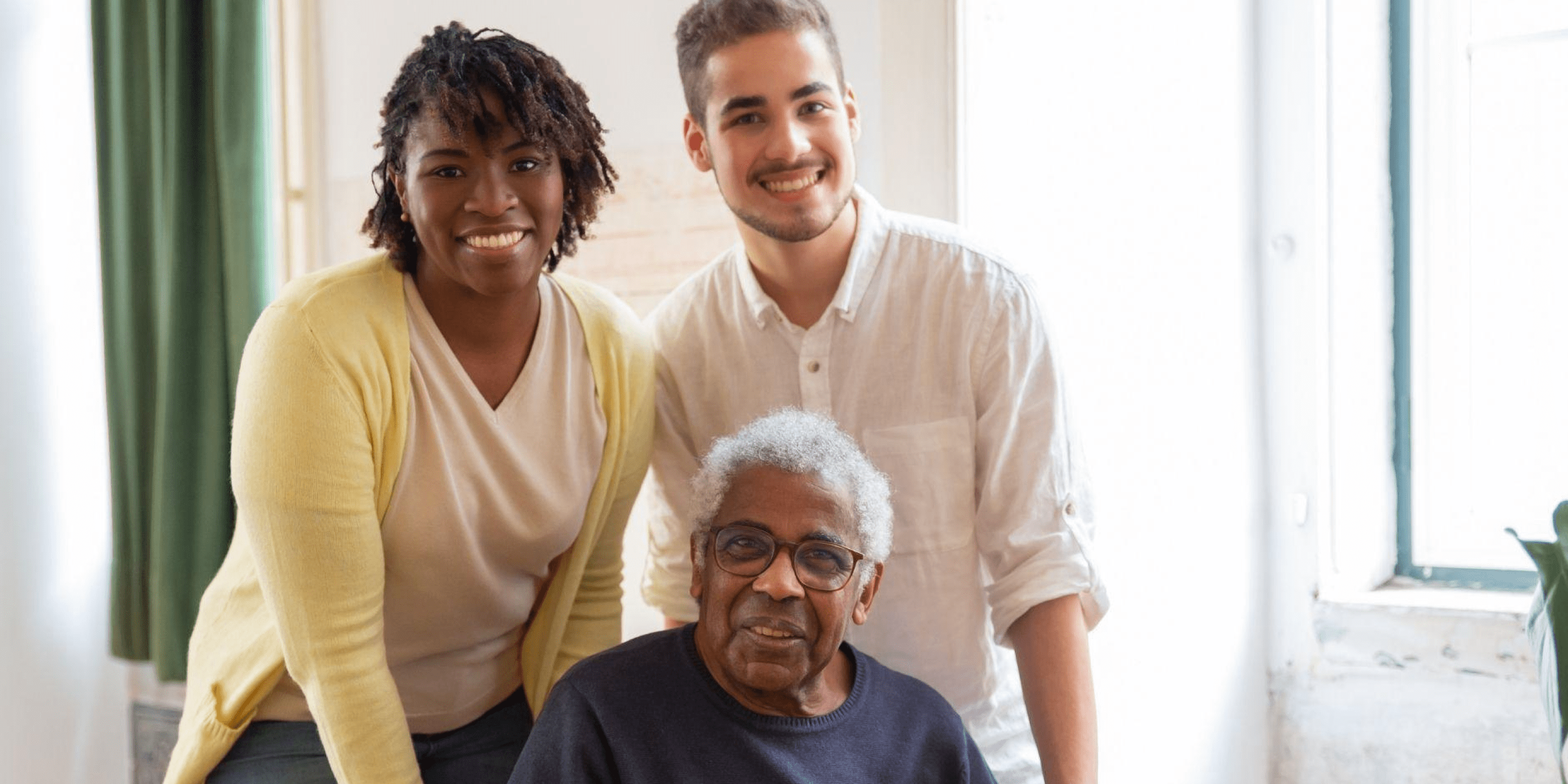 Client Spotlight
Senior Supply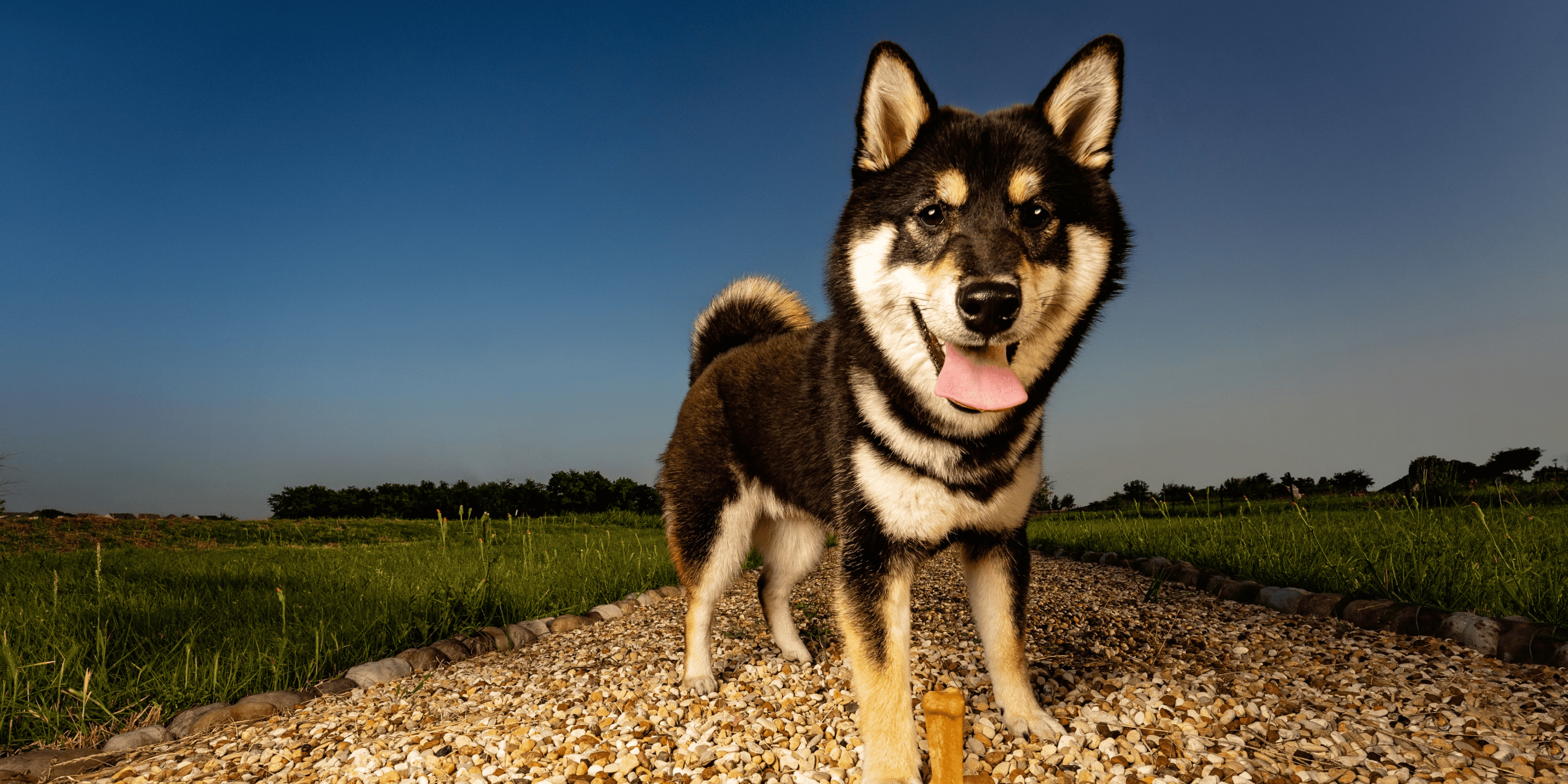 Build for success
Spark meets strategy
Ready to grow? You've come to the right place.
Whether you're hoping to increase sales, build brand awareness, or improve the user flow of your site, our team is here to help. We know that every brand is unique, which is why we begin every project with a careful assessment of your business and work with you to create an action plan to meet your specific goals. 
Our Approach
We take a unique 5-step approach to your project to ensure a quick, strategic, and efficient timeline.
Let's find your spark
We'd Love to Work with You