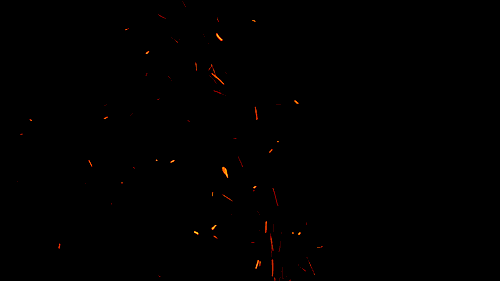 Digital solutions for growth
Success begins with a spark
Our Work
Death Wish Coffee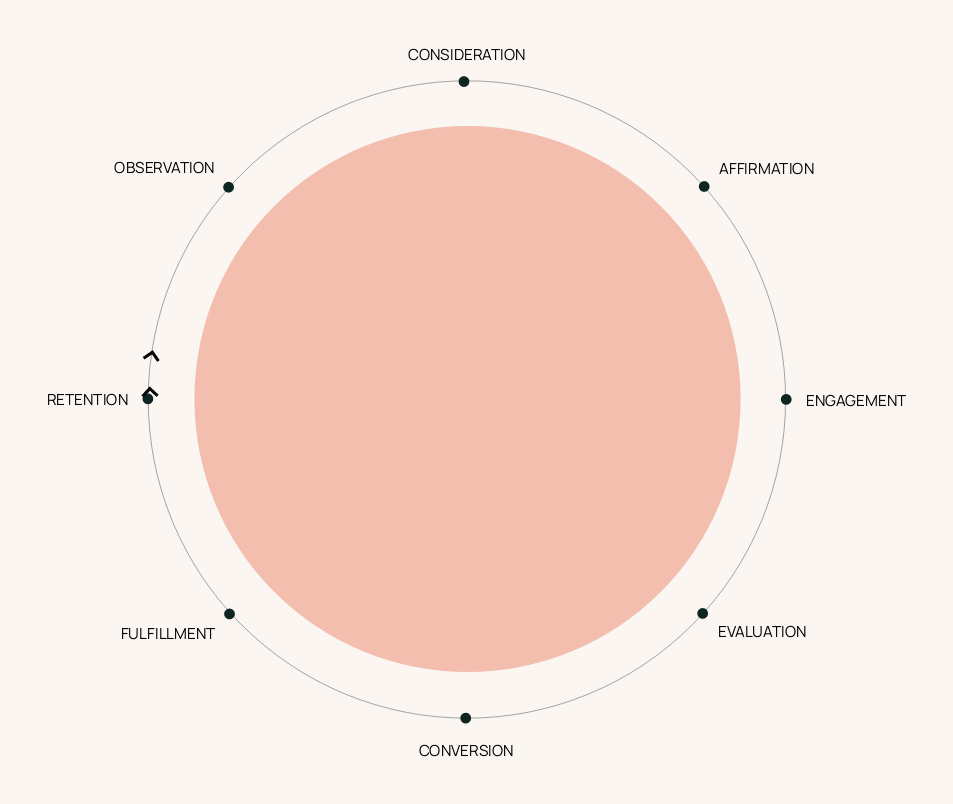 Our Approach
Growth requires teamwork
Behind every brand, there's a unique story or "spark." We're here to help you harness it.

Our team creates digital experiences that turn first-time shoppers into loyal customers — so you can focus on the work you love (and let us handle the rest).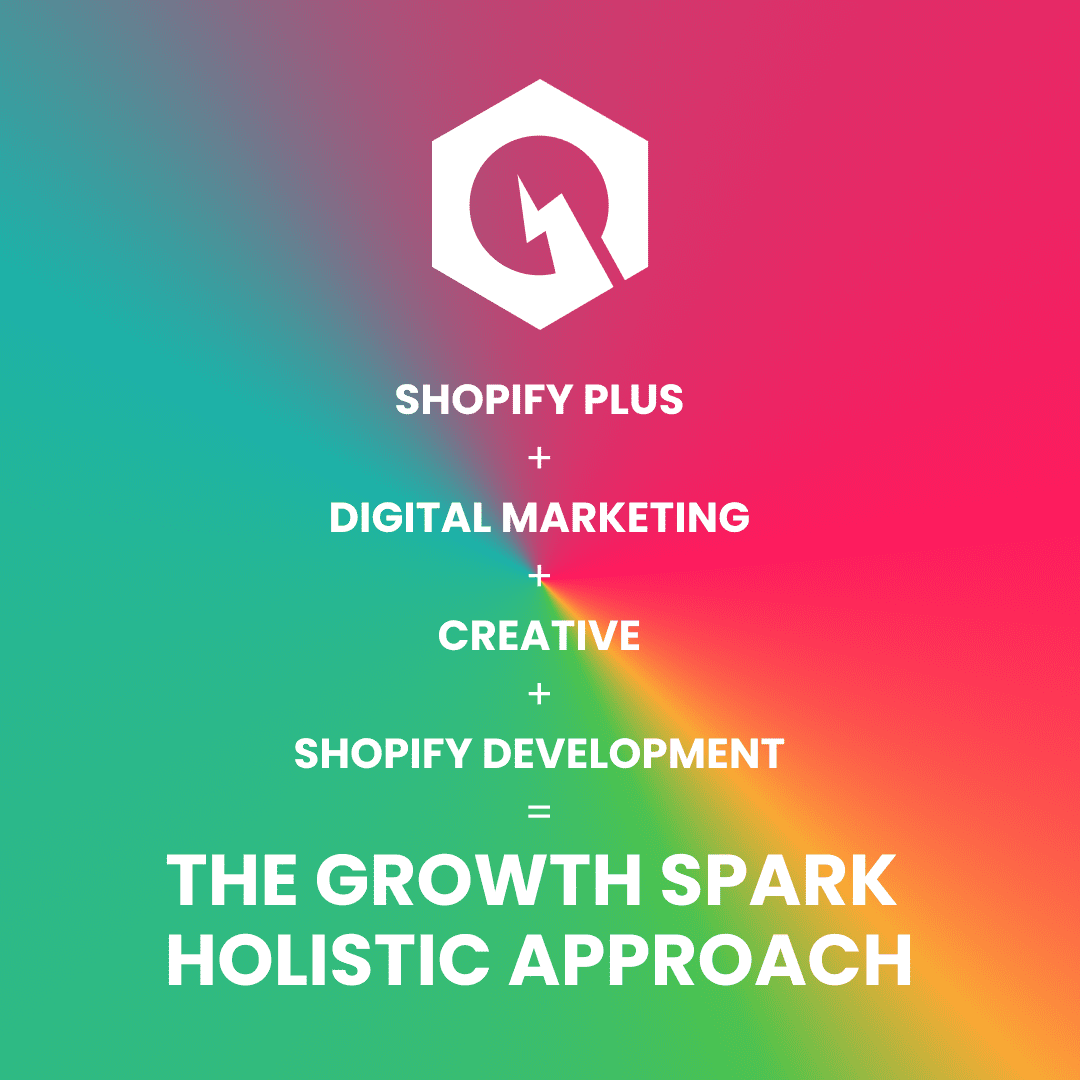 Strategic, empathetic, holistic
Driven by data, powered by creativity
Data guides us in all we do, and we begin each project by analyzing every aspect of your digital presence.
To ensure that your marketing efforts are strategic, creative, and optimized to deliver maximum results, we also analyze your target audience, competition, and industry landscape and identify areas of opportunity.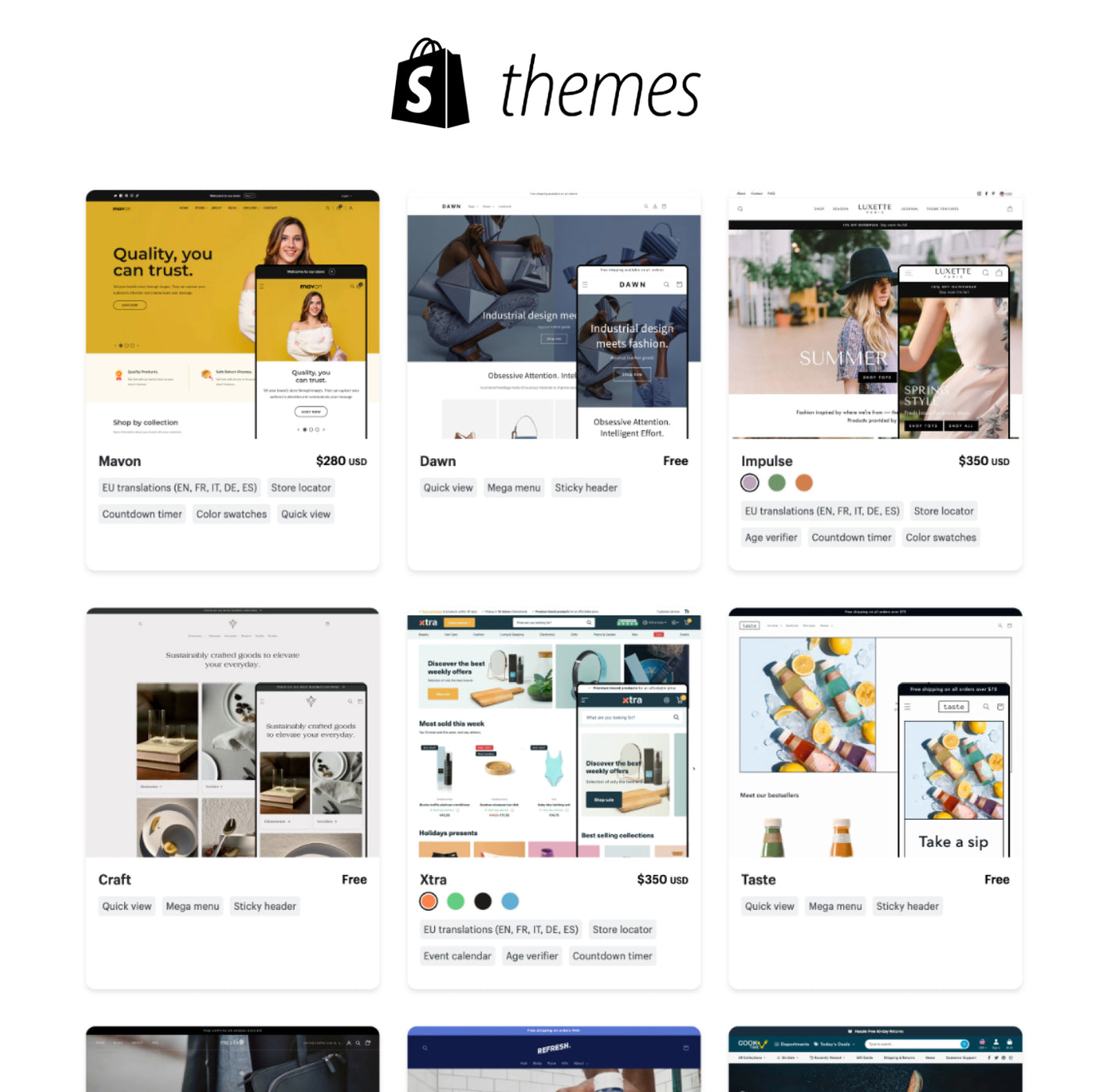 TELL YOUR STORY
LAUNCH YOUR STORE
Whether you're just starting out or are an established brand, your online store can be the key to success in the digital space.
To ensure best practices and a quick launch timeline, we custom-select a Shopify theme and use its provided features to create a site for your business. We then customize the theme for your brand and configure it to meet yours and your customers' needs.
See our work in action
Meet Our Clients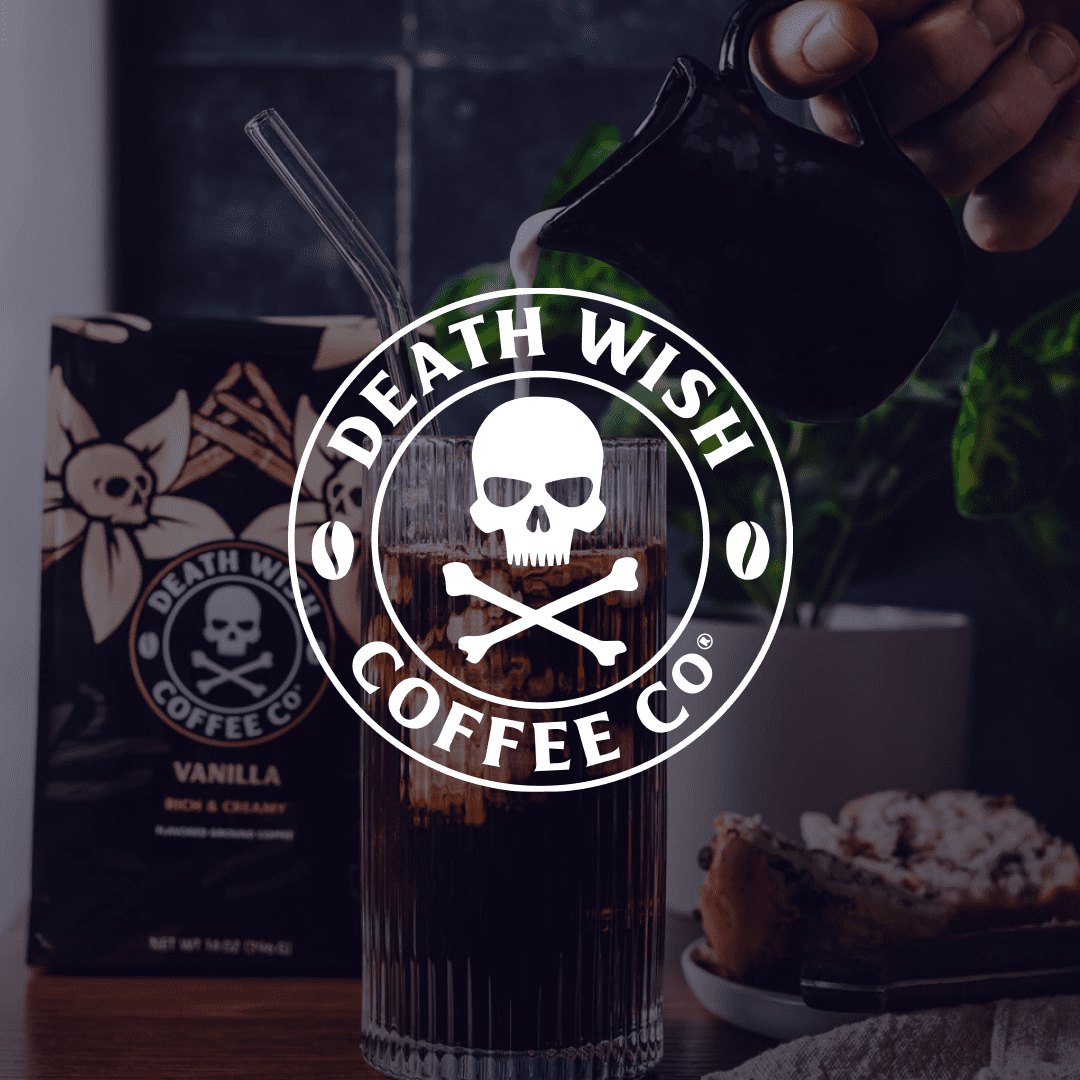 Pour yourself a heaping cup of coffee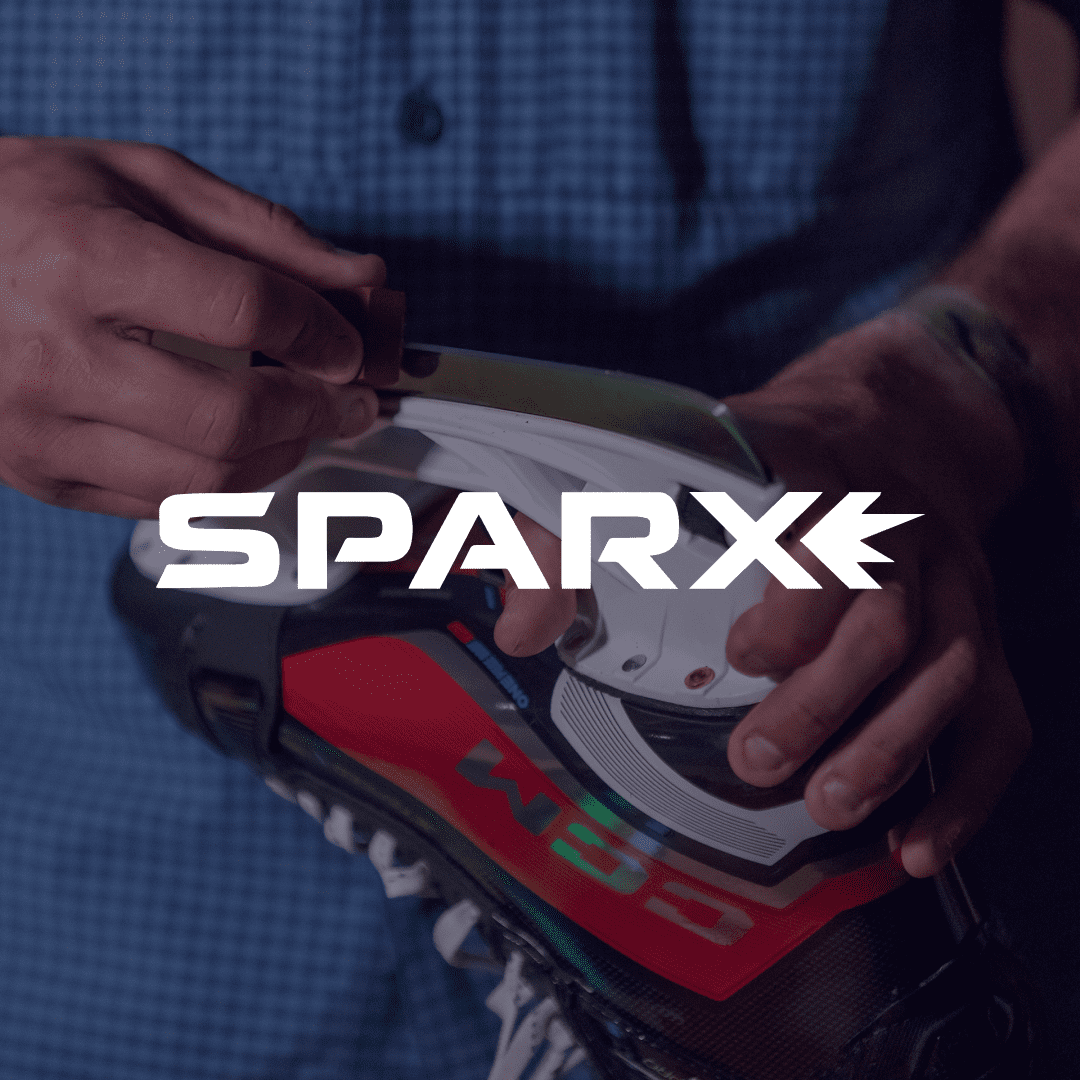 Grab your skate and sharpen it like the pros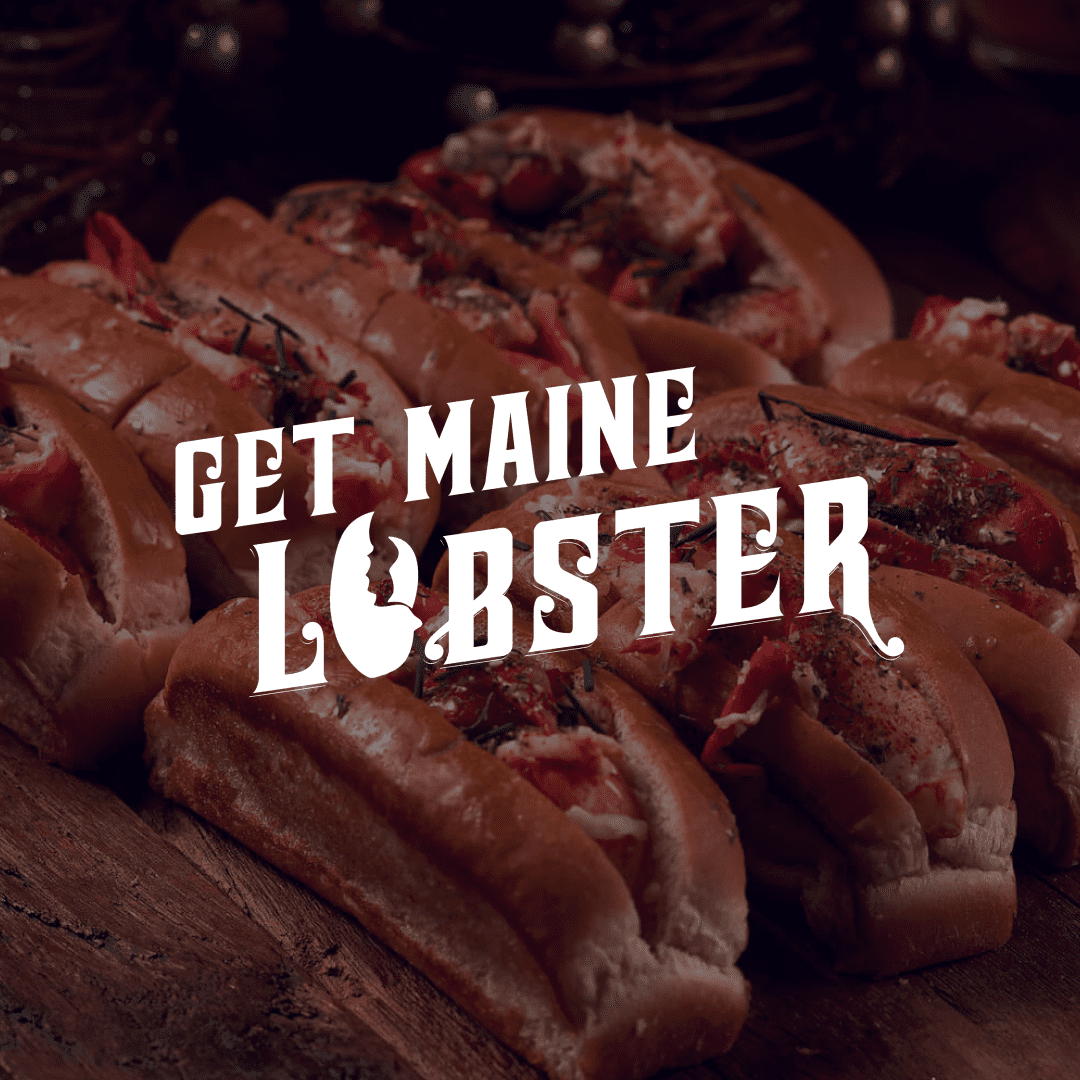 Grab a plate & munch on some delicious food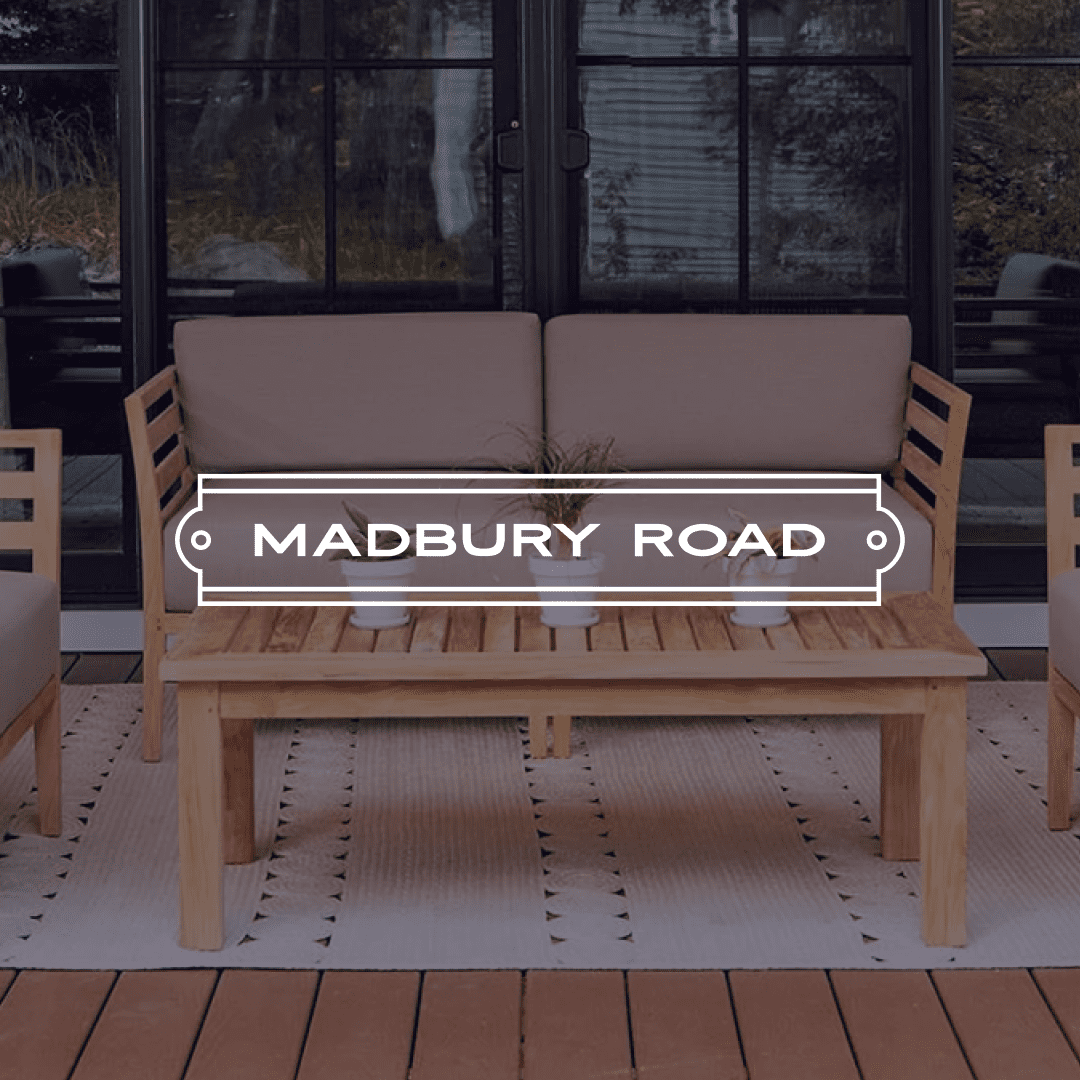 Grab a drink & pull up a chair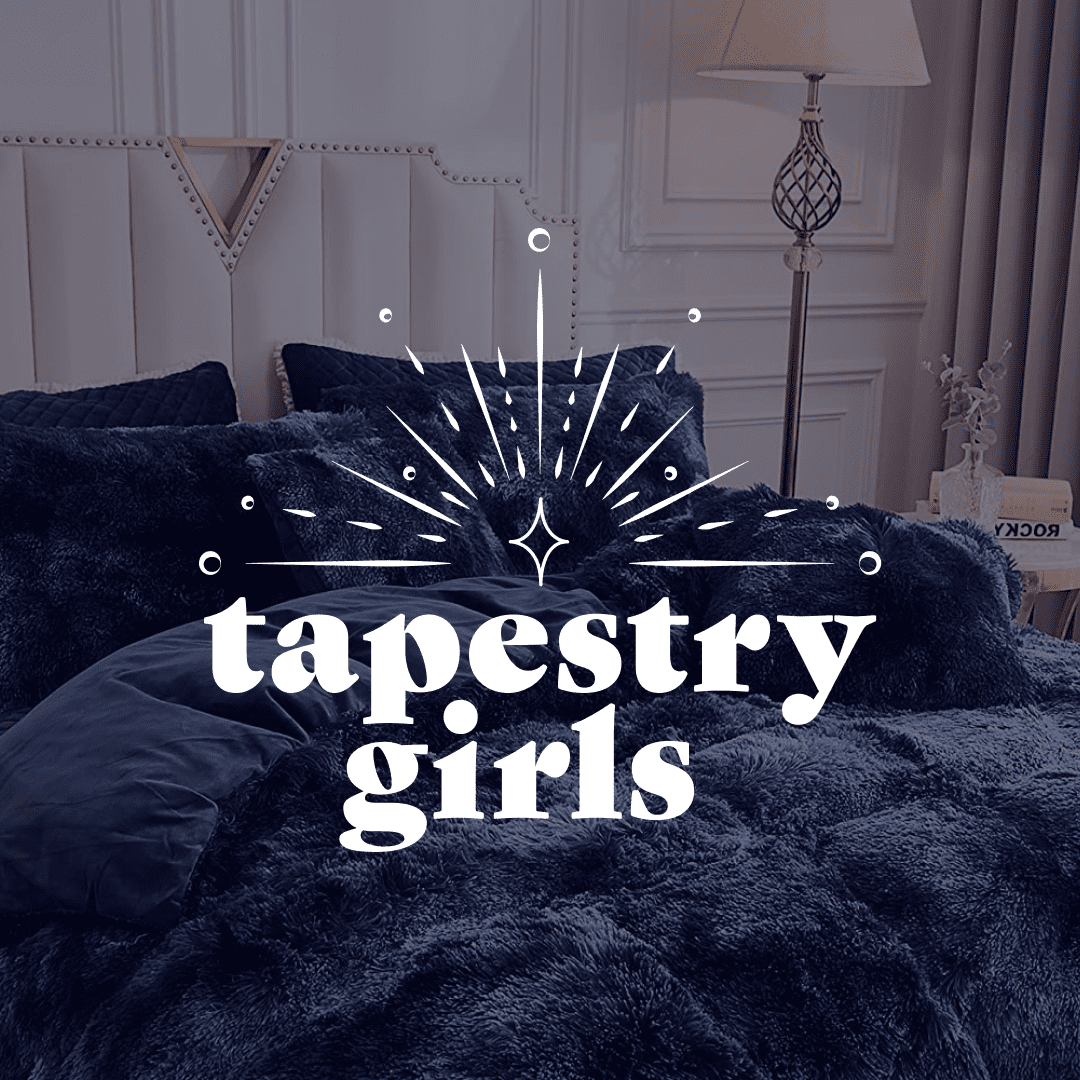 Snuggle up in a comfy blanket & get cozy
Spark Some Ideas With Our
Growth Tips