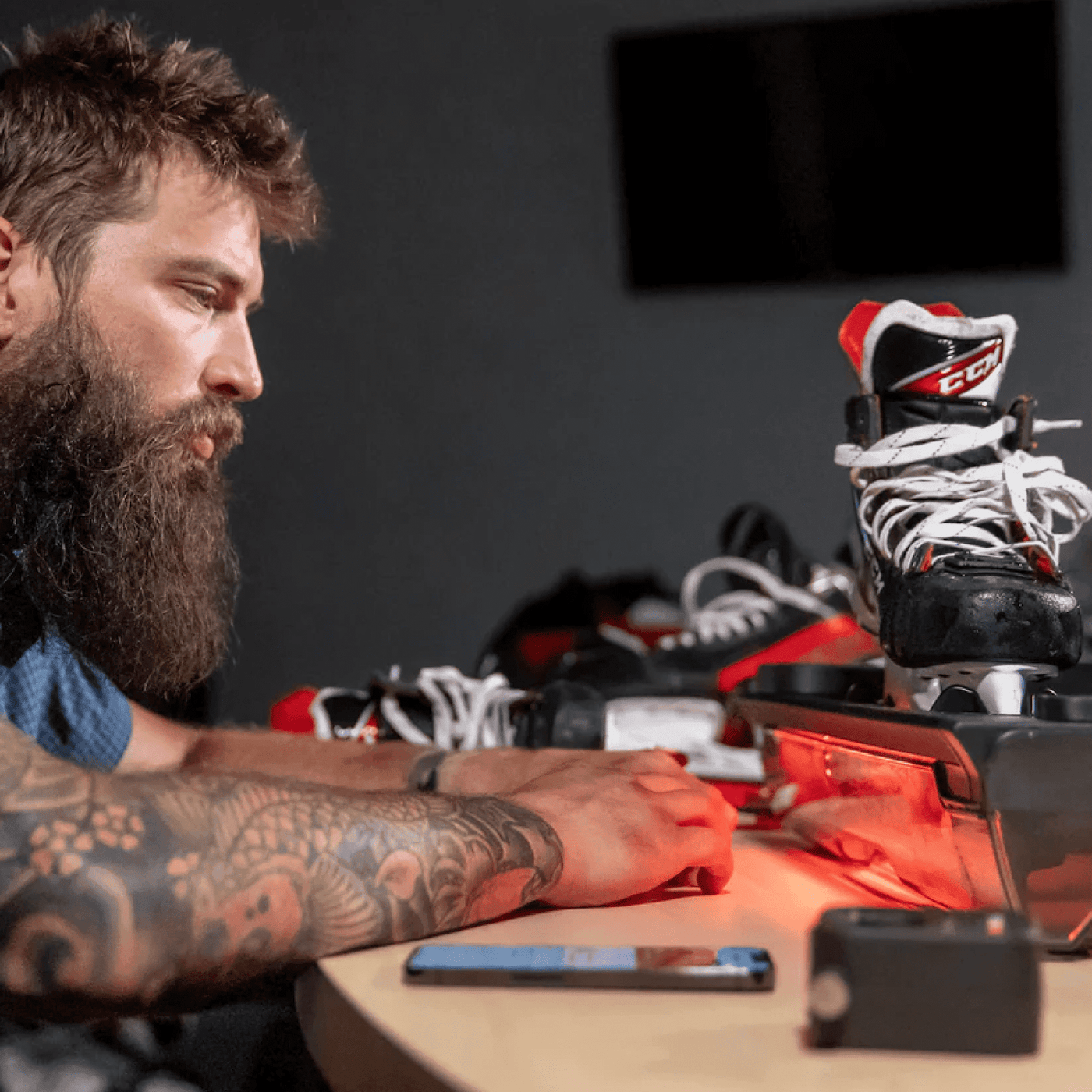 The Problem
Sparx Hockey struggled with outdated websites and a poor user experience, hampering their product showcasing and marketing efforts. The added challenge of synchronizing website updates with a new product launch led them to seek help from Growth Spark.
The Solution
Growth Spark conducted a thorough UX/UI audit, enhancing the user experience with refined designs and a marketplace theme while successfully upgrading Sparx Hockey's websites on Shopify 2.0, setting the stage for future improvements and expansion into the global market.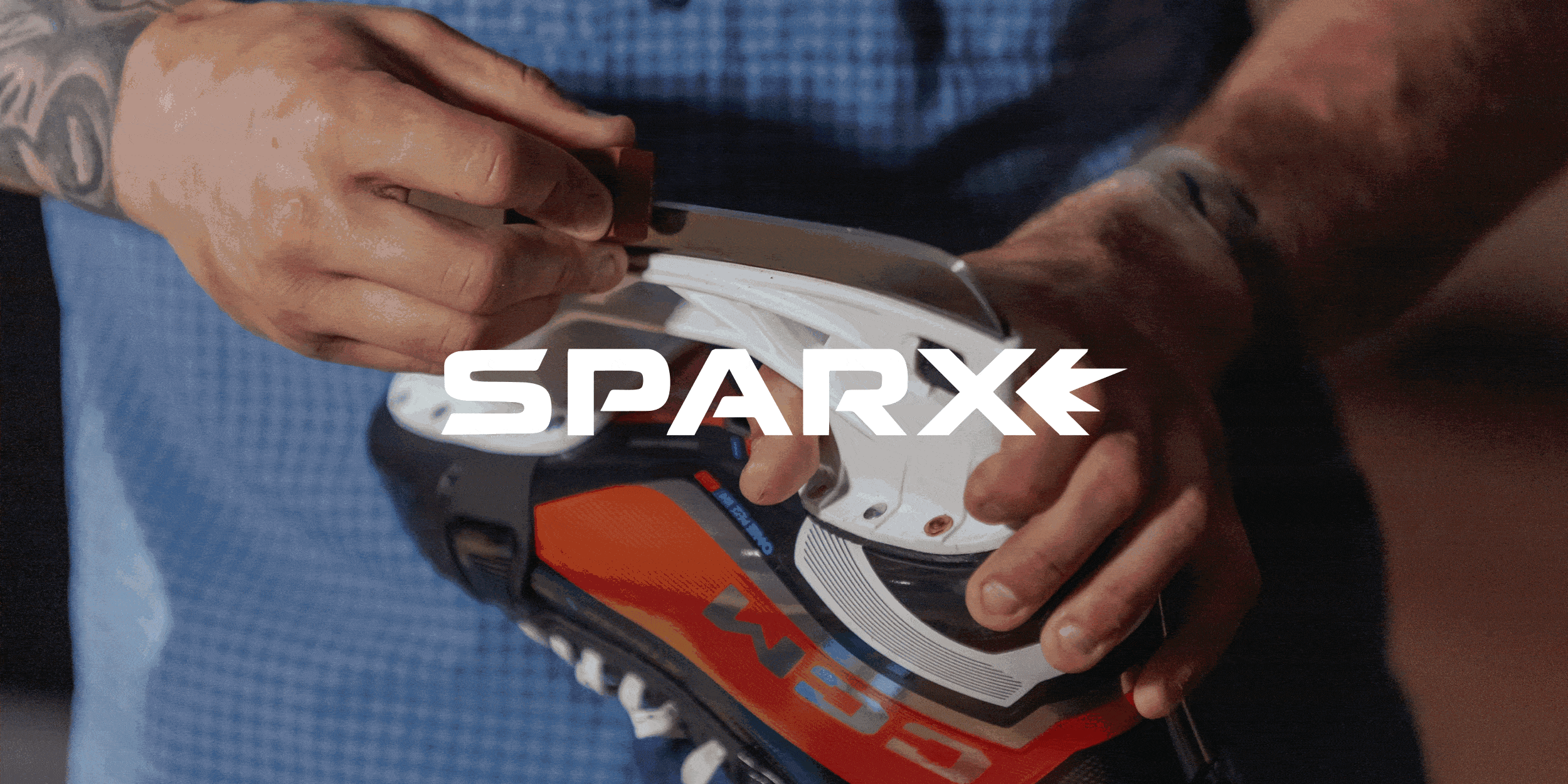 SPARX HOCKEY SHOPIFY 2.0 IMPLEMENTATION
Project Overview
Sparx Hockey, a leading developer and manufacturer of skate sharpening equipment, sought Growth Spark's expertise to upgrade their existing Shopify Plus stores in both the U.S. and Canada markets, particularly in preparation for the launch of their third-generation Sparx Sharpener.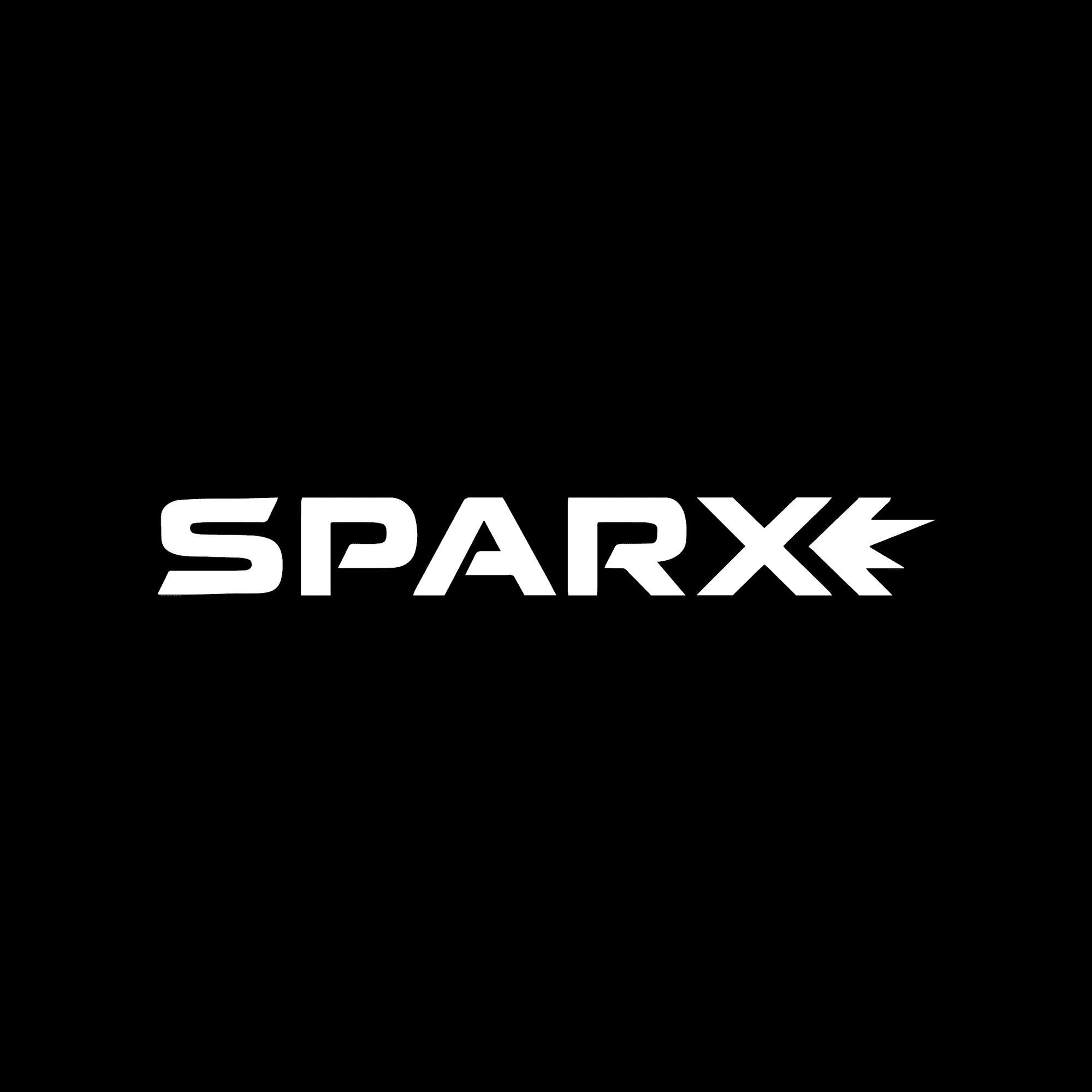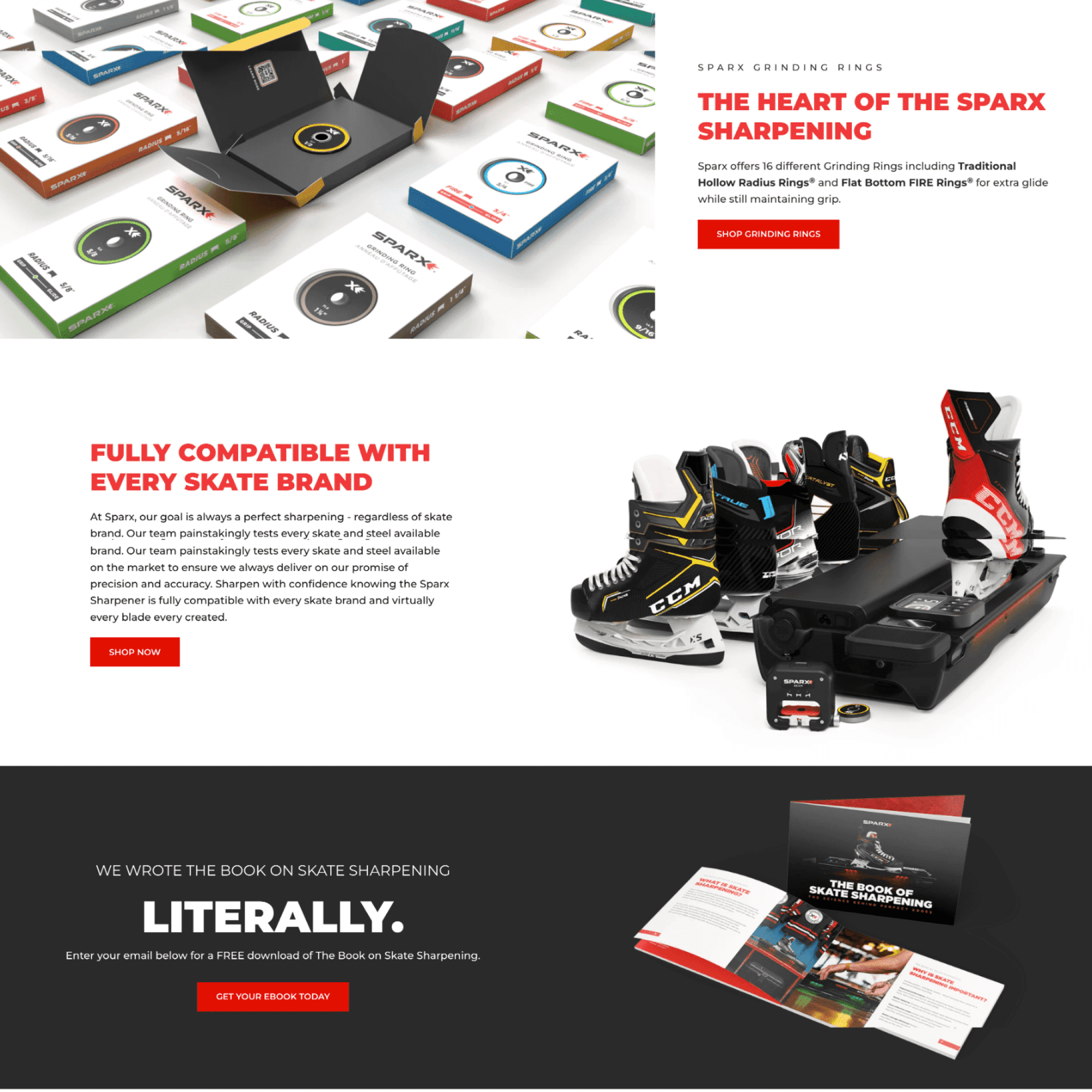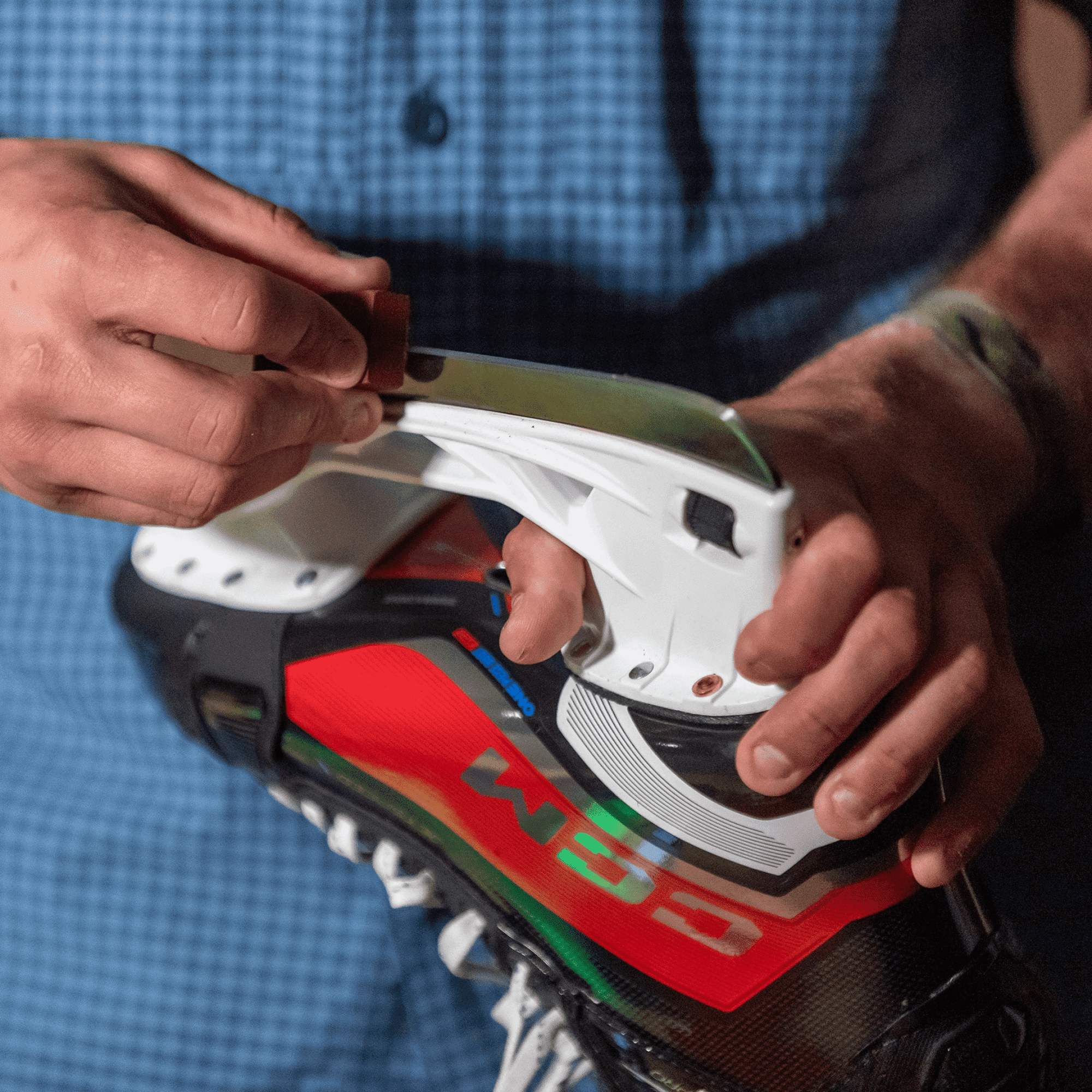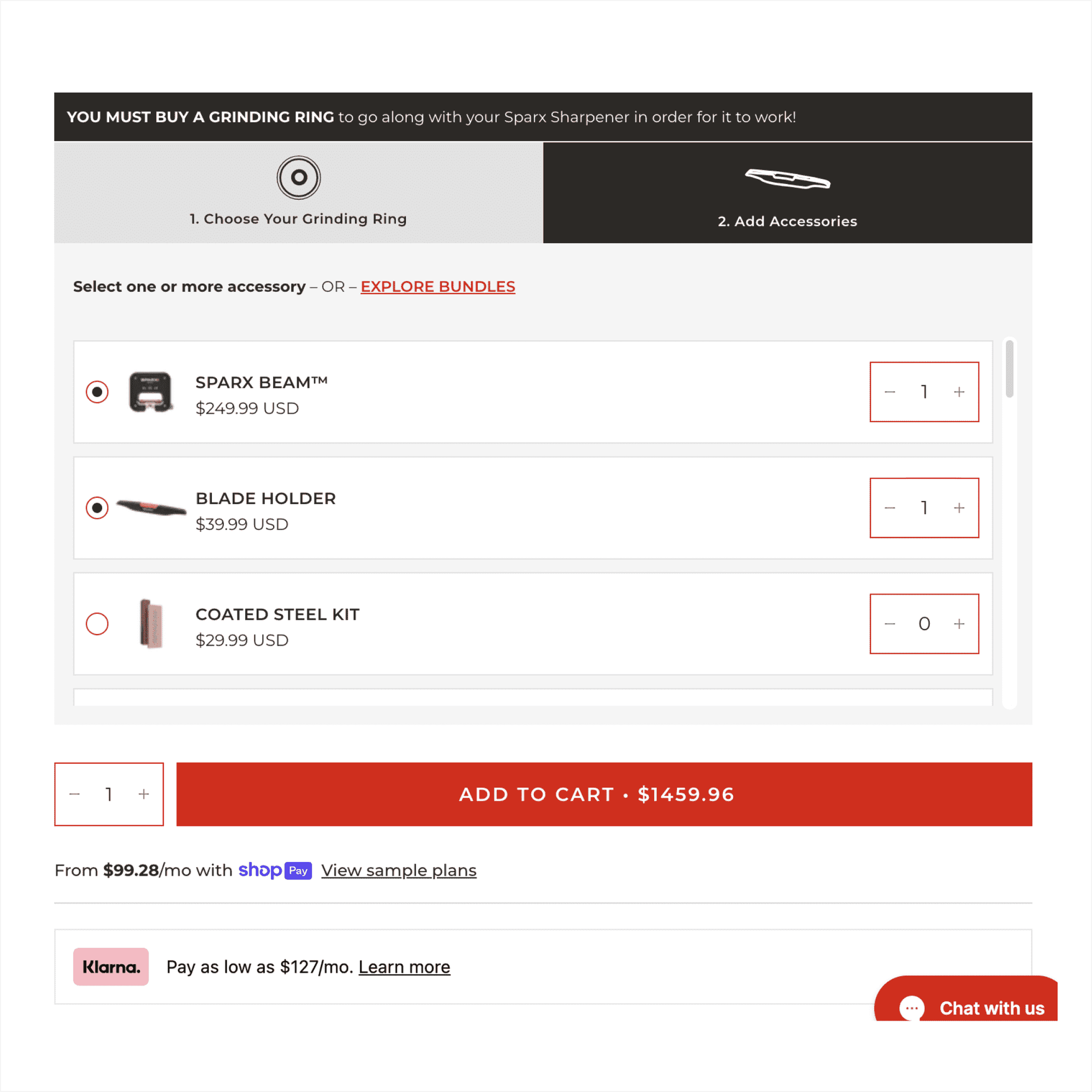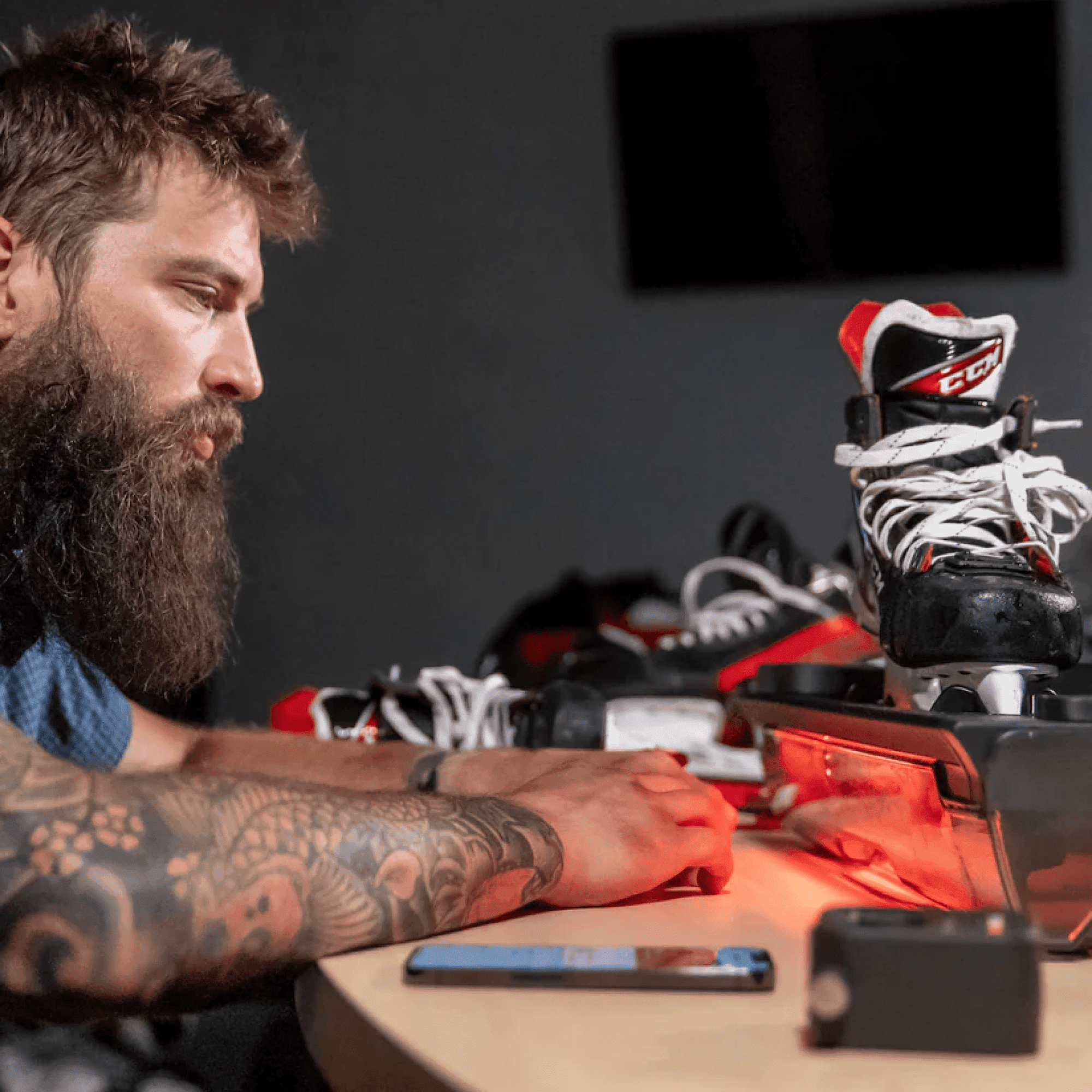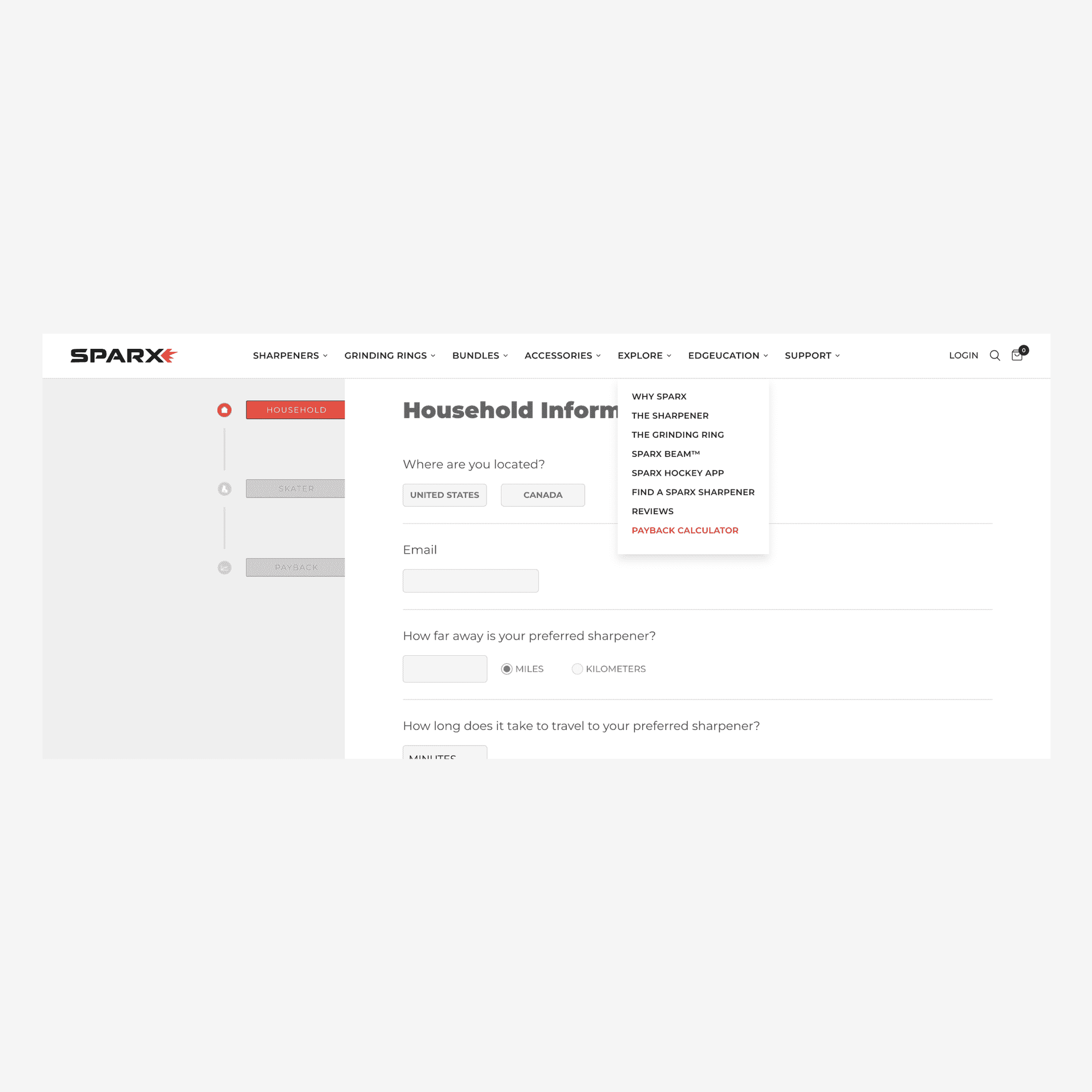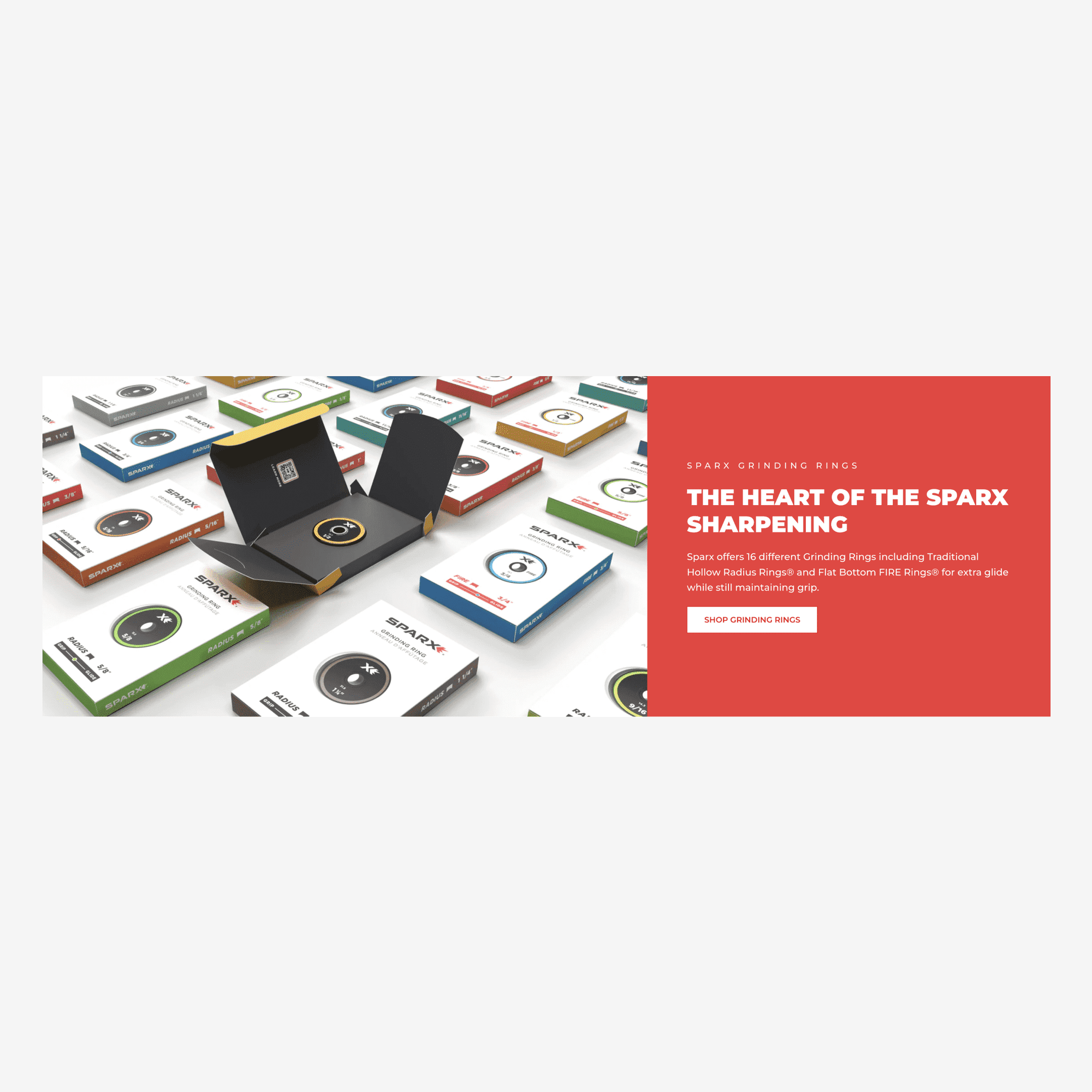 The Problem
Sparx Hockey faced challenges stemming from outdated websites and a suboptimal user experience, hindering their ability to effectively showcase and market their products. Additionally, the need to align the launch of the new websites with their latest product release added complexity to the project, compelling them to seek Growth Spark's assistance in addressing these issues.
The Solution
Growth Spark, led by a dedicated team, conducted an extensive UX/UI audit to lay the foundation for a refined user experience. They crafted designs that not only improved the user journey but also proposed a marketplace theme, ensuring visually appealing and functional websites. Leveraging the capabilities of Shopify 2.0 and integrating the Bold Store Locator app for retailer mapping, Growth Spark successfully launched upgraded websites for Sparx Hockey in the US and Canada markets.
This effort not only met the project's objectives but also paved the way for future enhancements. Sparx Hockey and Growth Spark plan to continue successful collaboration and further upgrade the online presence for the EU market, making sure that the online store aligns with their vision and needs.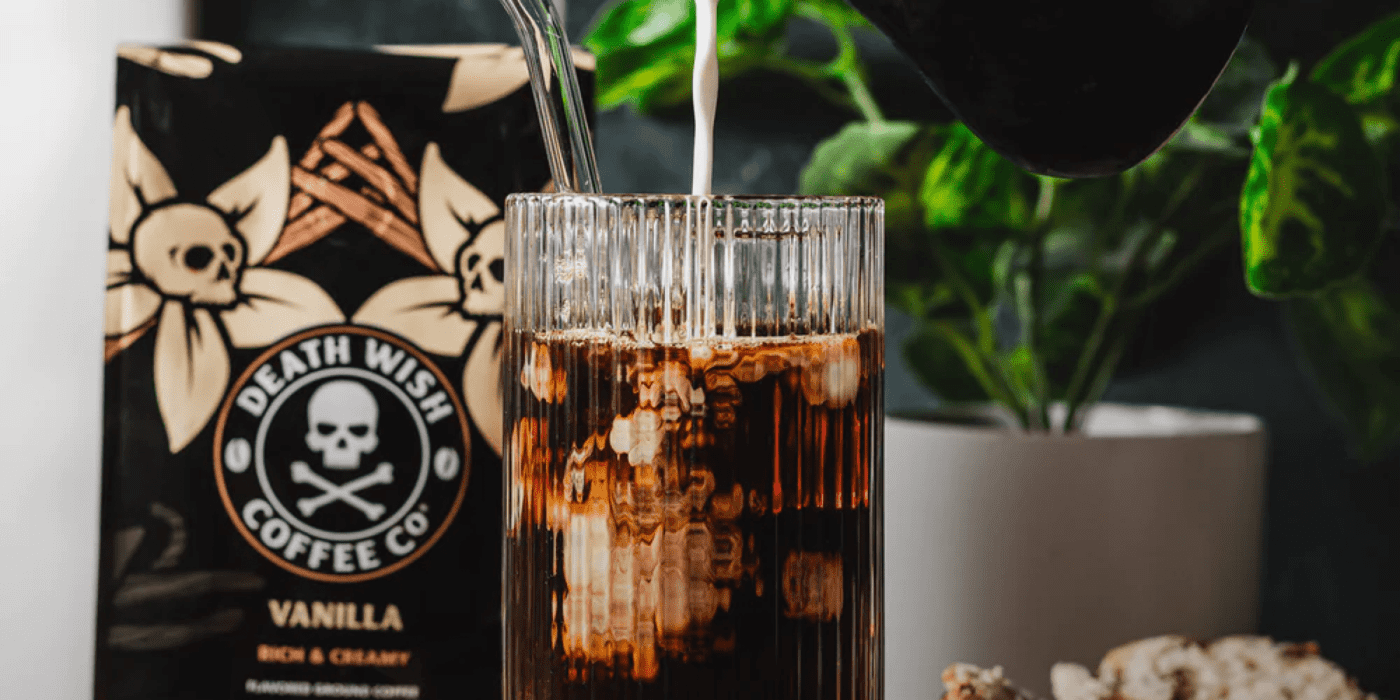 Up Next...
Death Wish Coffee
WE'D LOVE TO WORK WITH YOU
LET'S FIND YOUR SPARK!