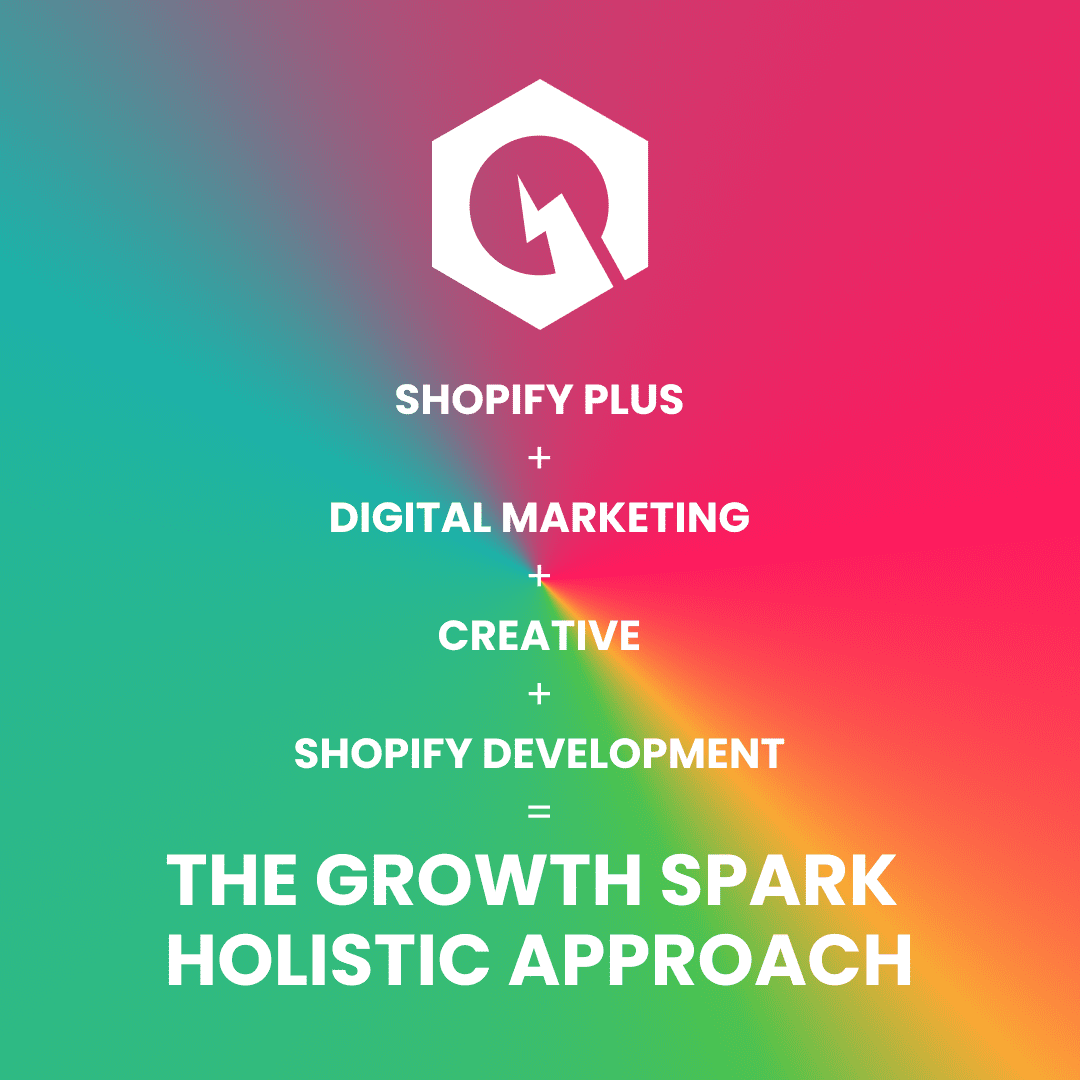 Our Holistic Approach
Our holistic approach to digital marketing includes every aspect of your brand's online presence. Whether we're building a website or creating a campaign, we combine thoughtful strategy with creative best practices to help you grow.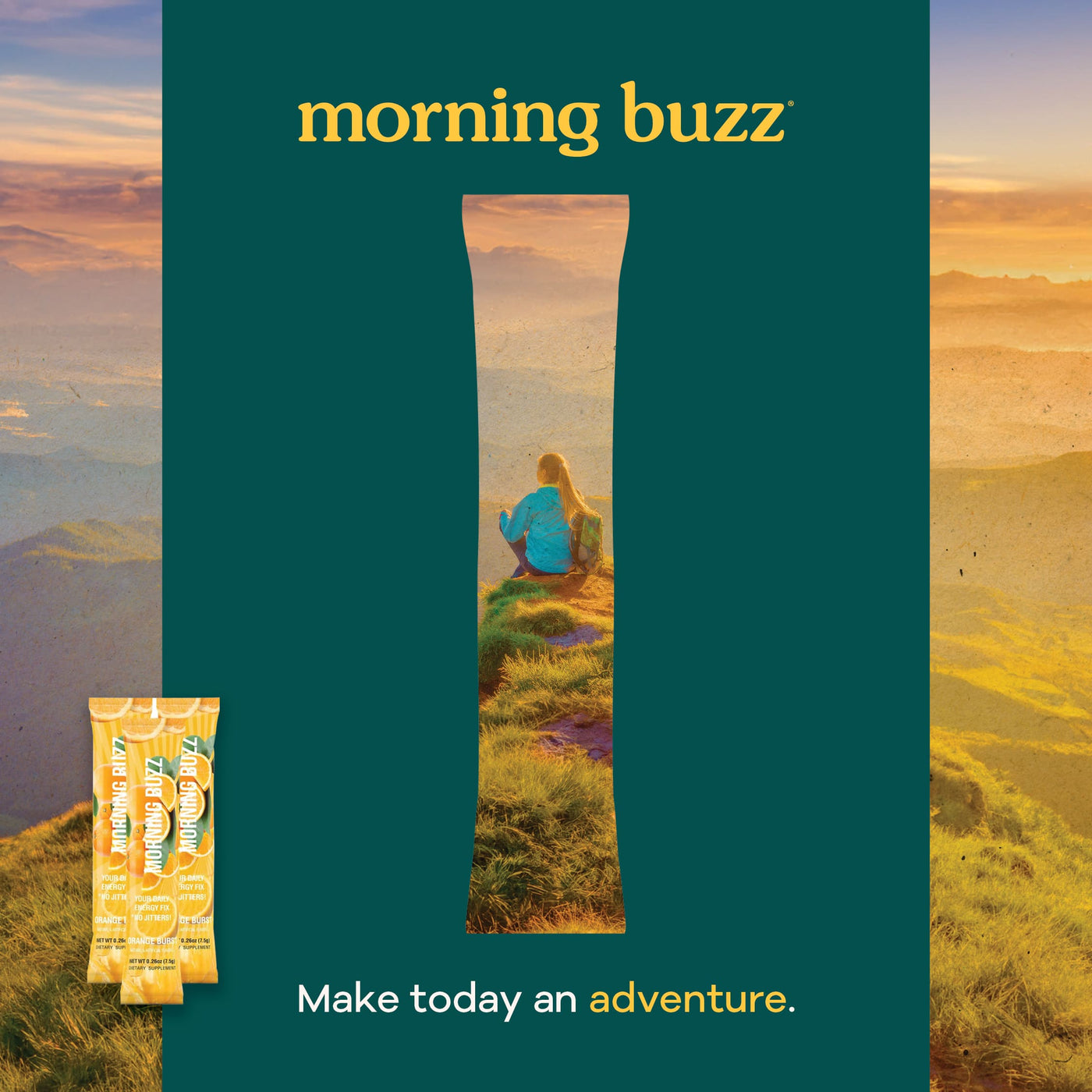 Marketing Best Practices
Our team of experts stay up-to-date with the latest marketing trends and best practices. We conduct an in-depth analysis of your target audience, competition, and industry landscape to develop a customized marketing strategy that aligns with your business goals. By leveraging data-driven insights, we ensure that your marketing efforts are optimized to deliver maximum results.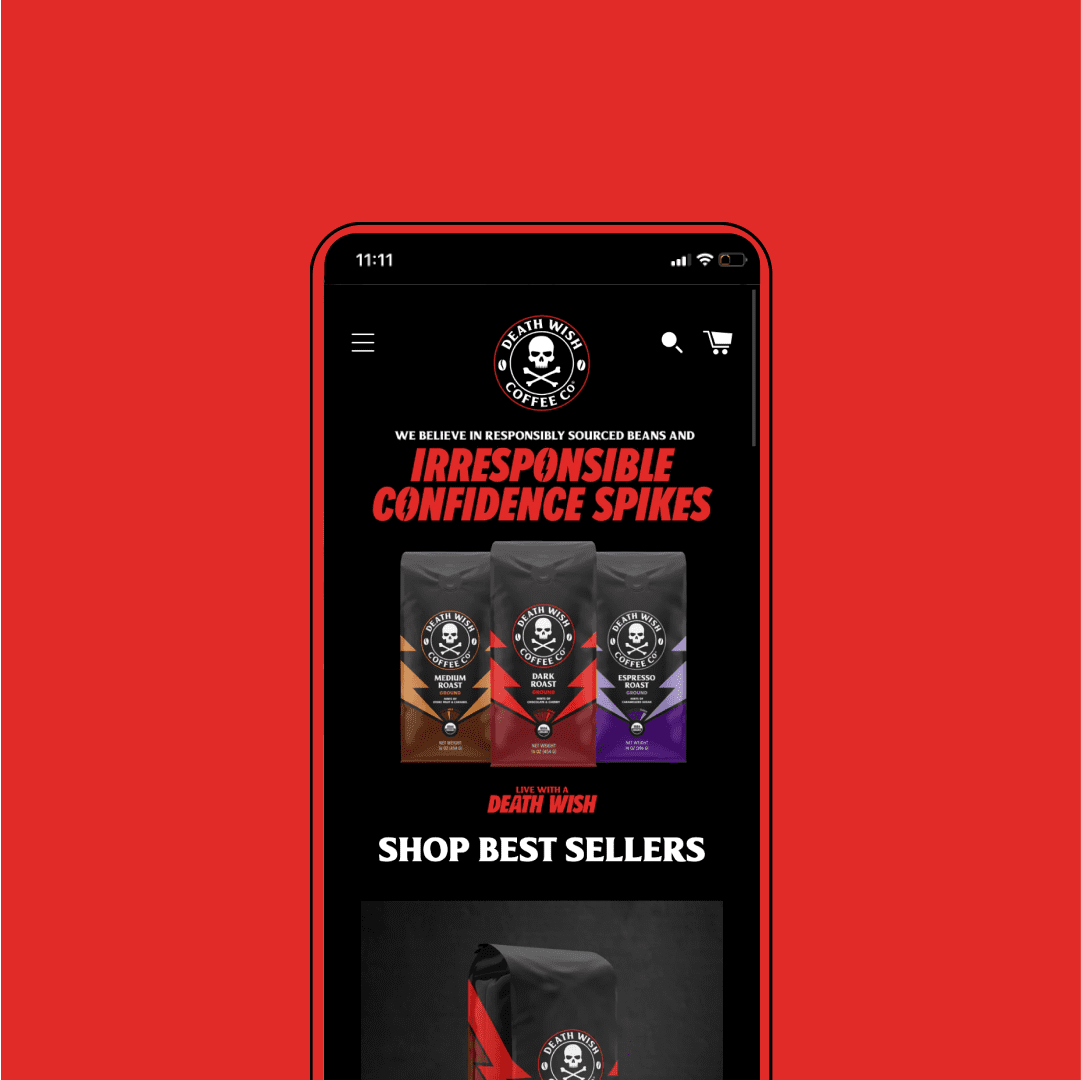 We Help You Create A Shopify Store that Meets Your Needs
It's important that your customers know they're still shopping at your store, even though it looks new and different!
Creative Ad Campaigns
High quality creative is crucial in attracting and engaging your target audience. Our talented team of designers and copywriters work closely with you to develop compelling ad campaigns that resonate with your customers. From eye-catching visuals to persuasive messaging, we ensure that your brand stands out and drives conversions.
Proper Tracking Implementation
Tracking and analytics are essential for measuring the success of your marketing efforts. We implement proper tracking tools and techniques to monitor the performance of your campaigns. This allows us to gather valuable data and make data-driven decisions to optimize your marketing strategies for maximum ROI.
Shopify Landing Page Development
As Shopify experts, we specialize in creating digital experiences that integrate seamlessly with your marketing campaigns. By leveraging UX best practices and persuasive design elements, we ensure that your landing pages encourage visitors to take action.
Cohesive Branded Creative
We believe in the power of cohesive branding. Our team works closely with you to understand your brand's identity and messaging. From your ad campaigns to your landing pages, we ensure that your creative assets are consistent, reinforcing your brand's image and building trust with your audience.
Quick Turnaround for Shopify Marketing Retainers
In today's digital landscape, speed is crucial. Our efficient processes and dedicated team allow us to provide quick turnaround times for Shopify marketing retainers — so you can start seeing results and driving conversions sooner.
Data-Driven Strategic Initiatives
Data guides our strategy for creative marketing and eCommerce functionality. This approach ensures that every marketing effort is optimized to drive conversions and achieve your business objectives.
Growth in every industry
Our Work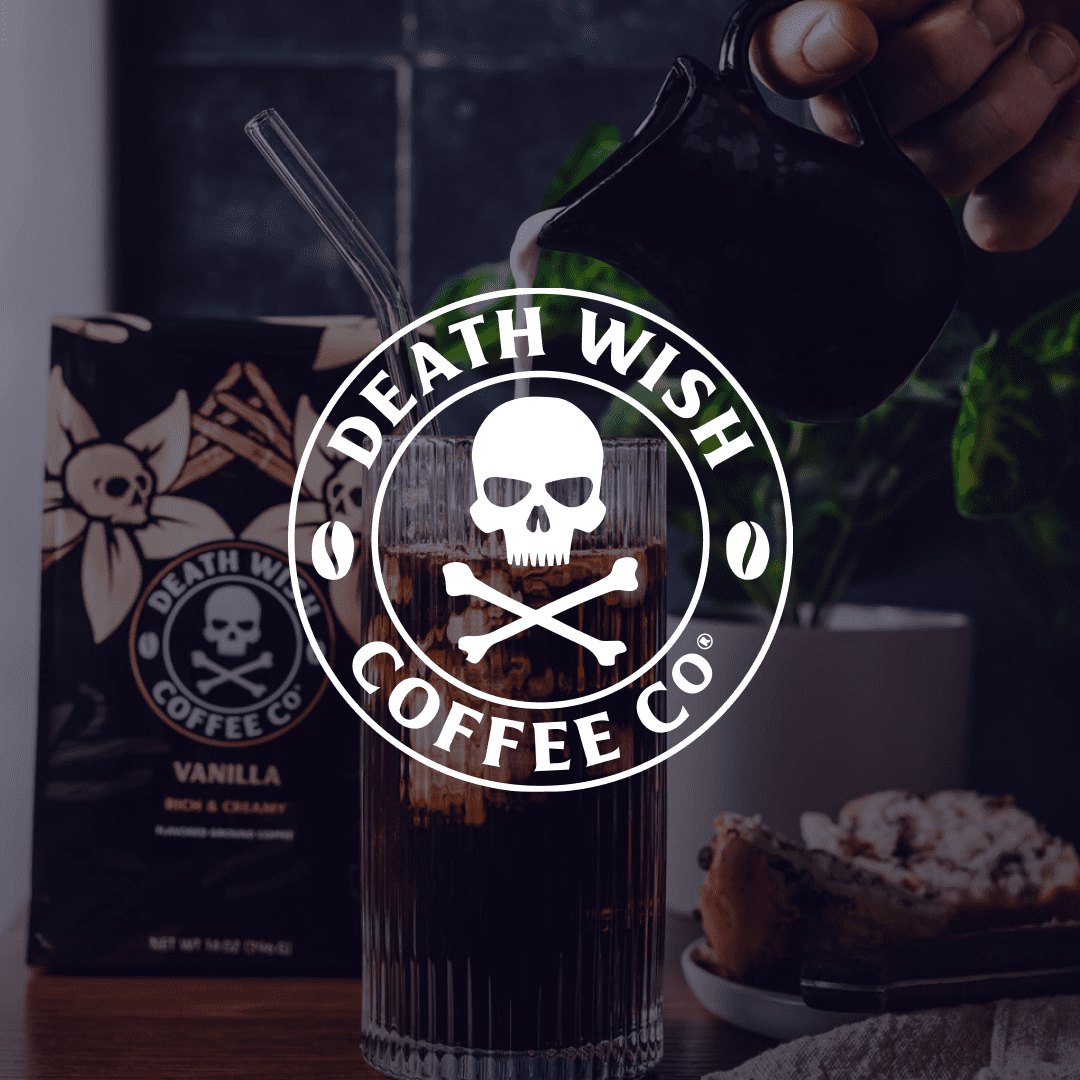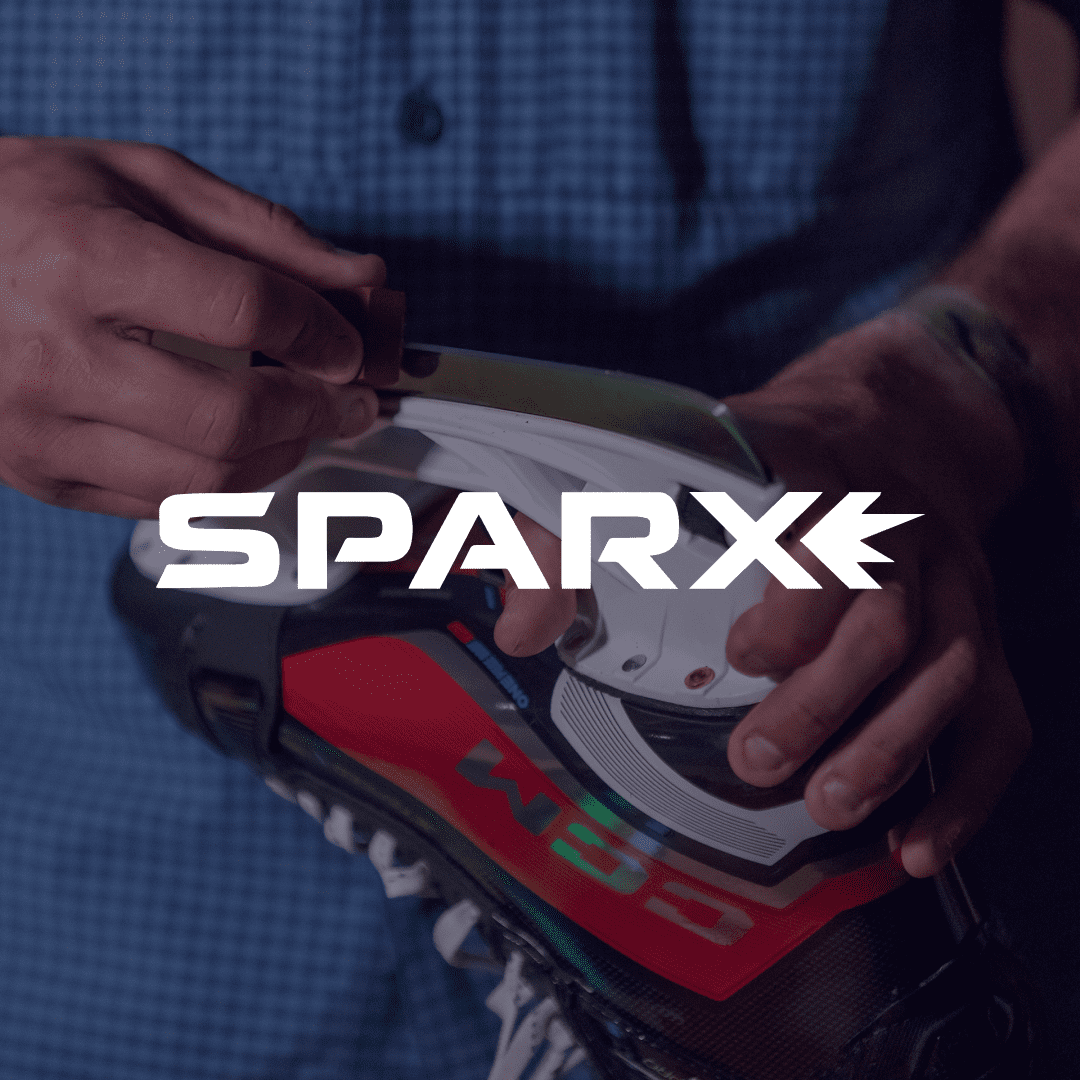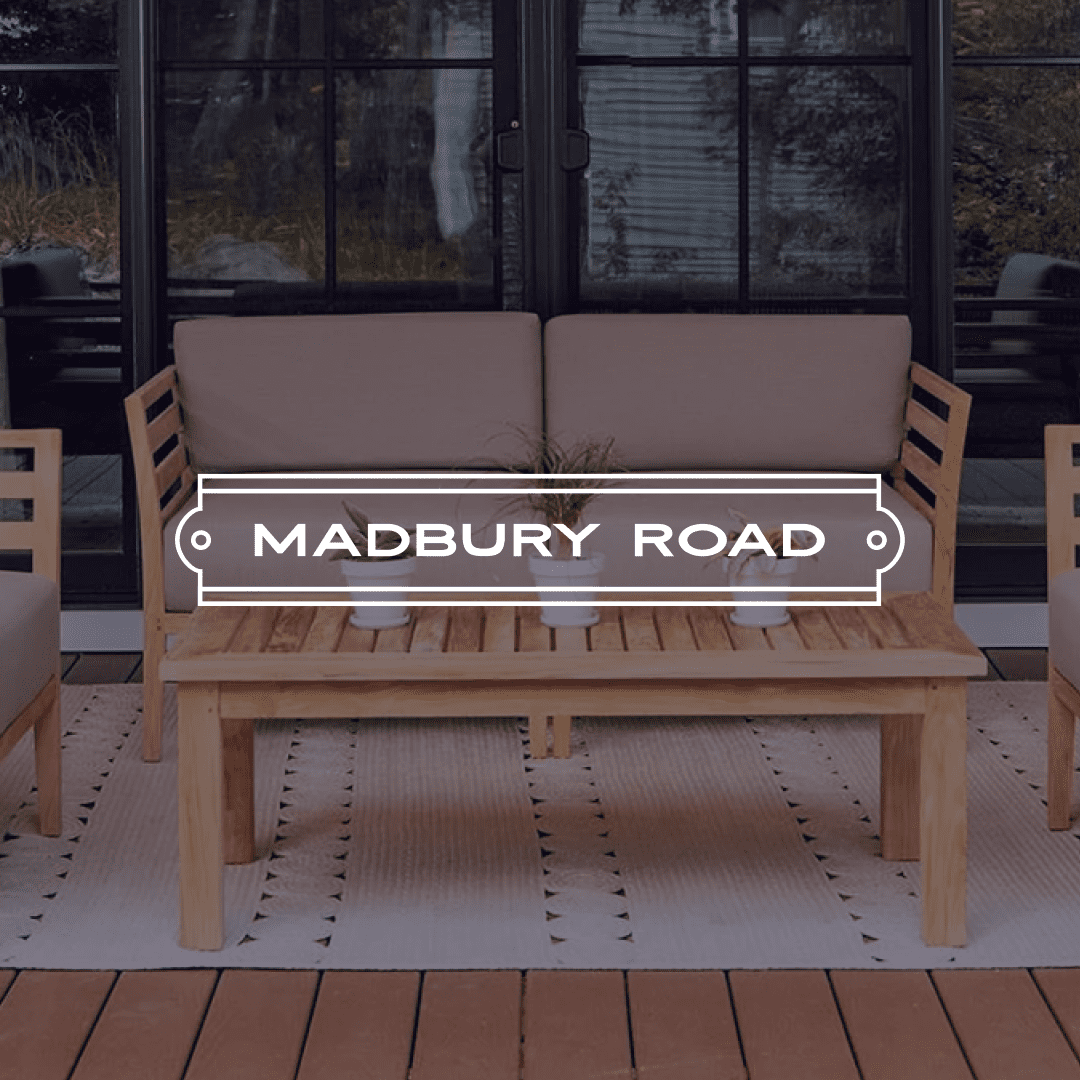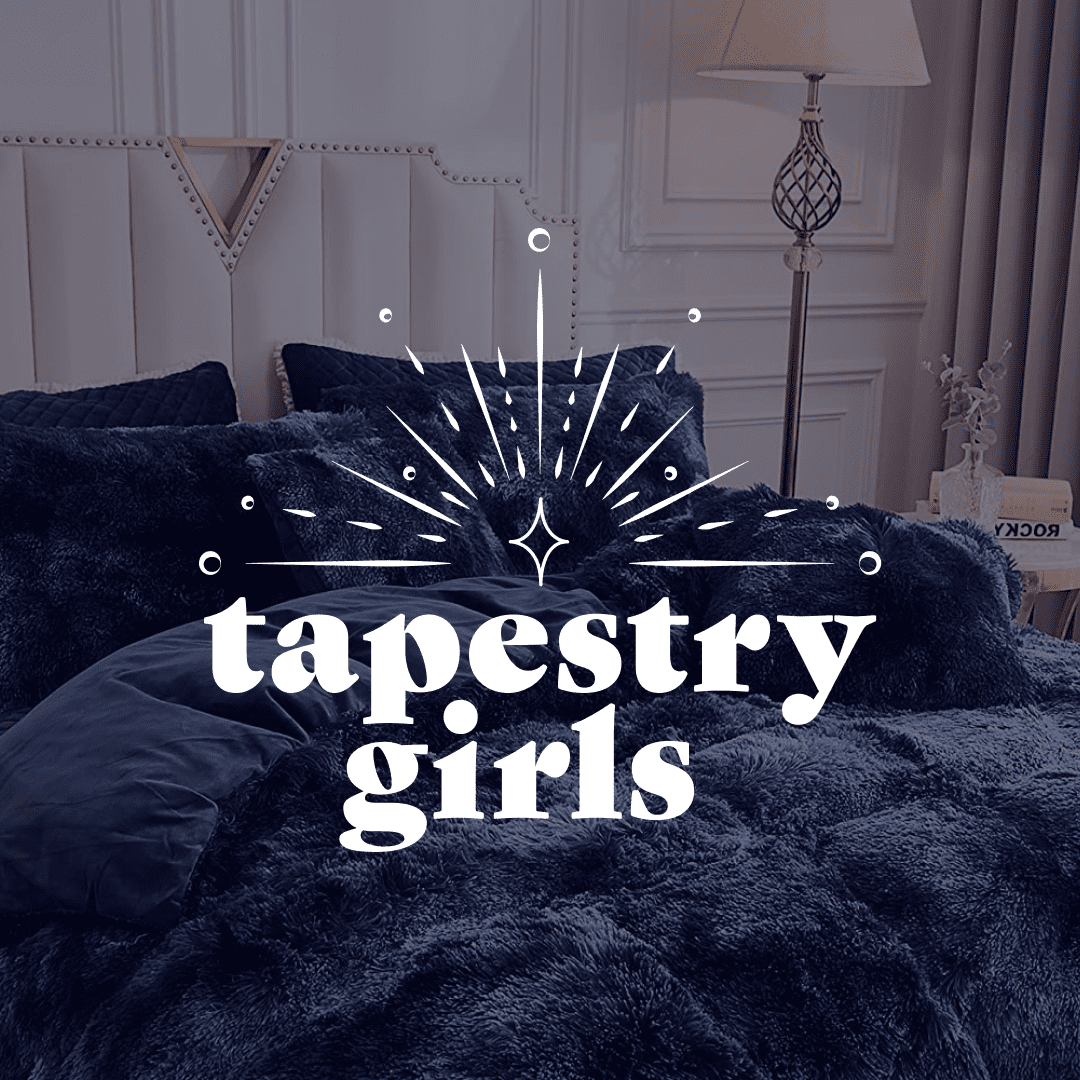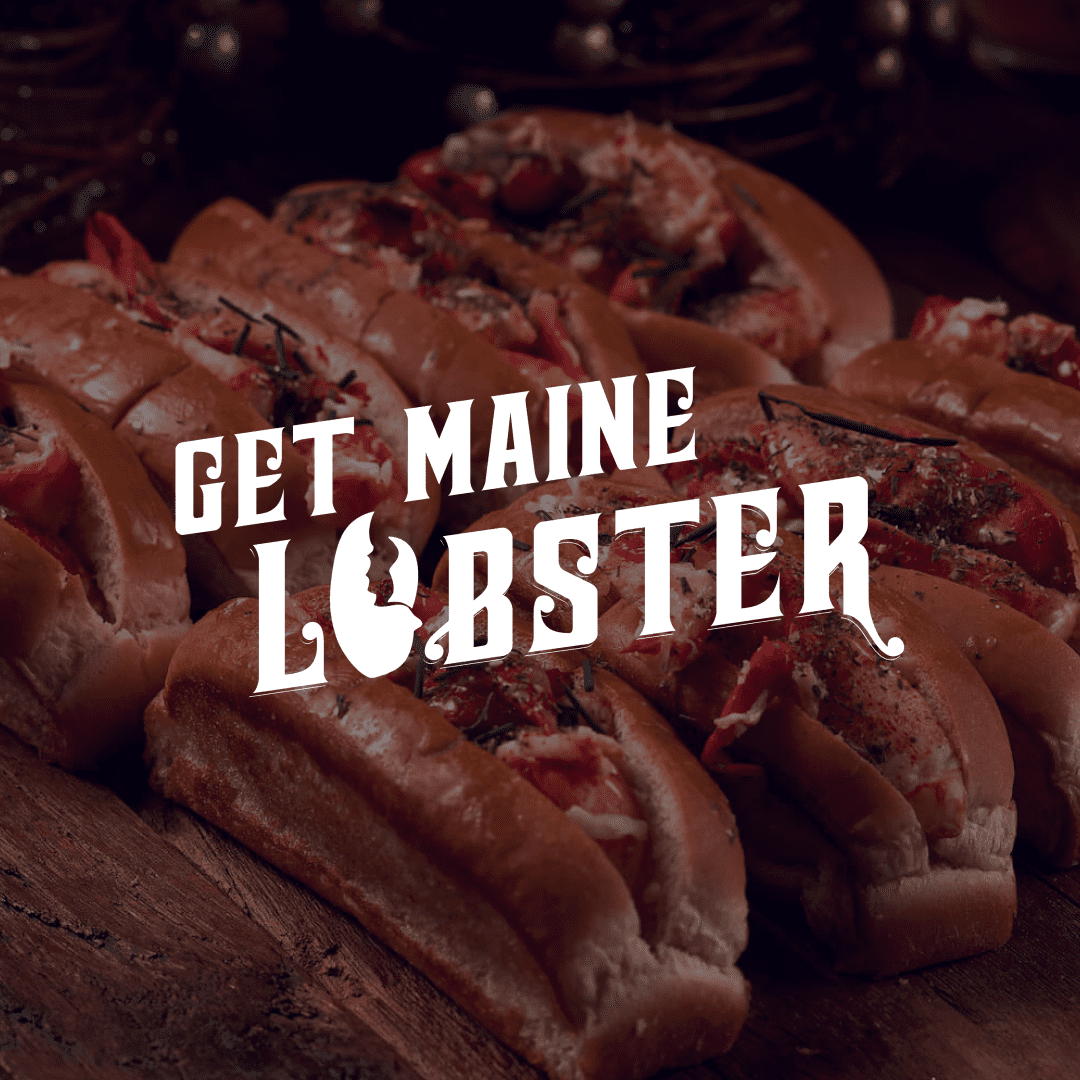 Our App Stack
There's an App for That
If there's something that the theme doesn't already do, like bundling products, for example, we can install and configure an App that plugs into your Shopify store, giving you that desired functionality or feature.
Ready to grow?
Partner with Growth Spark
Ready to unlock your brand's maximum growth potential? Partner with Growth Spark, the trusted provider of holistic digital marketing services and Shopify development expertise. Contact us today to discuss how our comprehensive approach can drive conversions, maximize ROI, and propel your brand's success.