What does a shopify website project look like?
Our Approach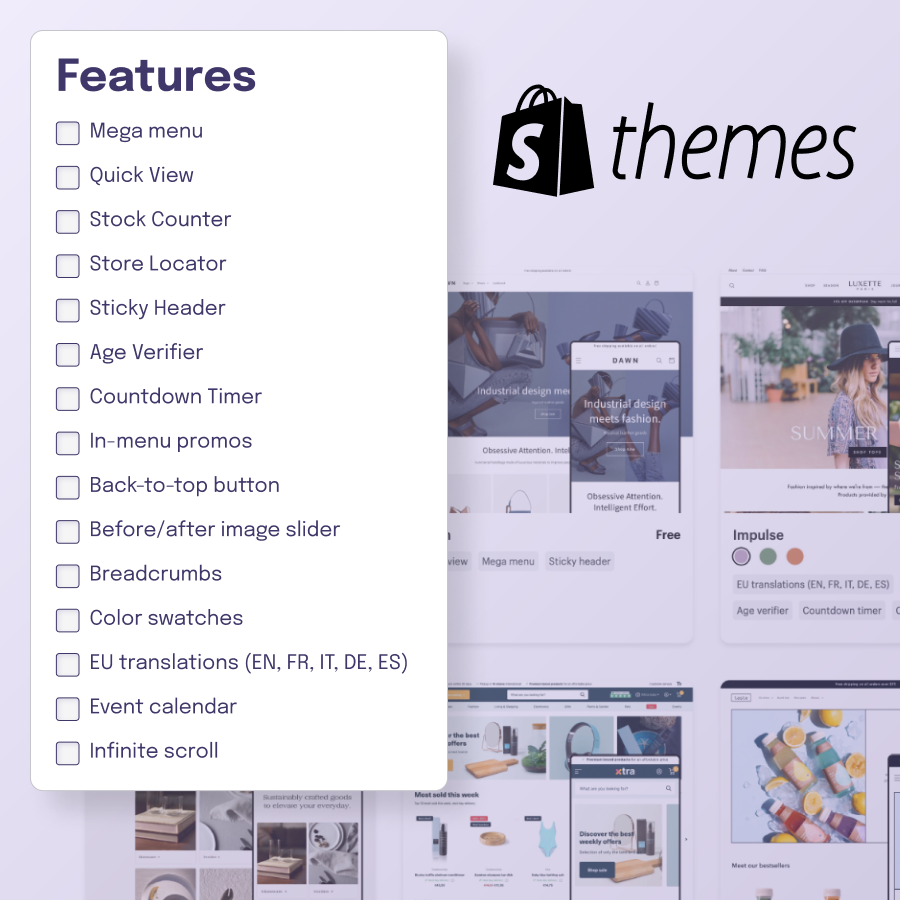 Phase 1: DISCOVERY
We dig in to understand your brand and create a strategy for your site's implementation. We'll collect and review all necessary assets and data, and orient you to Growth Spark processes overall. We'll also collaborate with you to select a theme for the site that best fits your design and business goals.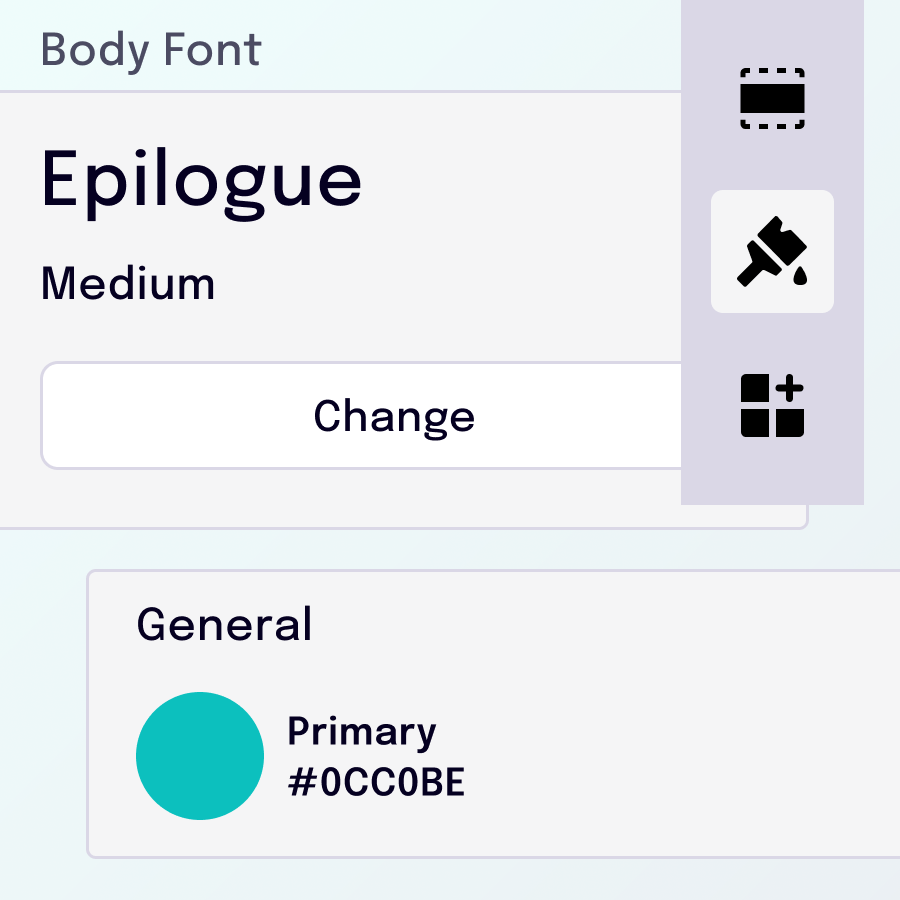 Phase 2: DESIGN
On a solid foundation of discovery and strategy, we'll design and build a strong Digital Style Guide that incorporates your unique branding to be used when configuring the theme to match your goal. If you need some extra help with your visual branding, we've got an add-on to cover you there, too!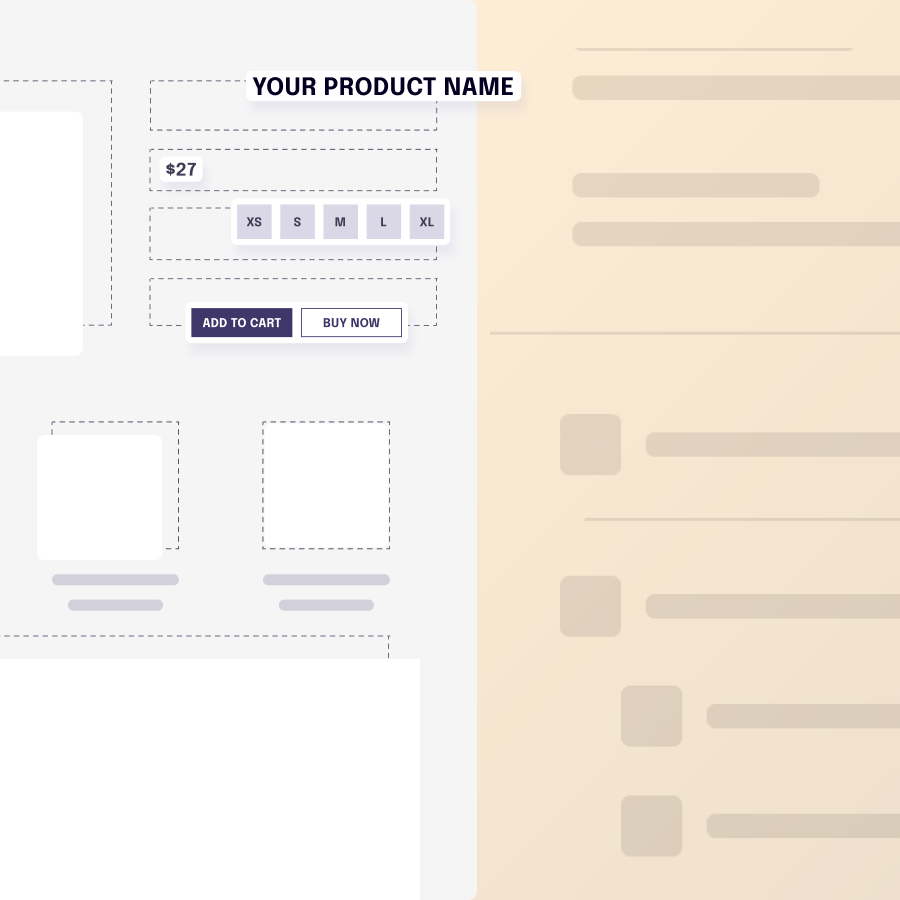 Phase 3: IMPLEMENTATION
This is where we execute the design, integration, configuration, and data migration of the new Shopify website. We'll implement your provided content with the benefit of our content strategy expertise. Since we want you to be empowered and confident to operate your new site, we'll provide you with theme-specific and Shopify admin training during implementation, too.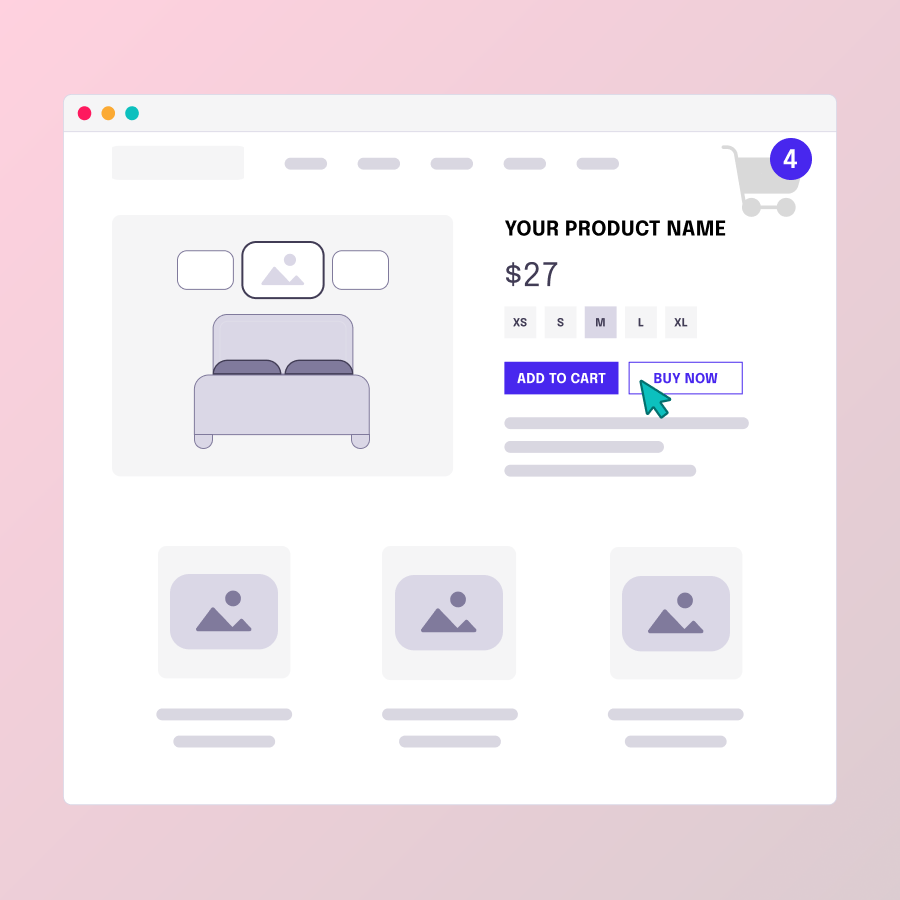 Phase 4: TESTING
We conduct site-wide quality assurance testing to ensure all functionality laid out for the project is supported and functioning for launch. During this phase, you'll also get the chance to test-drive the site yourself to ensure it's client-approved.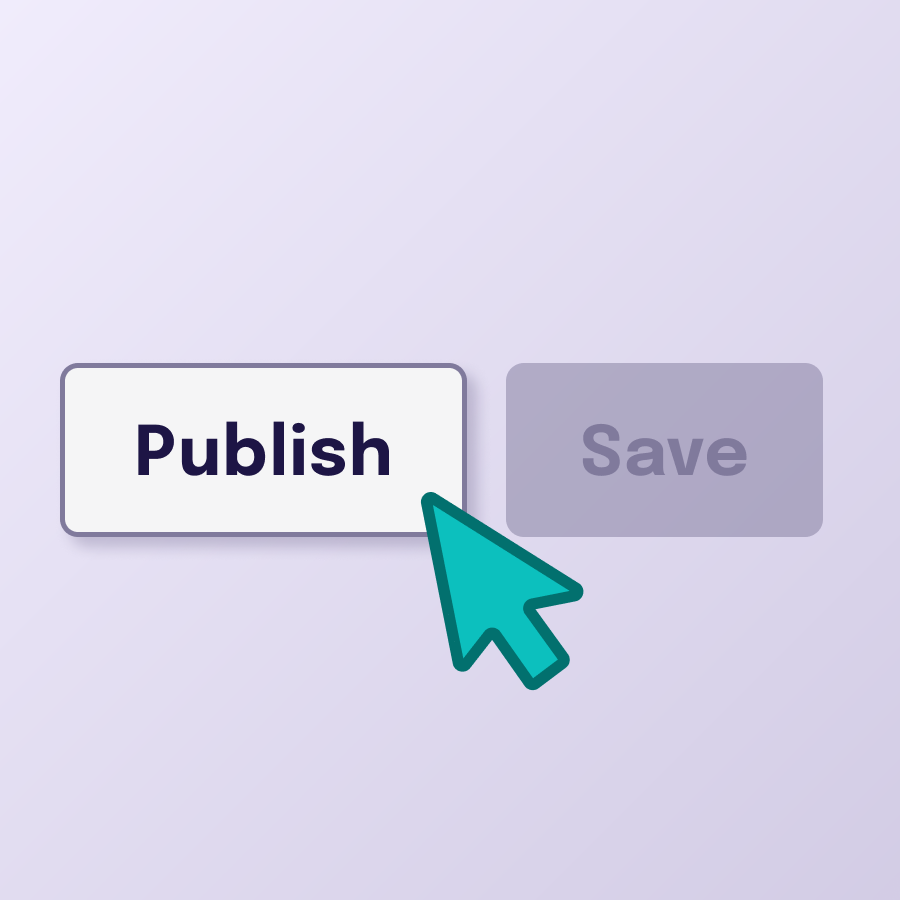 Phase 5: LAUNCH!
We publish your Shopify site to "LIVE" so your customers can begin purchasing online and you can start turning strangers into loyal customers.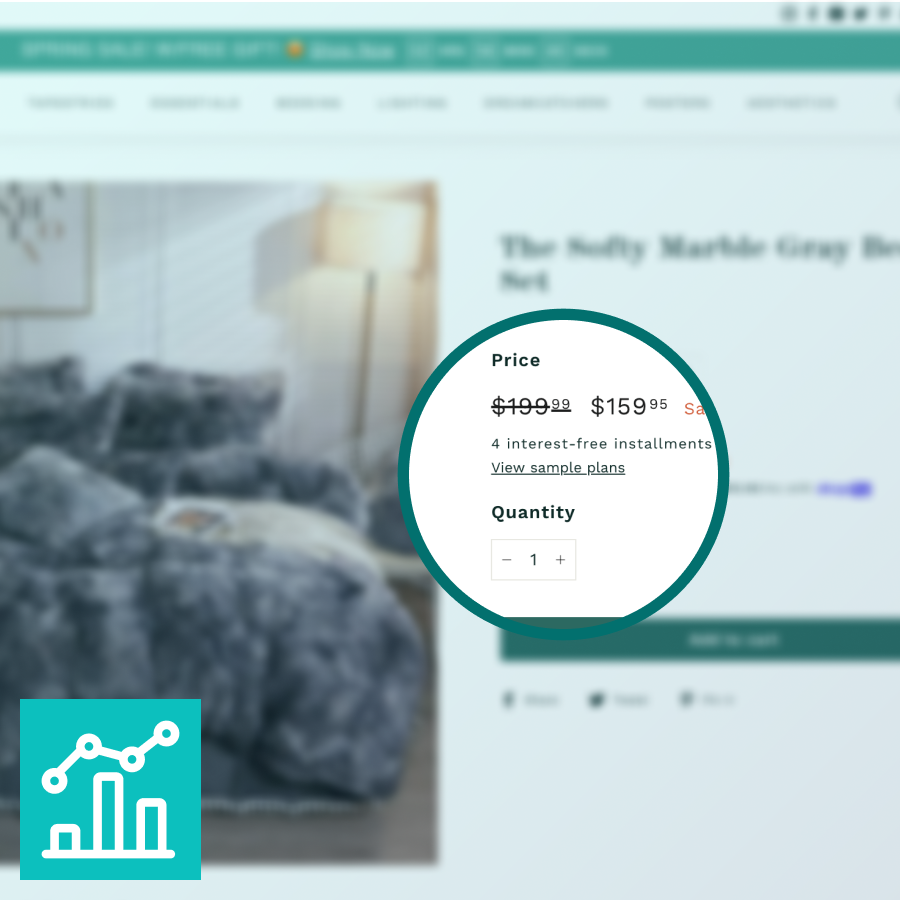 Post-Launch Store Maintenance
We continue working with you and your team to maintain your site and sparking growth for your business.
what you get
We Help You Create A Shopify Store that Meets Your Needs
It's important that your customers know they're still shopping at your store, even though it looks new and different!
A Branded Look & Feel
We consider your branding and overall goals throughout the project and guide you in selecting a website template, or theme, that fits your brand.
An Easy & Organized Process
Our team will set up your admin store to ensure it's well organized, easy to use, and properly configured to work with your new theme. 
Data-driven thinking
From setting website styles to building templates and organizing your navigation, we work with you to build a clear, strategic, and consistent user journey throughout your site. 
Content That Converts
Once your site is set up, we'll begin the process of migrating your content over from your existing website.
Although we don't offer copywriting services, our team has deep knowledge of strategy and eCommerce best practices that can help you organize and harness the power of your content — so your customers can easily find what they need. 
Migration & Training
Whether you're coming from a different platform (like BigCommerce, Wordpress, Magento, etc.) or setting up a site for the first time, we can help you migrate all your data to Shopify.
We also offer basic Shopify training throughout the project and before the final launch to ensure that you feel empowered and comfortable with the various features of your store. 
Post-Launch Maintenance & Support
Once your new site is launched, we stay connected with you to offer continued support and spark even more growth for your business.
Add Ons & Secondary Services
Branding Therapy
Content Strategy
Logo Update or Redesign
Acquisition Marketing
Acquisition
Conversion Rate Optimization
Fullfilment
Retention
Customer Support Management
Measurement
Technical SEO/Structured Data/Analytics
Cookie Management + Banner Management
CookieBot
Store Location Management
Advanced Tax Management
Advanced-Data Management
Product Upsell Management
Our App Stack
There's an App for That
If there's something that the theme doesn't already do, like bundling products, for example, we can install and configure an App that plugs into your Shopify store, giving you that desired functionality or feature.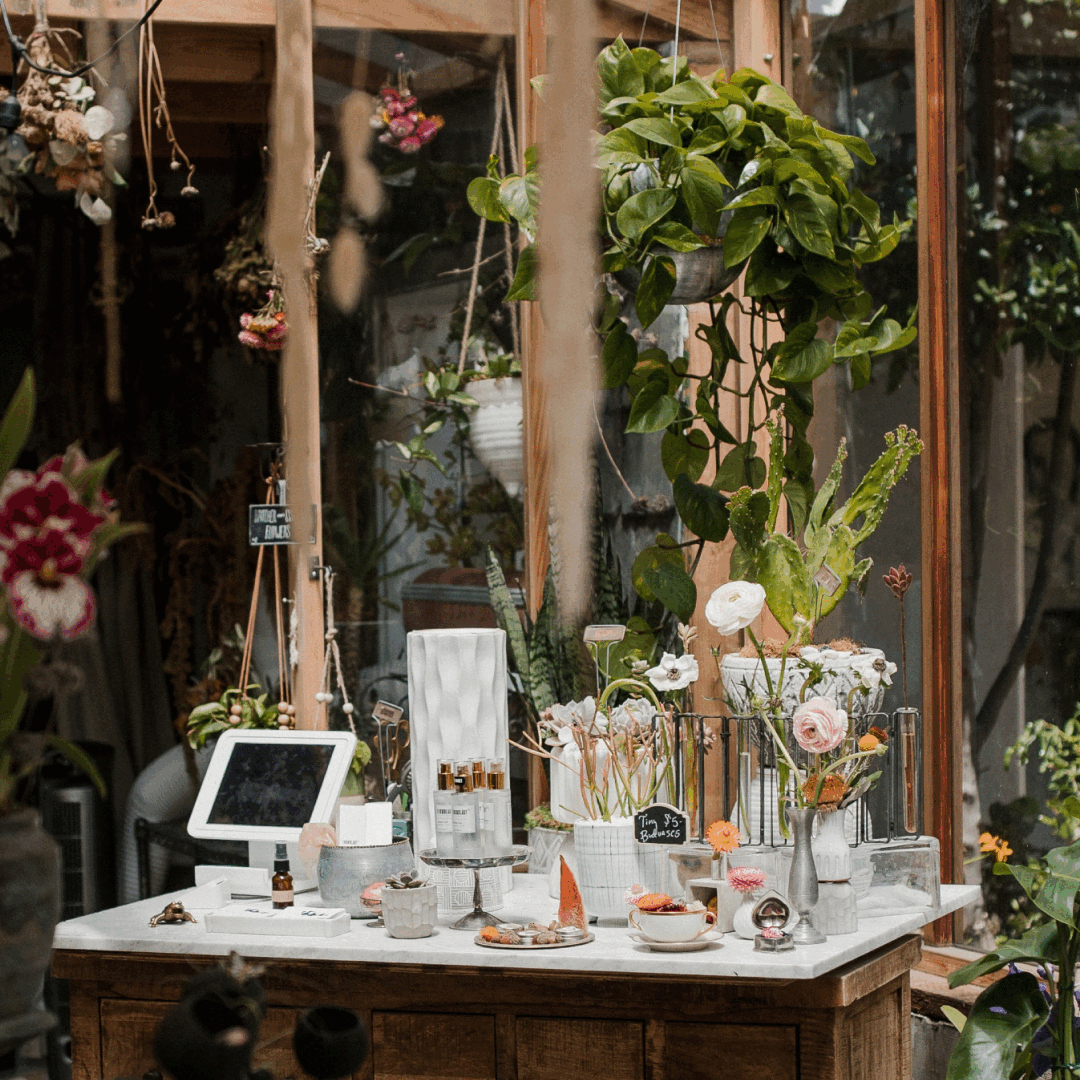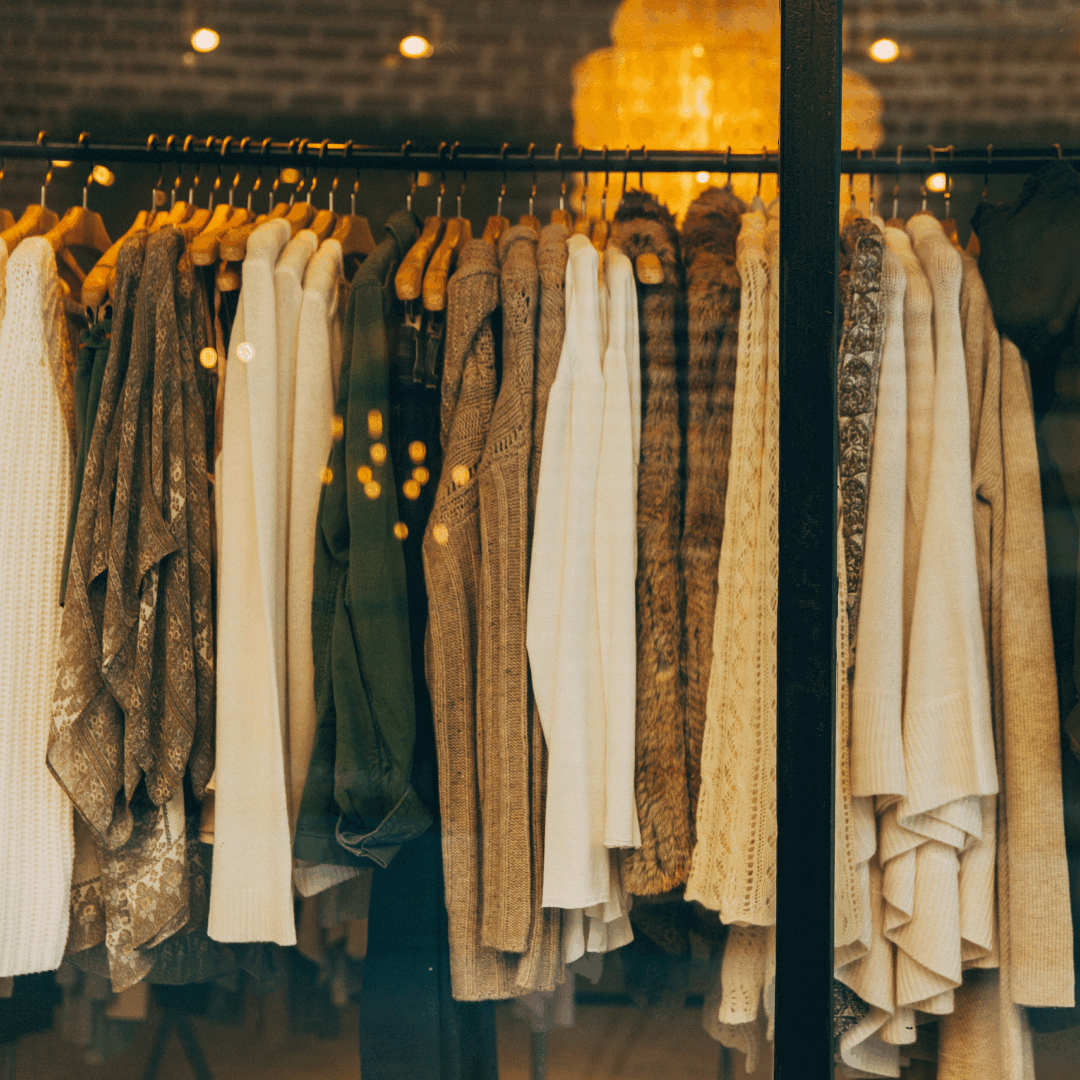 We love variety
We Help Different sized stores
Small Catalogs
Medium Catalogs
Large Catalogs
Physical Stores Moving to Online
Stores Already Existing in Shopify
Stores Migrating to Shopify
We love variety
Our favorite industries so far!
Retail
Food + Beverage
Health + Wellness
Home + Garden
Cannabis
Pet + Animals
Sparking Growth in Every Industry
Our Work in Action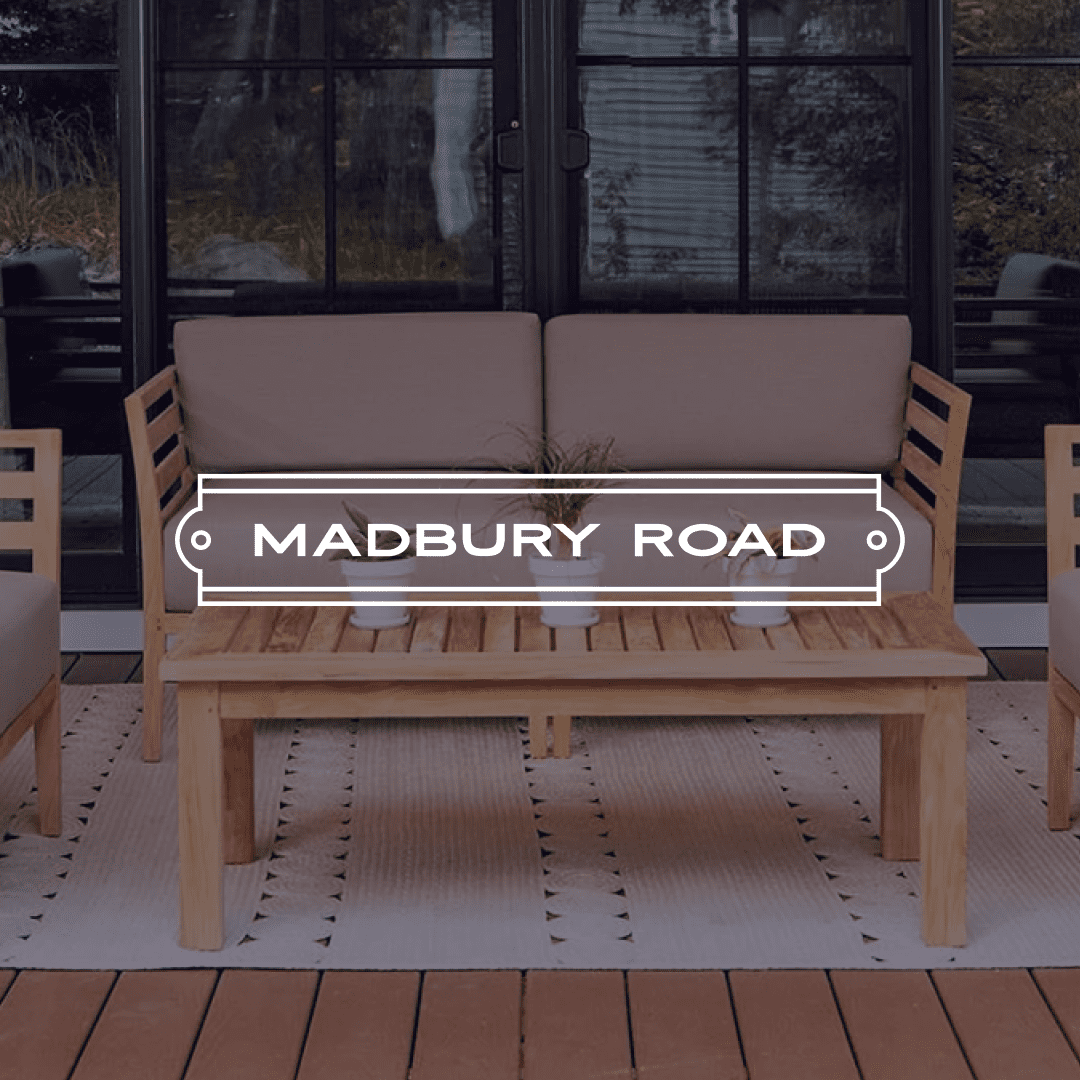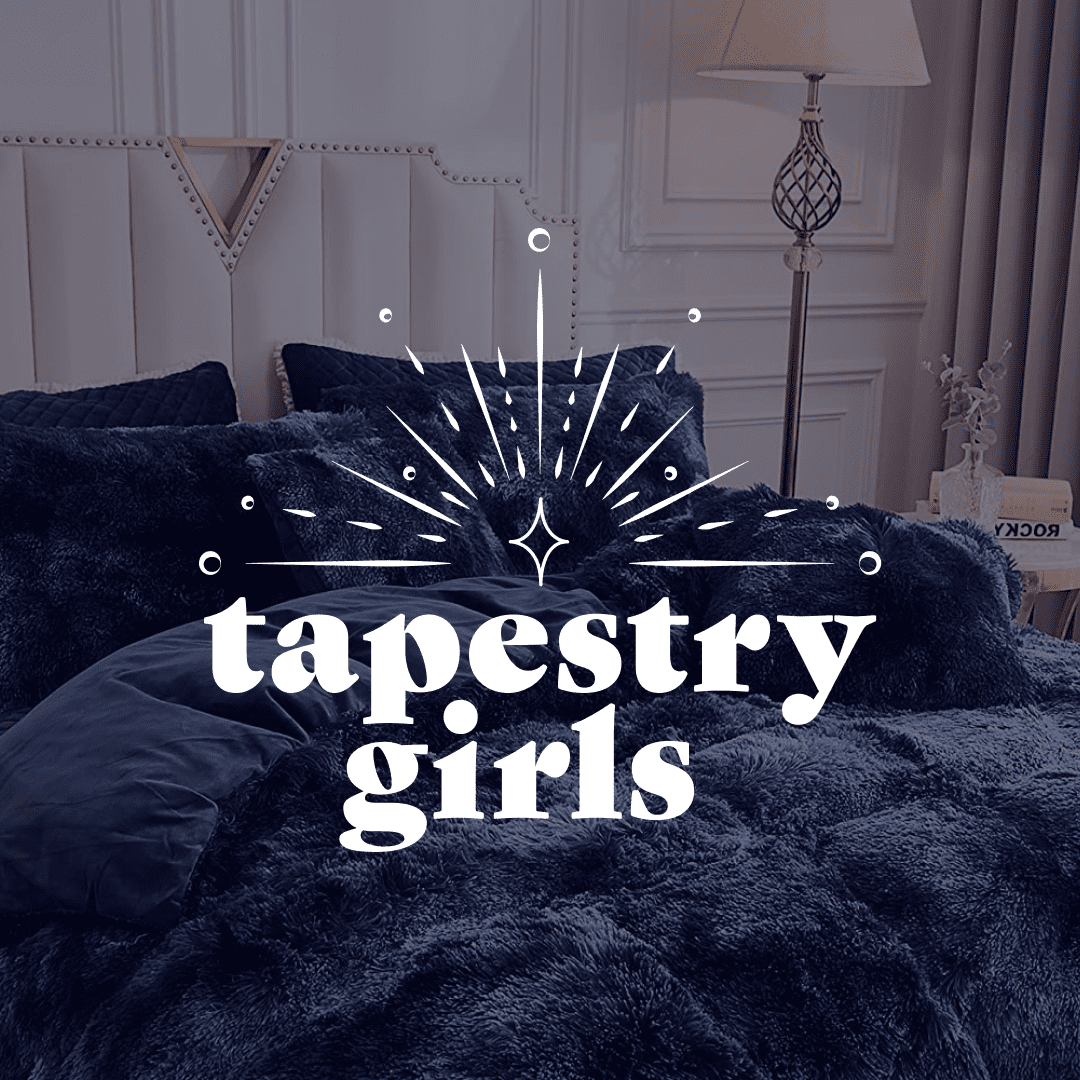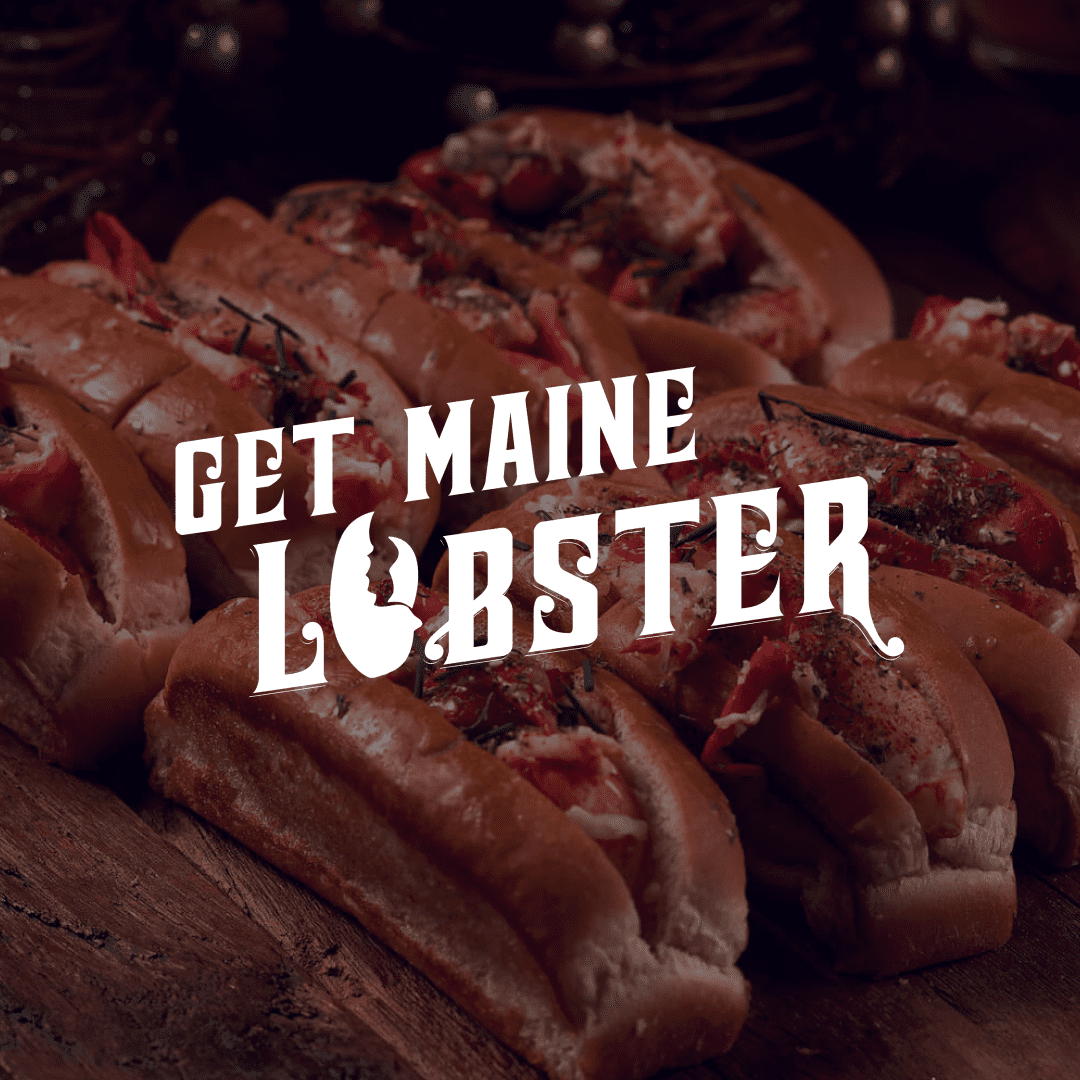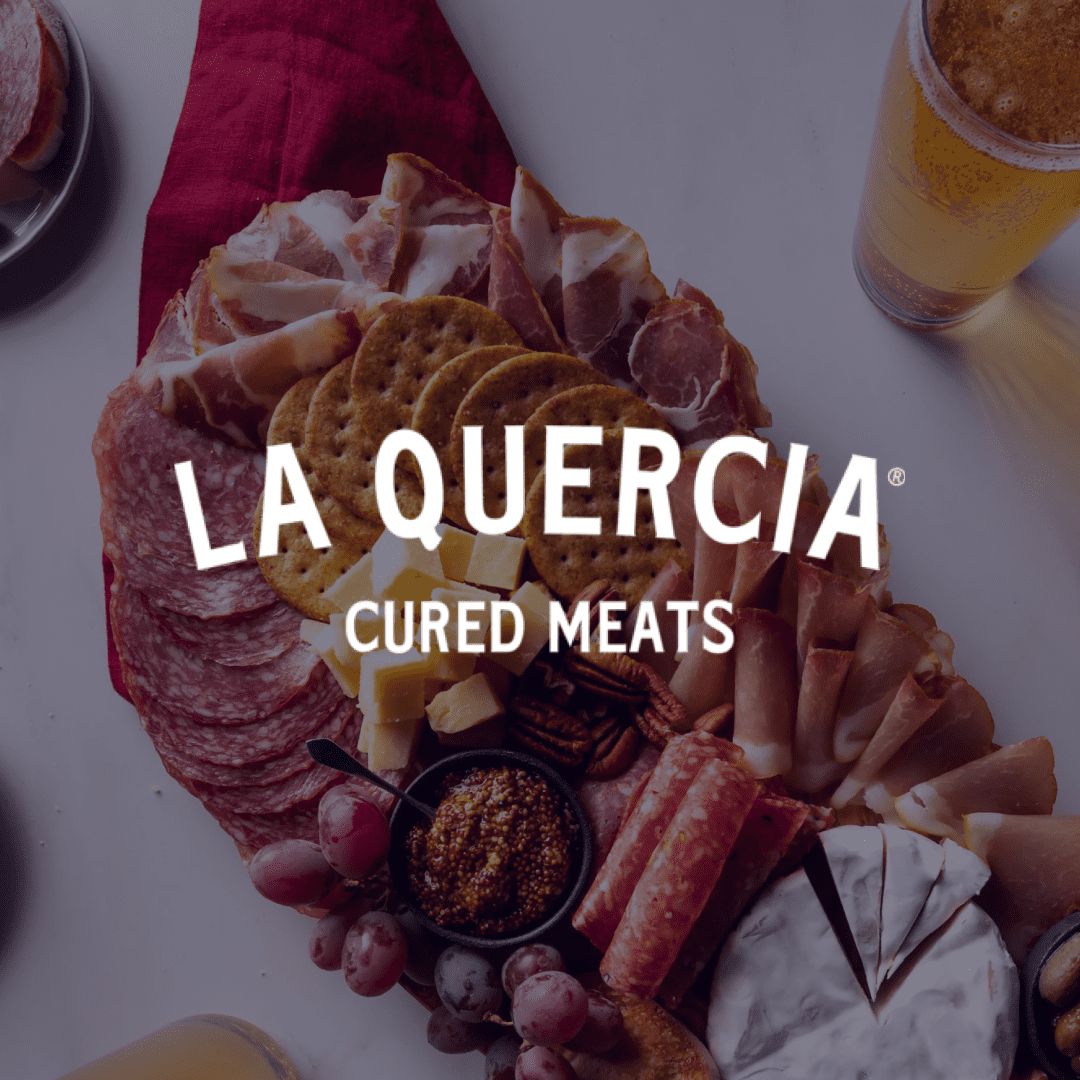 Ready to grow?
Let's work together