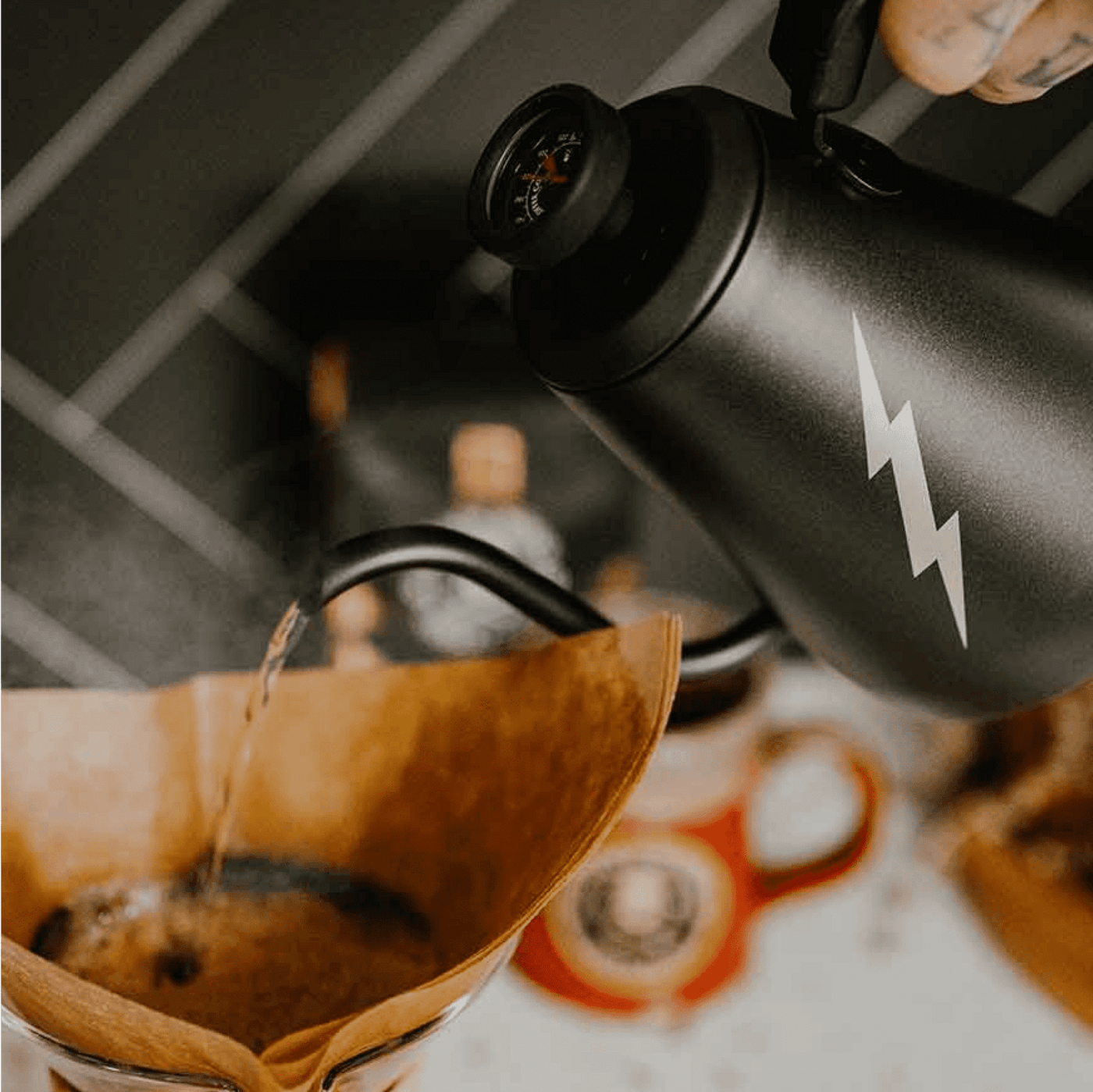 The Problem
Death Wish Coffee collaborated with Growth Spark to address obsolete technology, mobile usability concerns, and difficulties in managing subscriptions.
The Solution
The Growth Spark team seamlessly migrated the online store to Shopify 2.0, enhancing subscription management, and elevating Death Wish Coffee's online presence to a new level of excellence, with ongoing improvements set to elevate user engagement.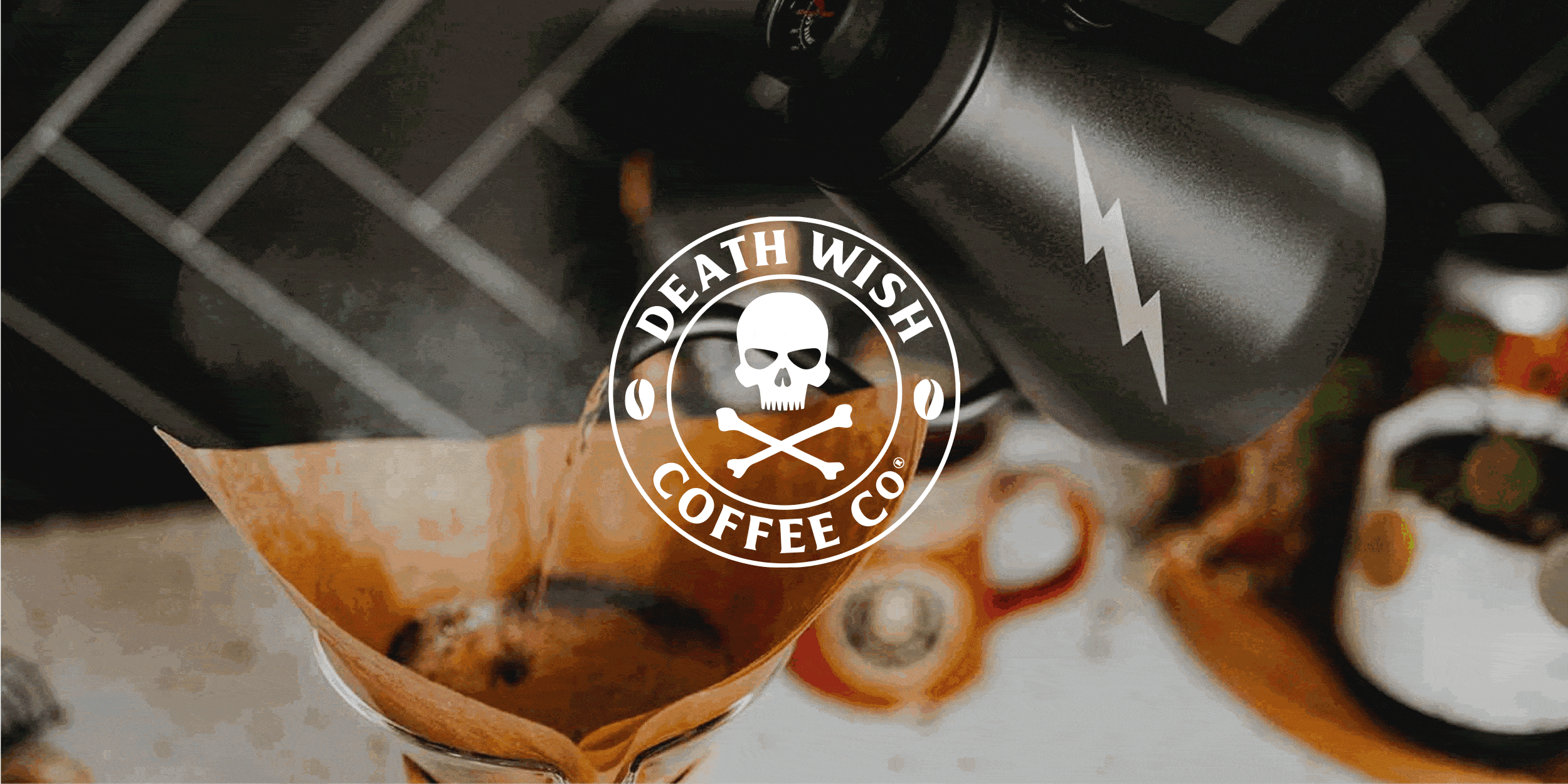 DEATH WISH COFFEE SHOPIFY 2.0 IMPLEMENTATION
Project Overview
Death Wish Coffee came to Growth Spark for a bold, dynamic, and customer-centric Shopify website that would mirror their rebellious spirit and commitment to quality. The main focus was given to mobile optimization, an enhanced subscription experience, and a streamlined purchasing process.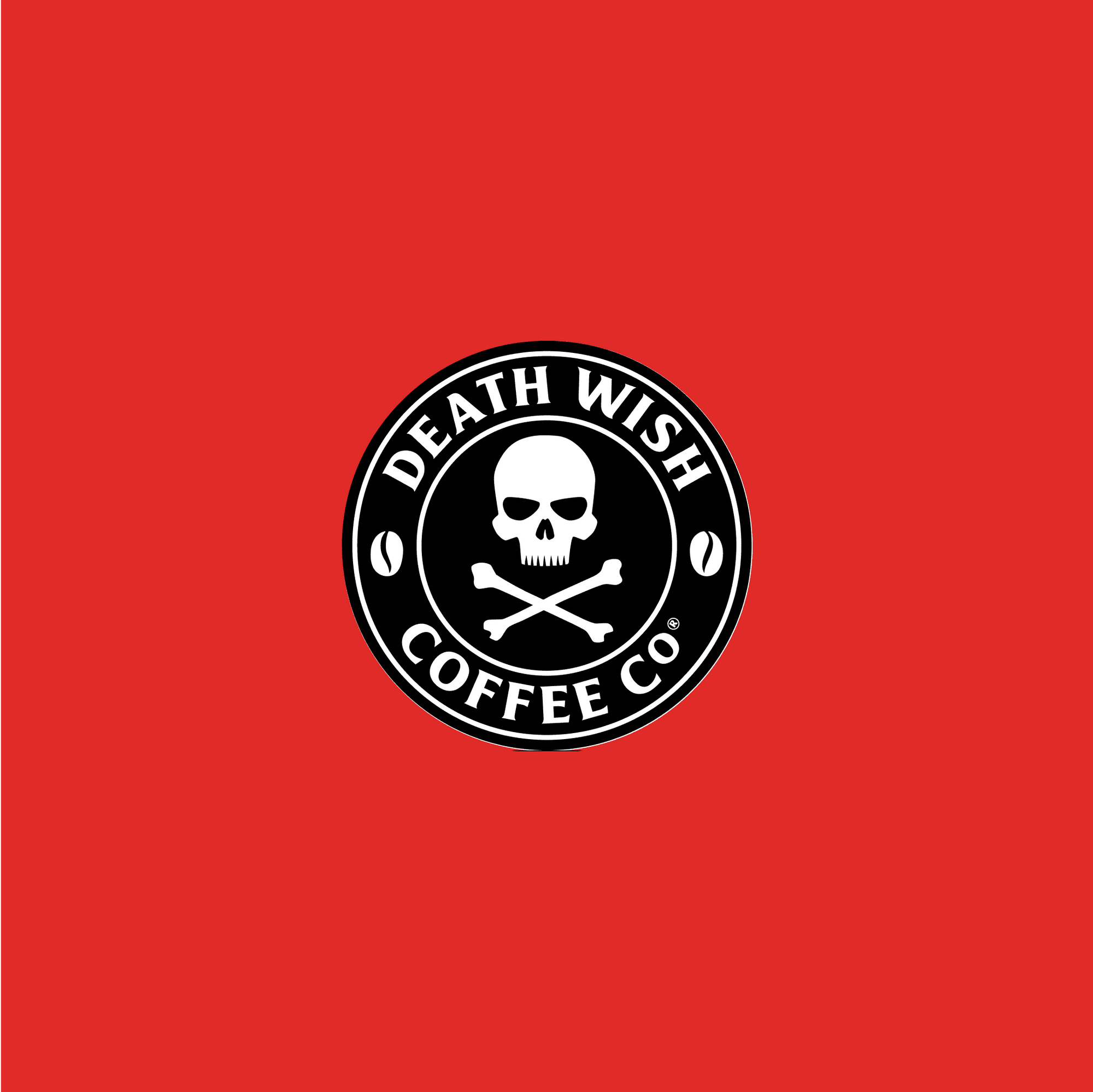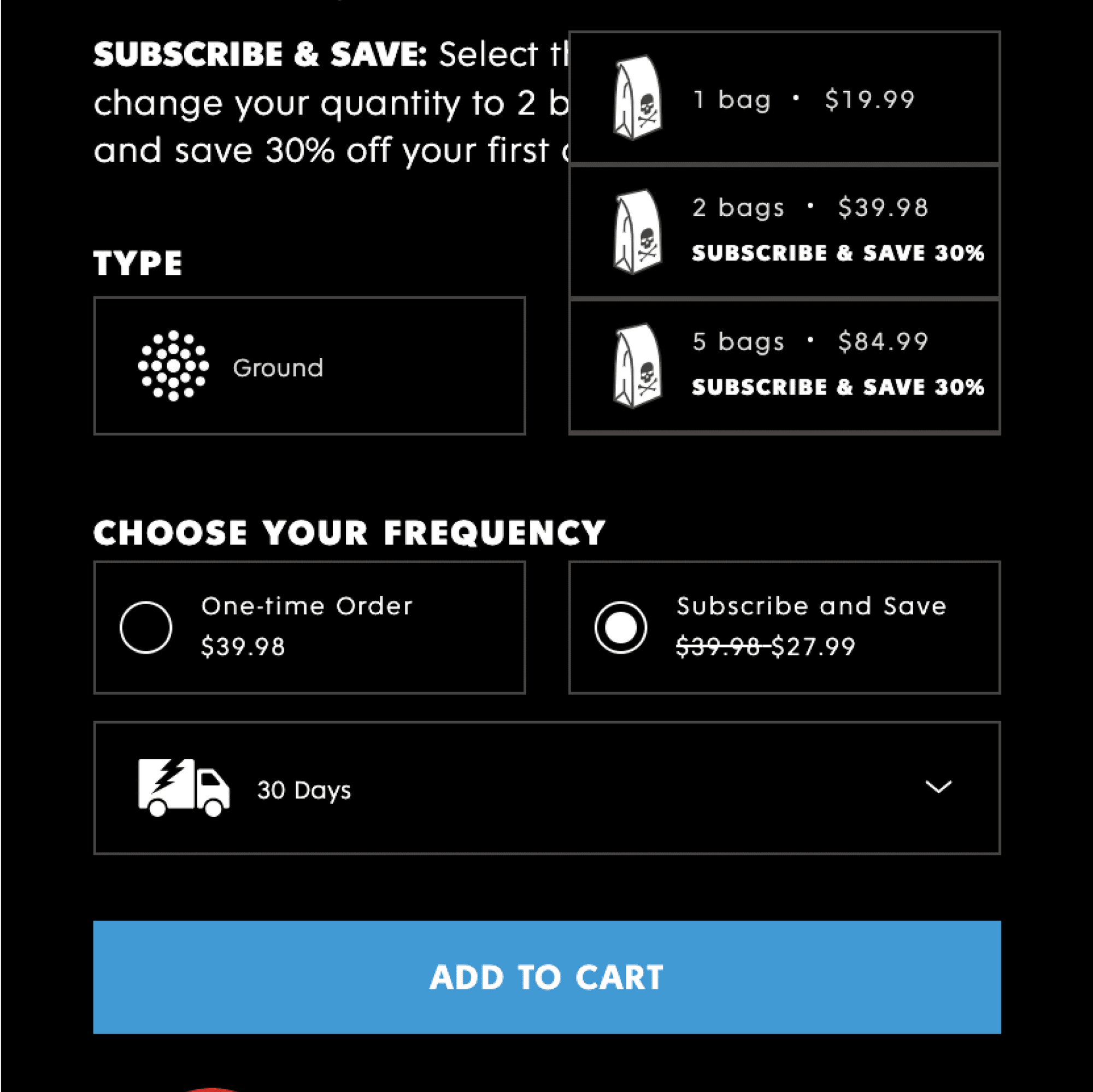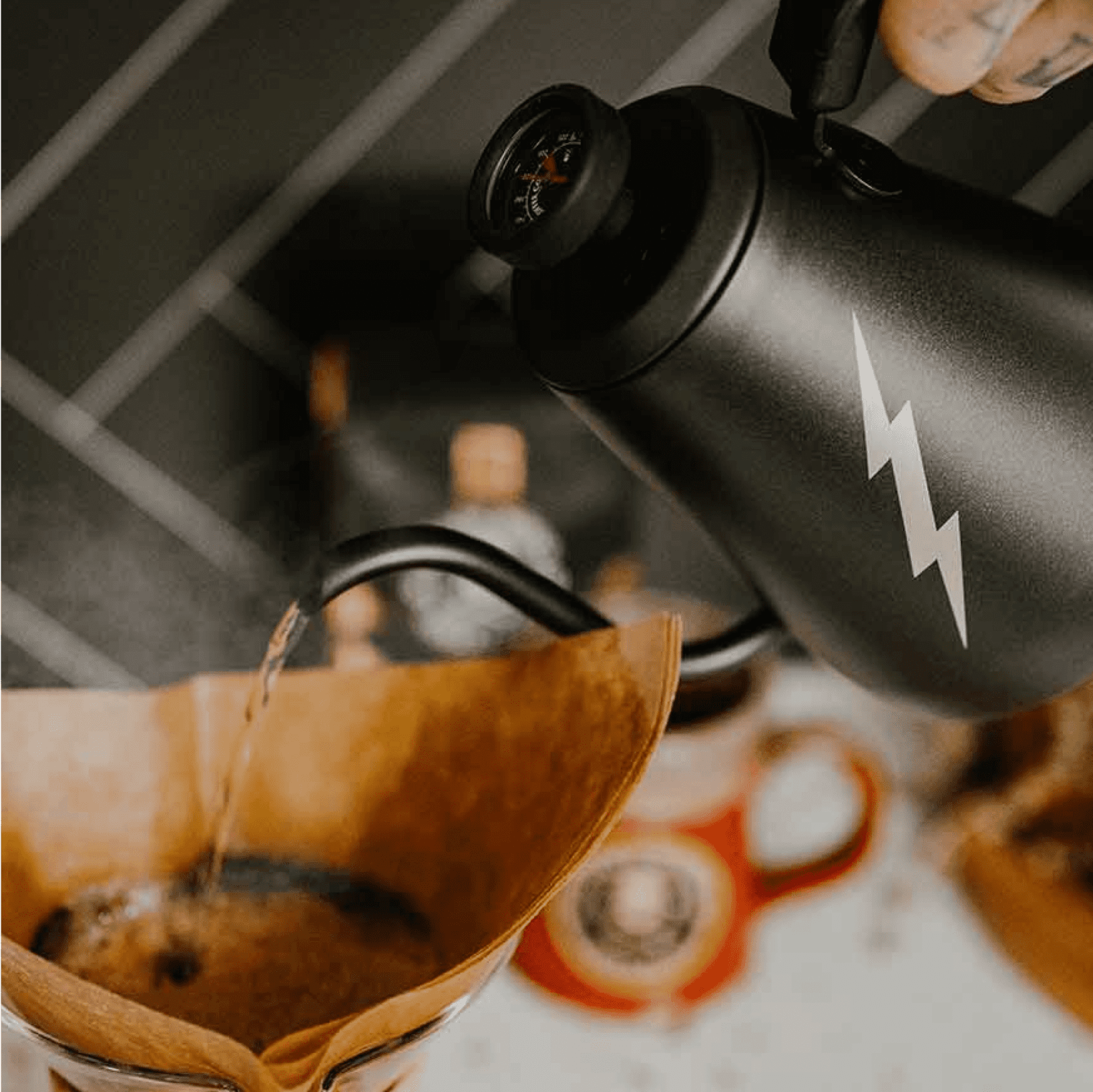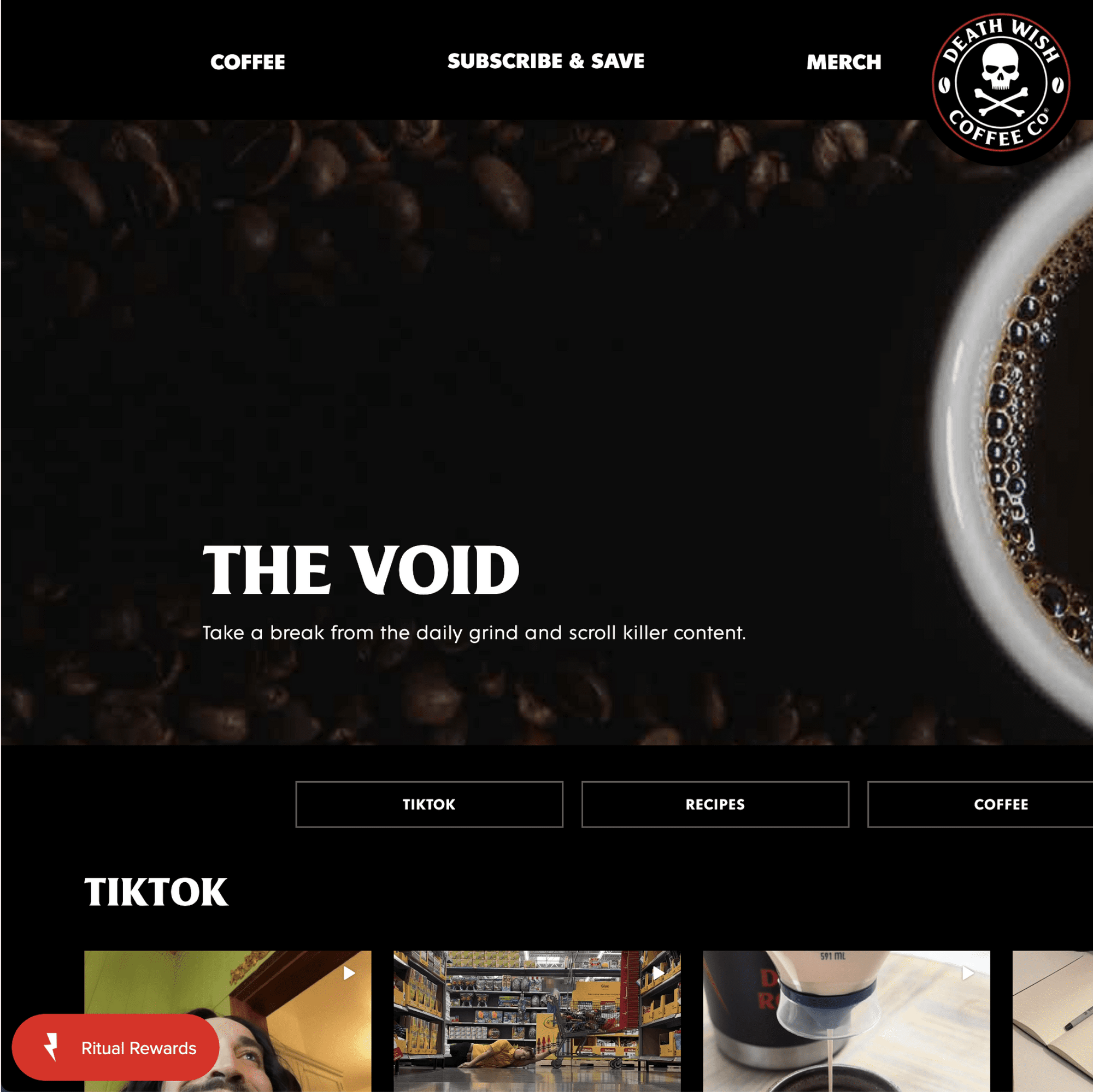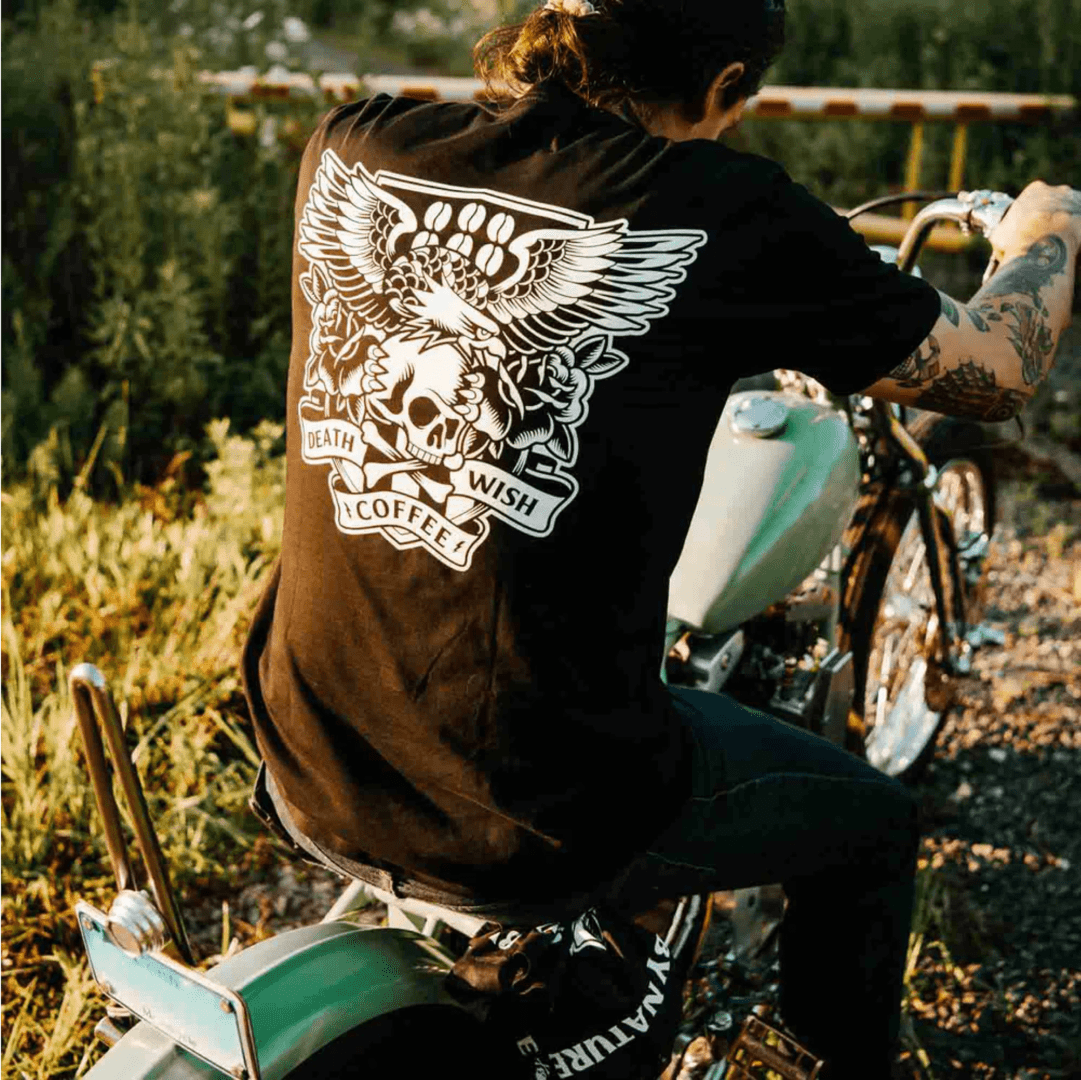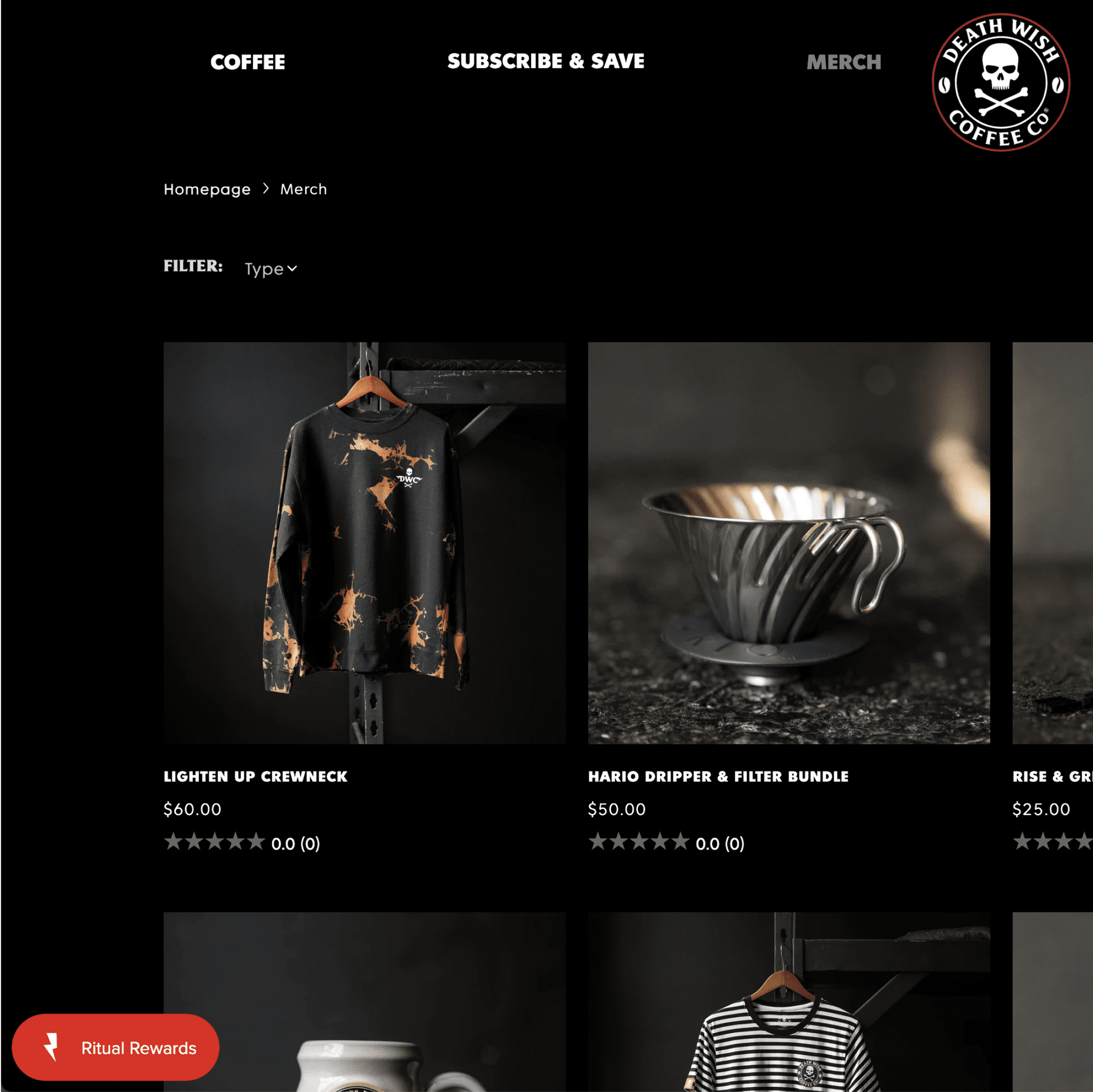 The Problem
In the heart of their caffeine-fueled journey, Death Wish Coffee confronted a trio of formidable challenges. First, they grappled with an outdated digital fortress: Shopify 1.0, a once-trusted companion that couldn't keep up with their growing ambitions and new goals. Second, their website wasn't good on mobile devices, making it hard for customers. Lastly, they needed a better system for managing subscriptions. Growth Spark has become the perfect partner who understood their thirst for excellence and matched well with their rebellious spirit to address the challenges at hand.
The Solution
The Growth Spark team delivered a suite of impactful results, underscoring the success of the partnership. After a seamless migration to Shopify 2.0, an enhanced subscription management system was introduced to bolster customer satisfaction and fortify retention rates. Within the defined timeline and budget, Death Wish Coffee saw their online game level up to a whole new standard of excellence.
Looking ahead, the project's journey continues with the implementation of a new, user-friendly quick shop experience on the website. This forward-looking enhancement aims to further elevate user convenience and engagement, ensuring Death Wish Coffee remains at the forefront of delivering exceptional online experiences. As the project matures, measurable outcomes will unveil the full extent of its success, adding tangible metrics to this remarkable transformation.
WE'D LOVE TO WORK WITH YOU
LET'S FIND YOUR SPARK!