Holistic Data-Driven Approach
We believe that data is the key to unlocking success. Our holistic, data-driven approach ensures that every creative decision we make is backed by valuable insights. By analyzing user behavior, market trends, and industry best practices, we develop strategies that resonate with your target audience and drive conversions. From optimizing your website's UX/UI design to crafting compelling content, our data-driven approach sets you up for success.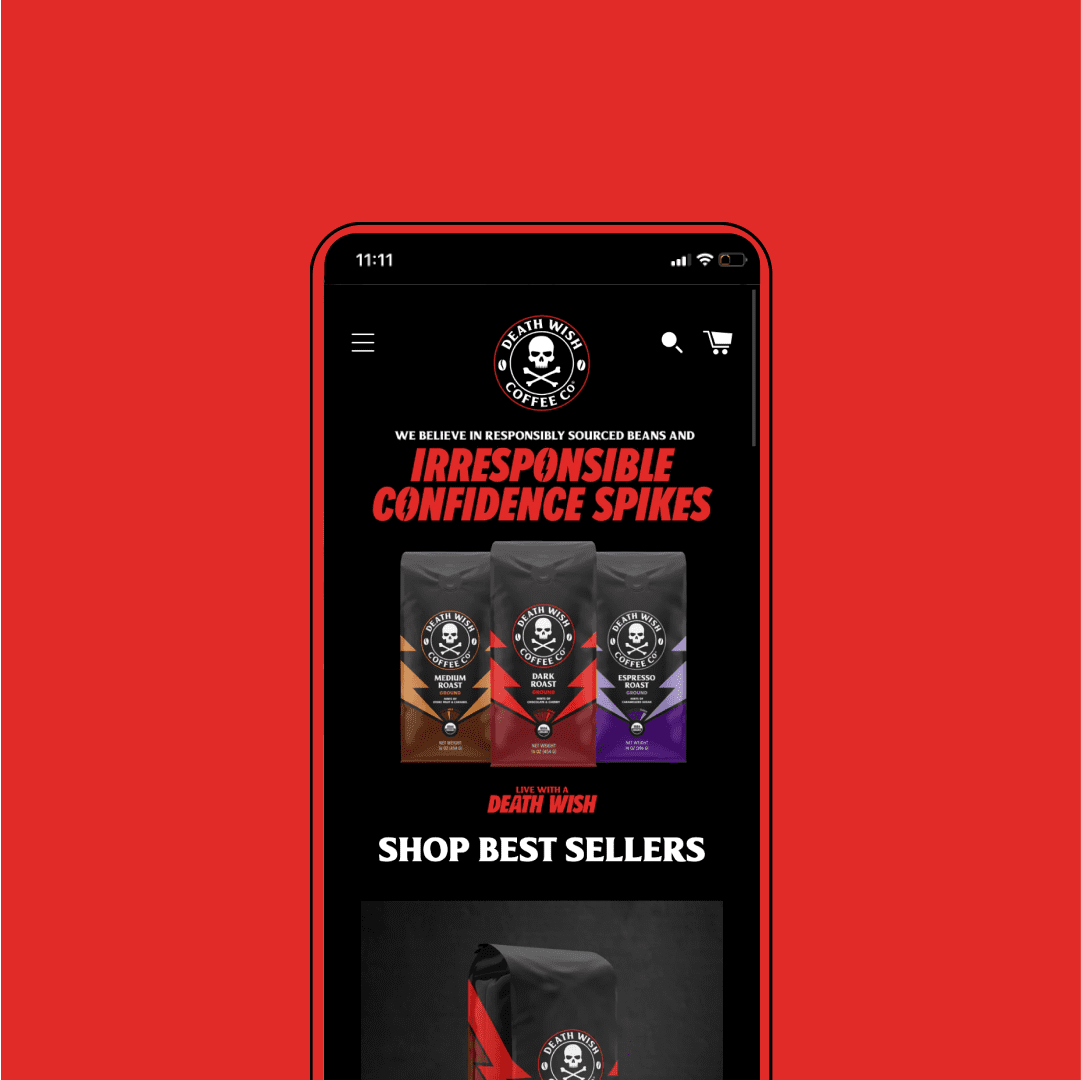 UX/UI Design that Delights and Converts
A seamless user experience is crucial for driving conversions. Our team of talented designers creates intuitive and visually stunning user interfaces that captivate your audience. By understanding your customers' journey and aligning it with your brand's identity, we create user experiences that not only delight but also drive conversions. From streamlined navigation to persuasive call-to-actions, our UX/UI design services are tailored to maximize your brand's online performance.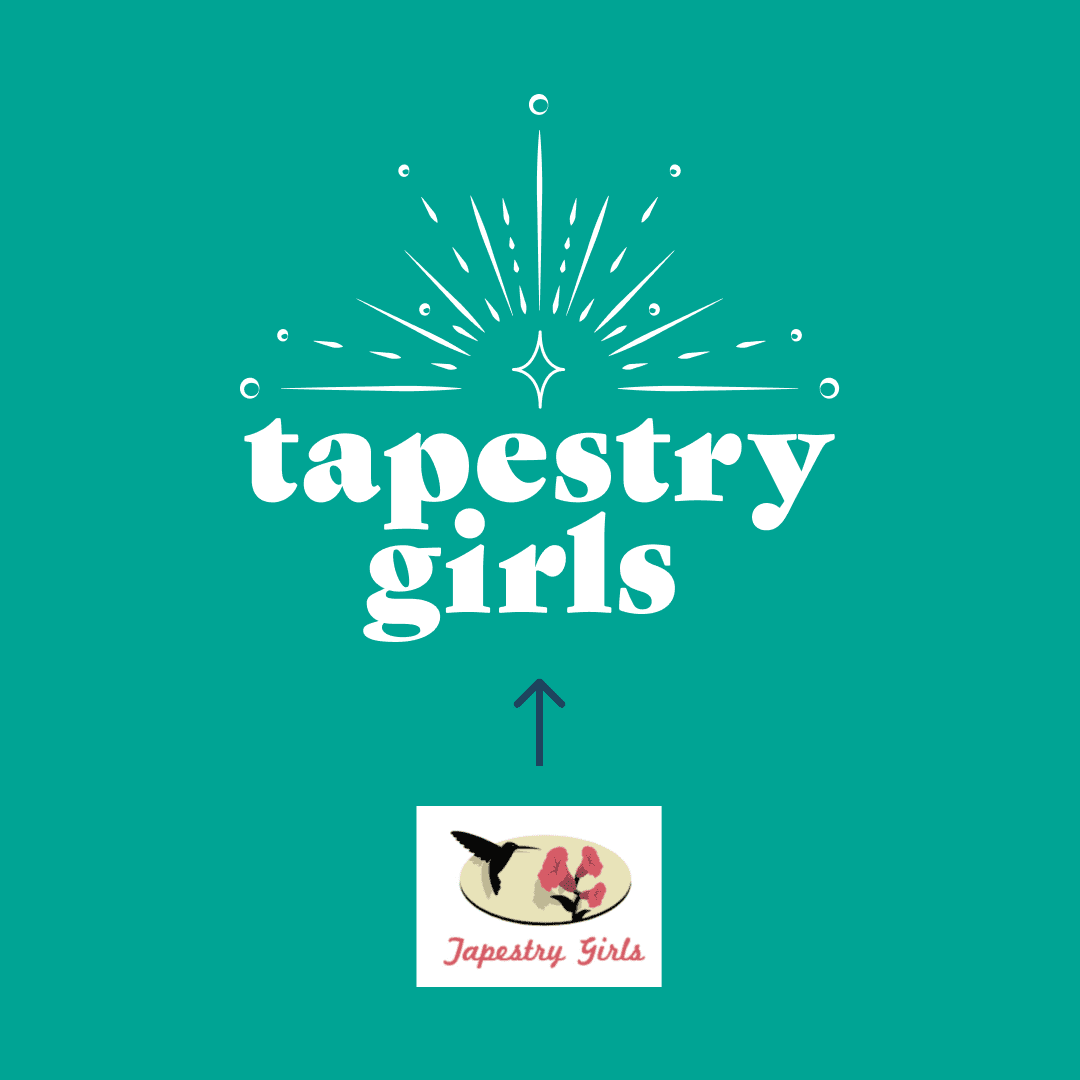 Branding that Tells Your Story
Your brand's identity is what sets you apart from the competition. Our branding experts work closely with you to develop a unique and compelling brand story that resonates with your target audience. From logo design to brand guidelines, we ensure that every touchpoint reflects your brand's values and personality. By creating a cohesive and memorable brand experience, we help you establish a strong and lasting connection with your customers.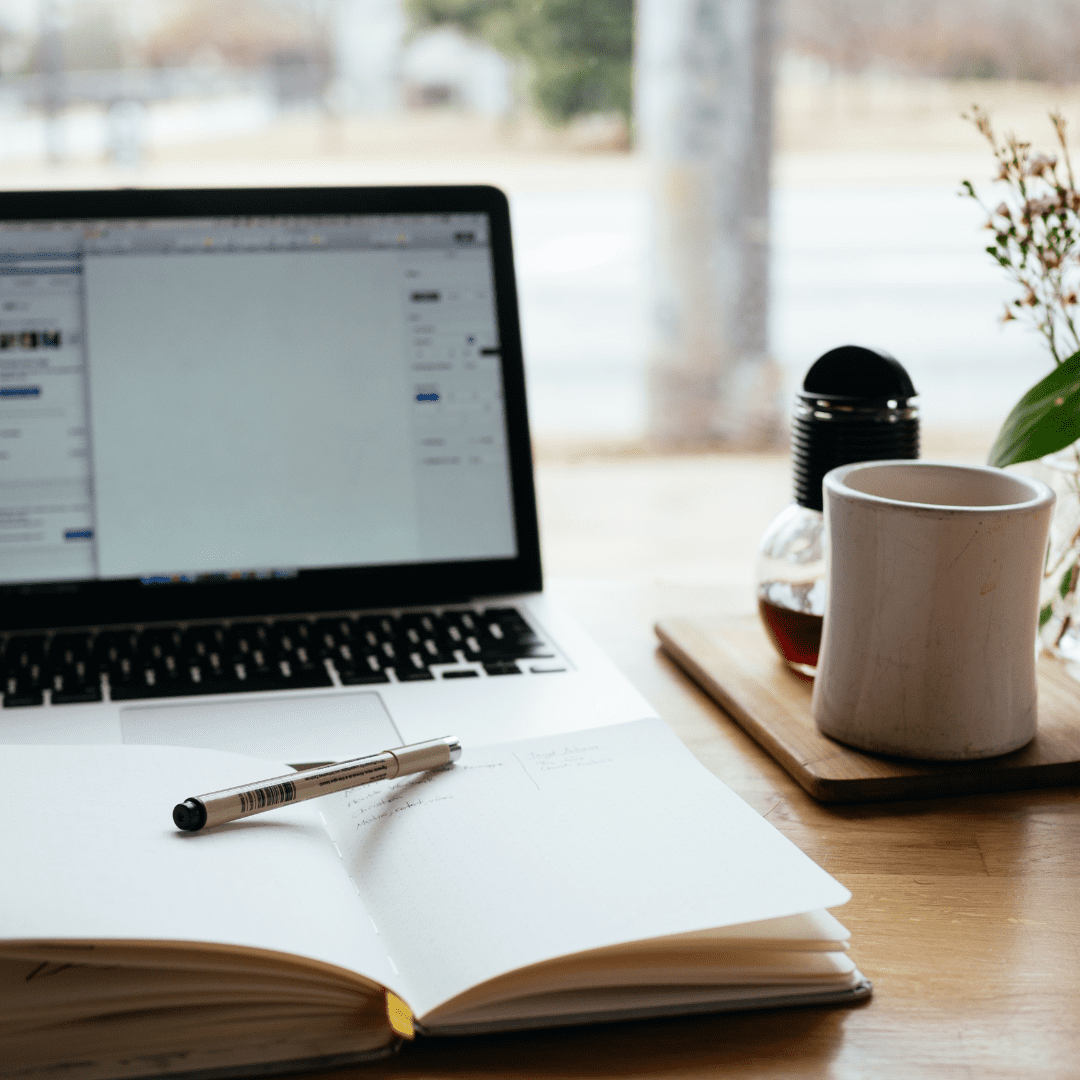 Compelling Content Creation
Content is king, and we understand the power of storytelling. Our team of experienced content creators develops engaging and persuasive content that drives brand awareness and conversions. From blog posts to social media campaigns, we craft compelling narratives that resonate with your audience and inspire action. Our content creation services are designed to elevate your brand's voice and establish you as a thought leader in your industry.
Let's ignite your growth together!
Partner with Growth Spark:
Ready to take your DTC e-commerce brand to new heights? Partner with Growth Spark, the Shopify+ and creative digital marketing agency that delivers results. Contact us today to discuss how our holistic, data-driven approach to creative services can help you create cohesive brand experiences that drive conversions.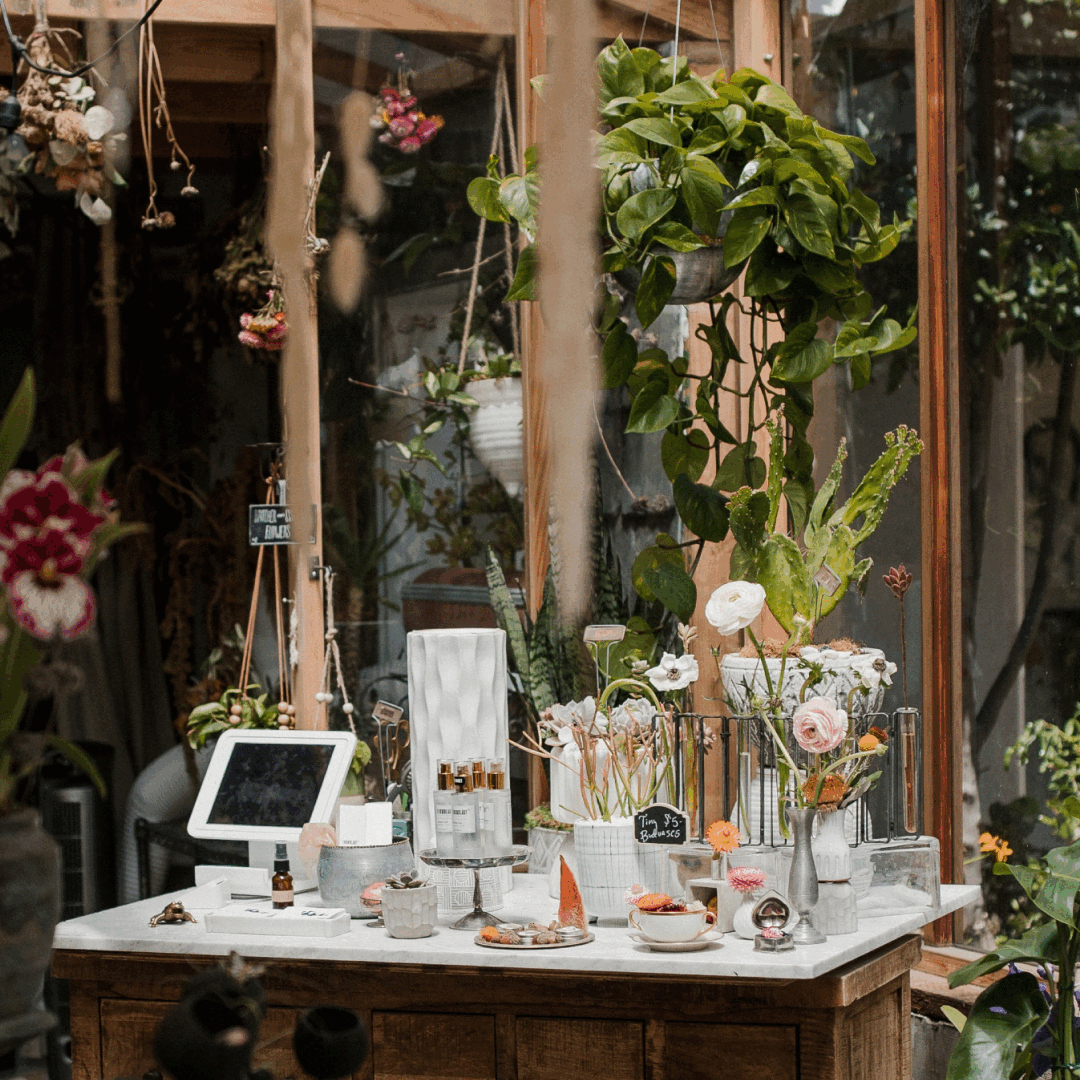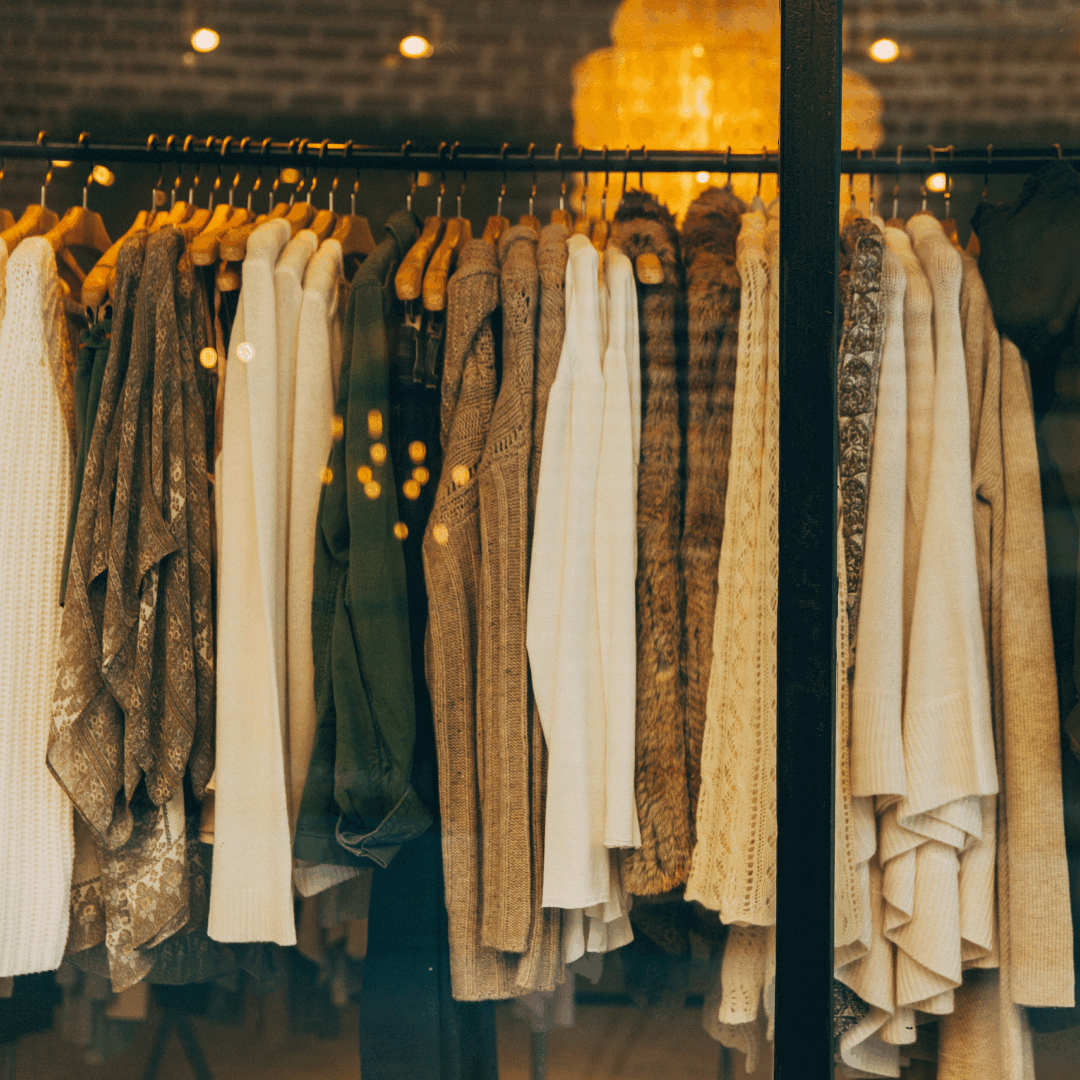 We love variety
We Help Different sized stores
Small Catalogs
Medium Catalogs
Large Catalogs
Physical Stores Moving to Online
Stores Already Existing in Shopify
Stores Migrating to Shopify
We love variety
Our favorite industries so far!
Retail
Food + Beverage
Health + Wellness
Home + Garden
Cannabis
Pet + Animals
Sparking Growth in Every Industry
Our Work in Action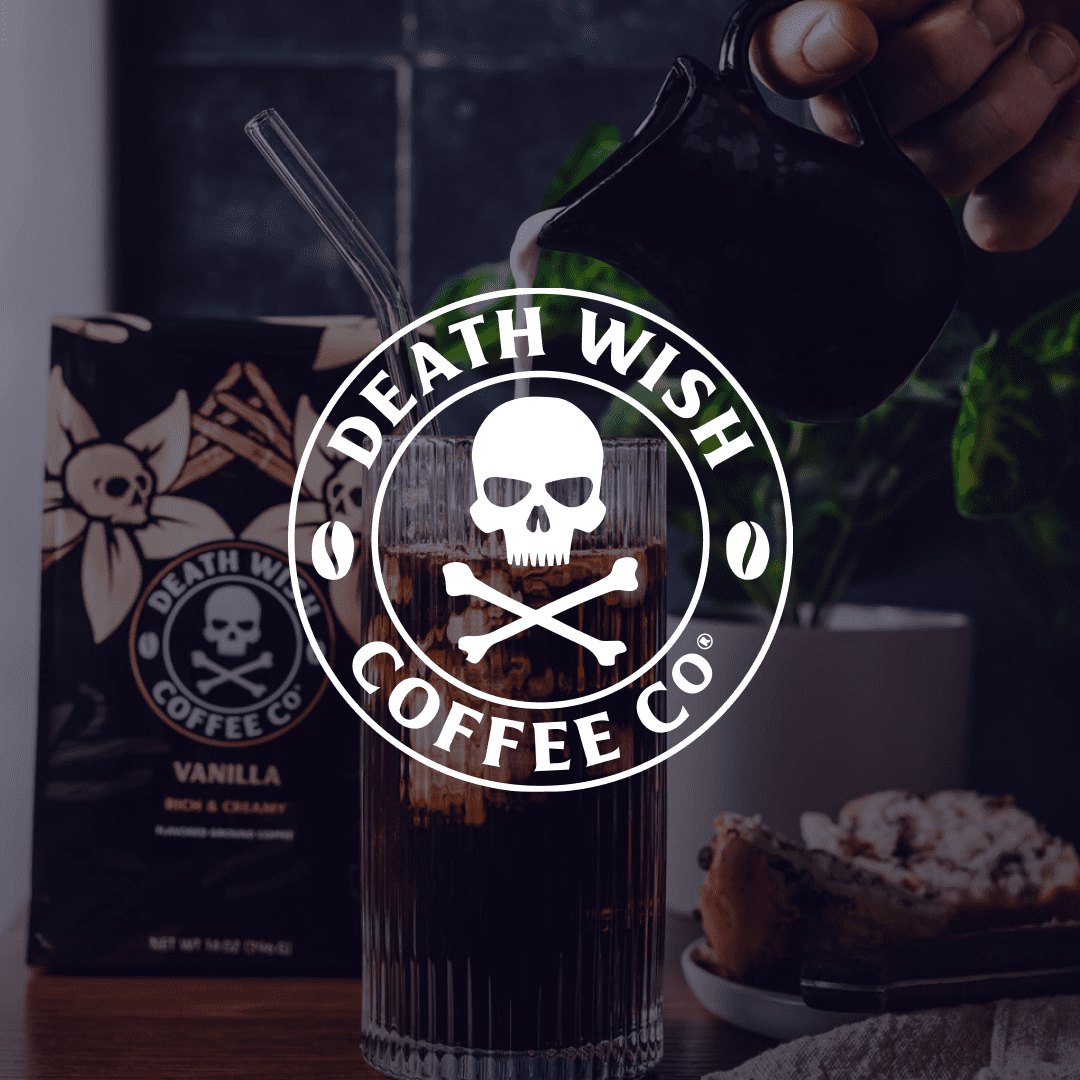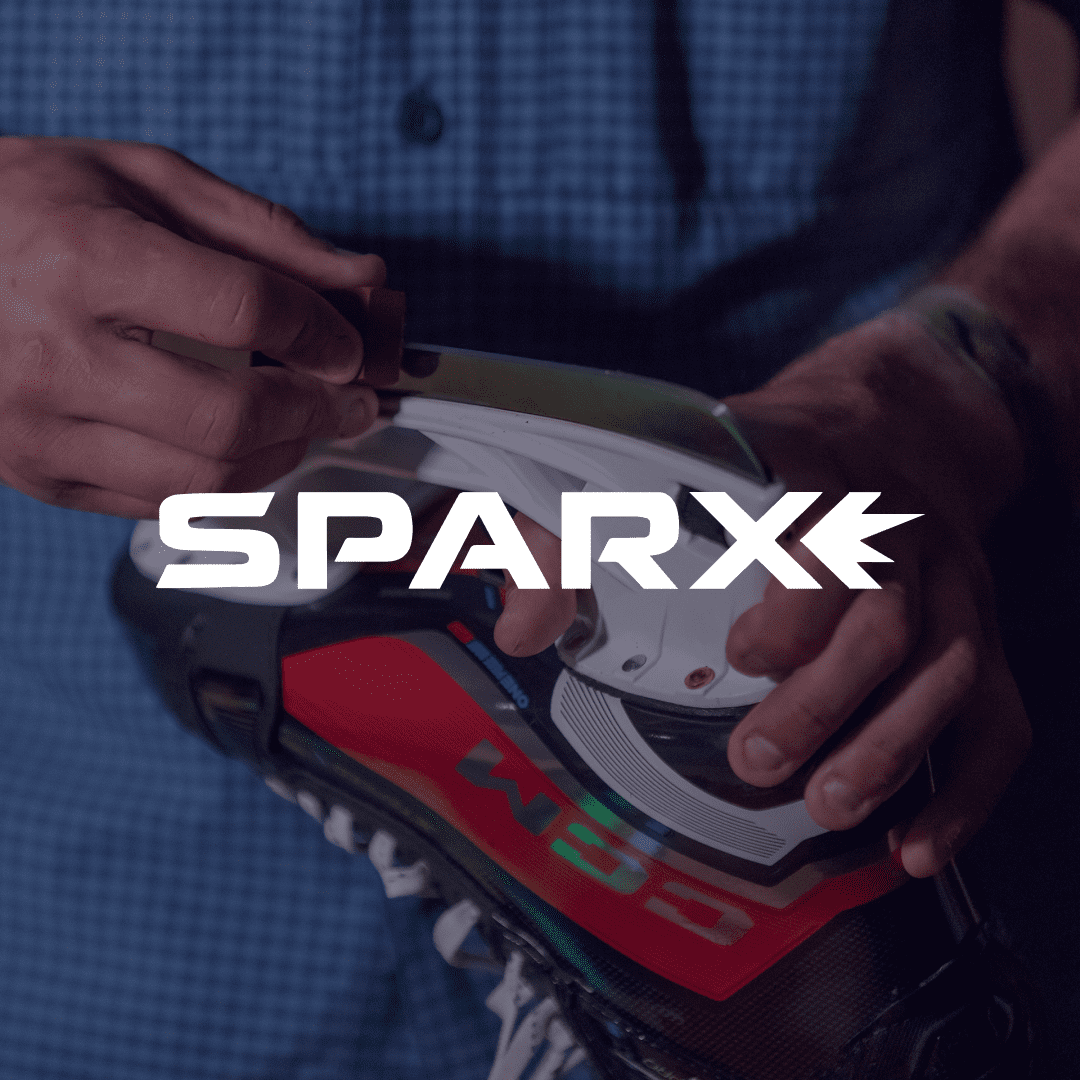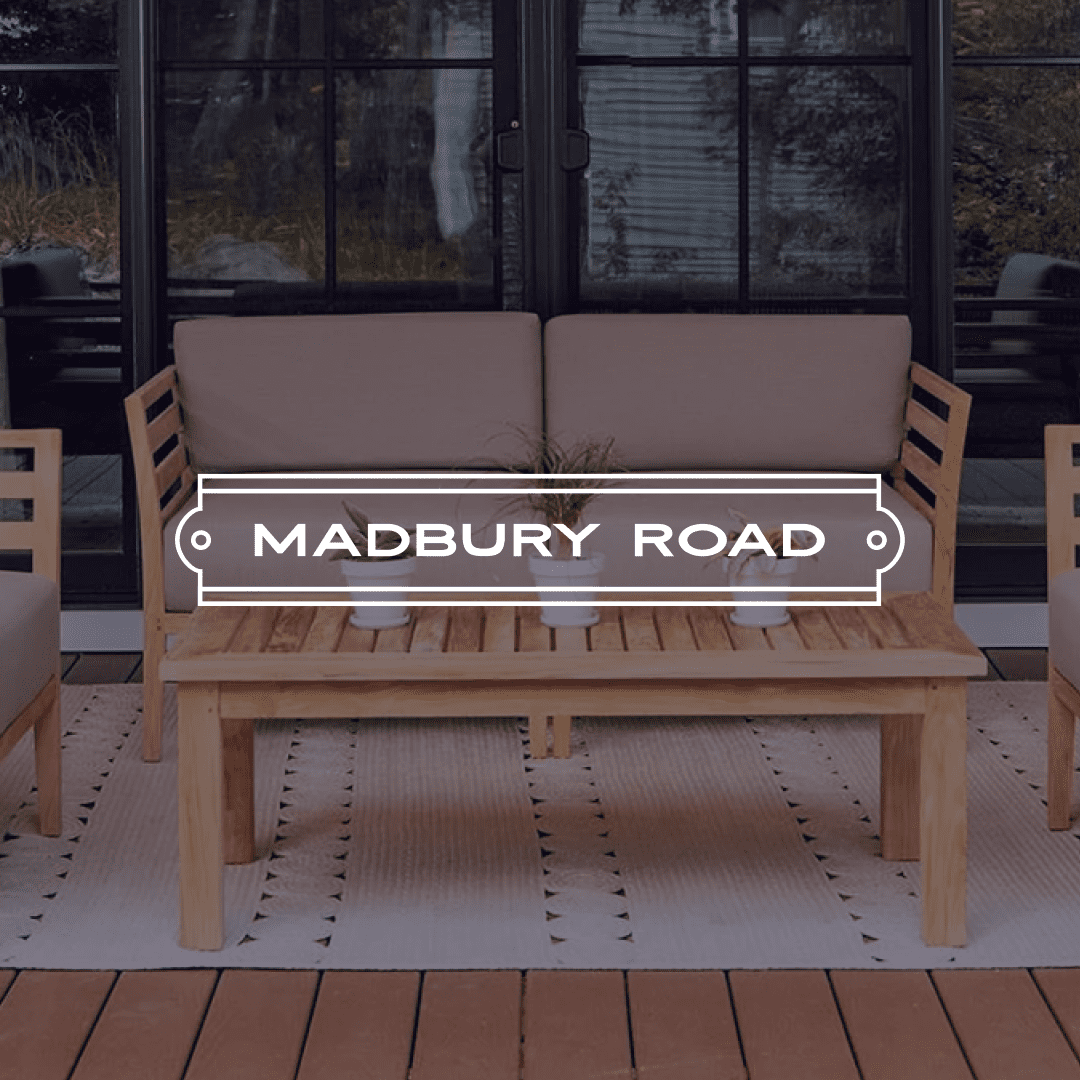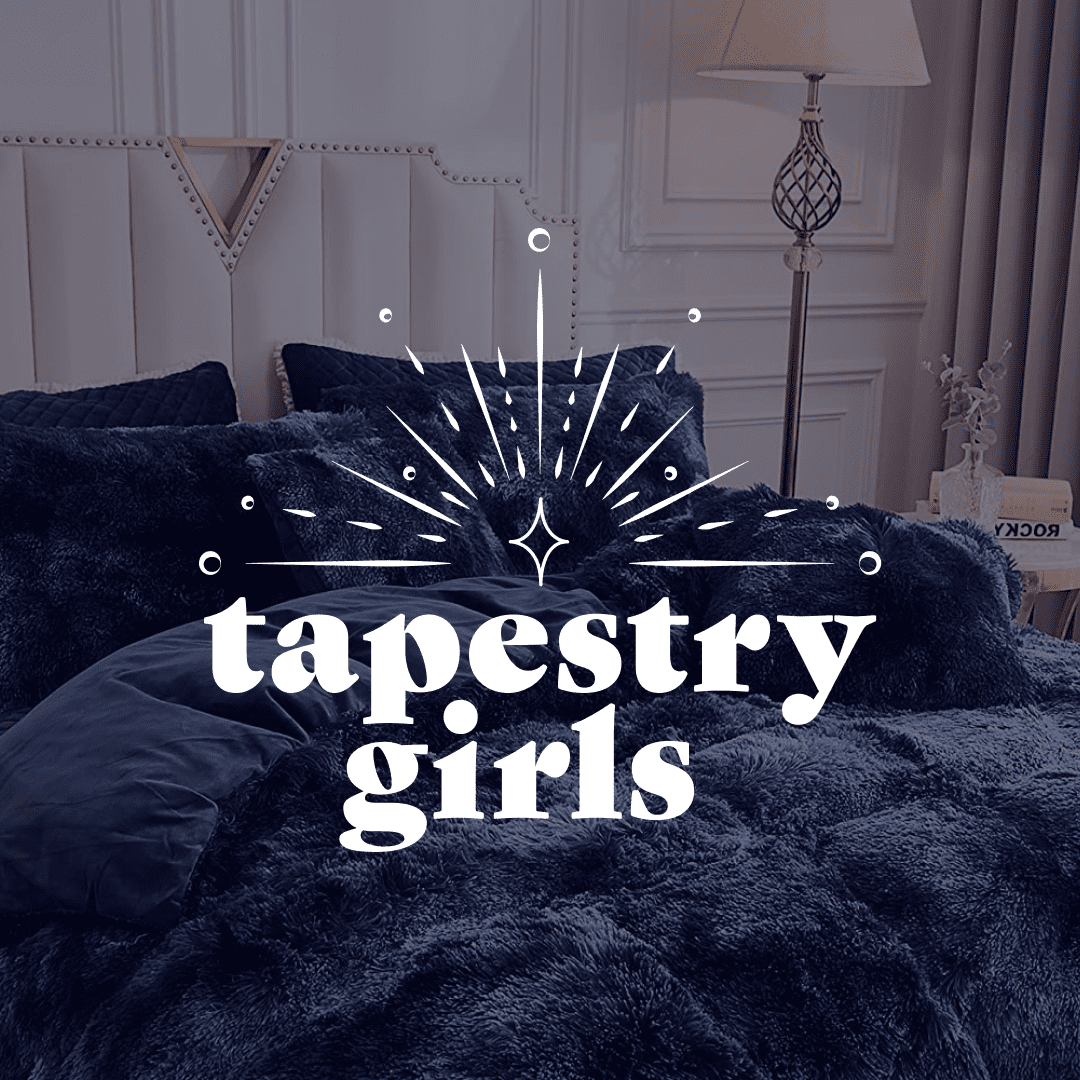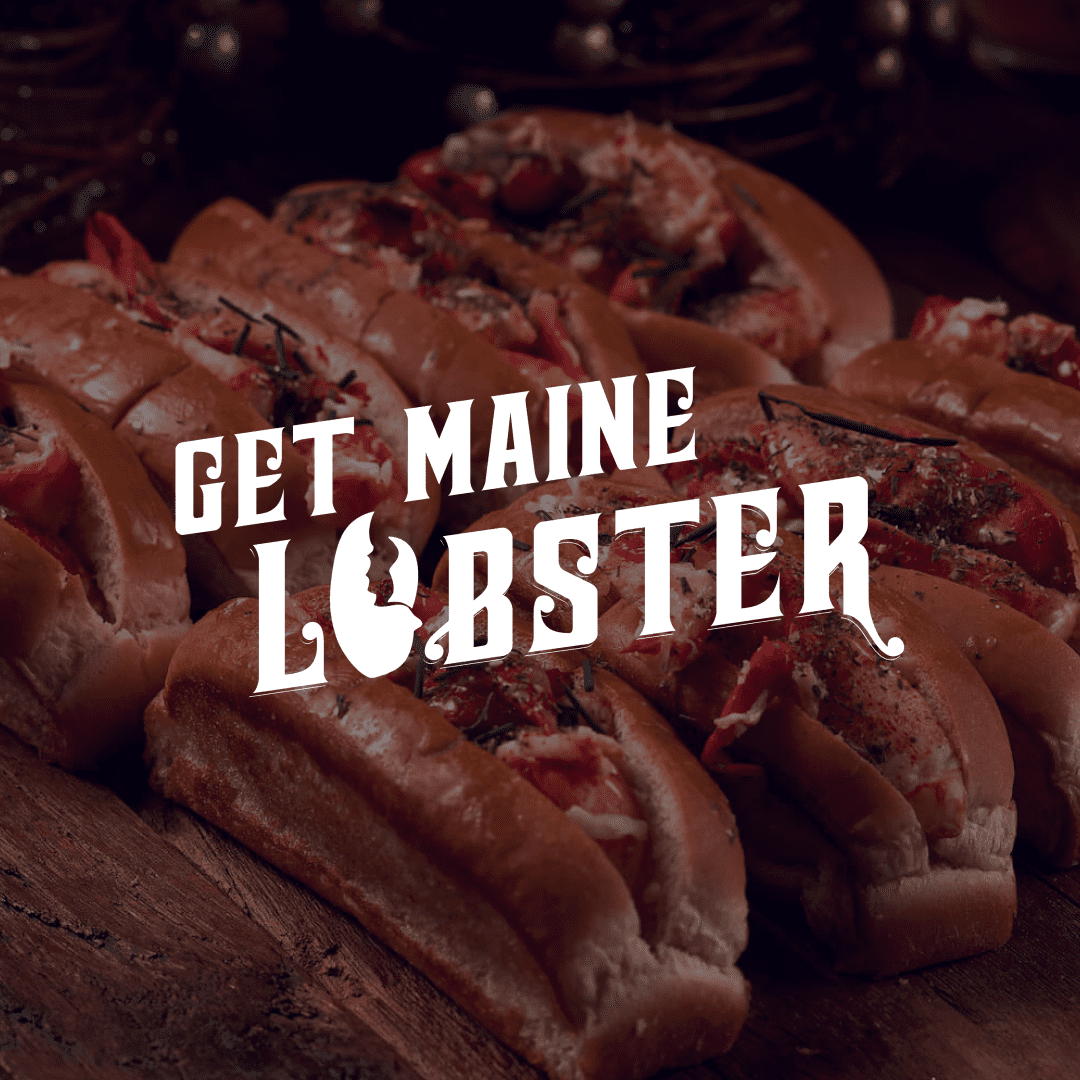 Ready to grow?
Let's work together