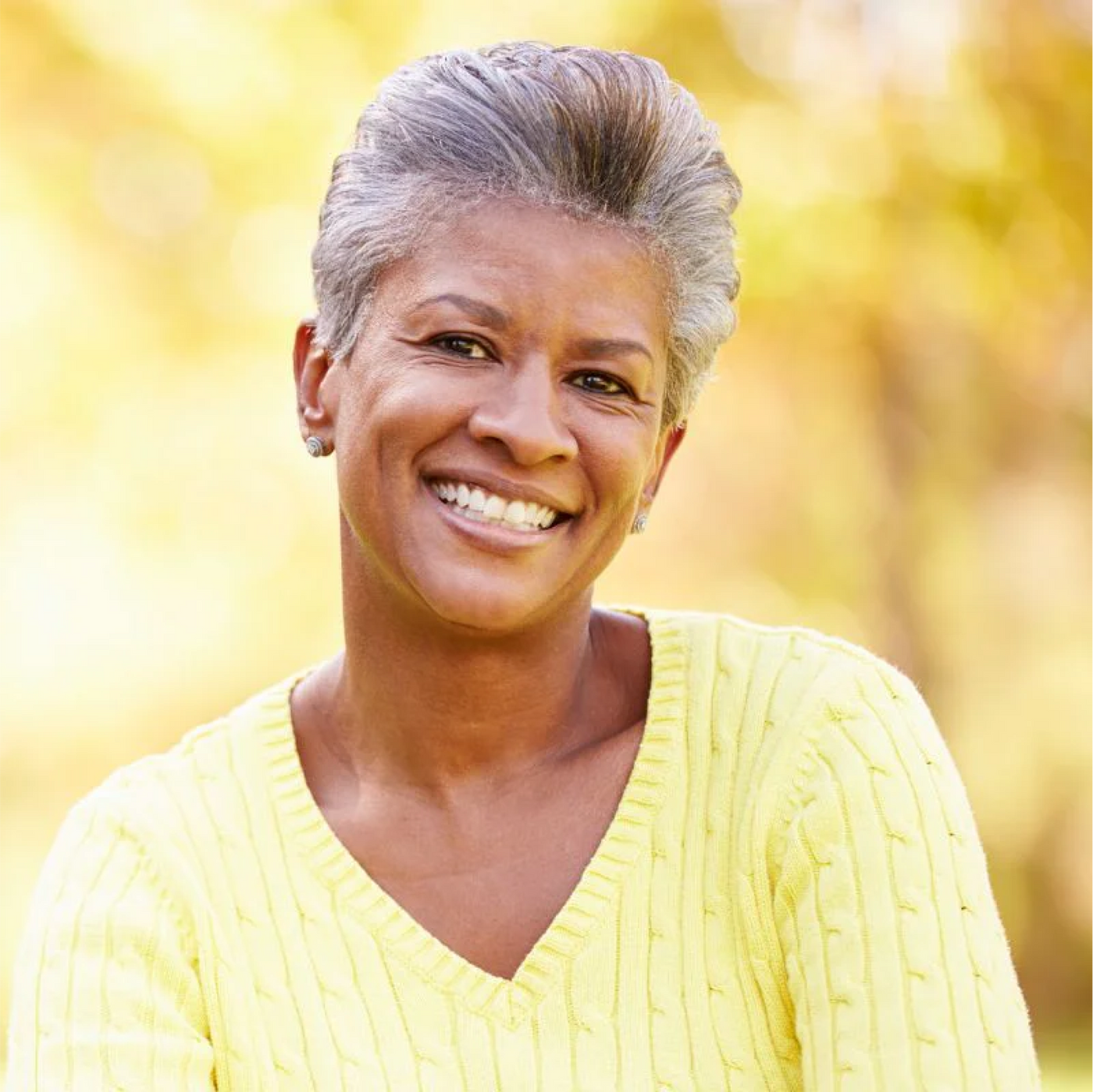 The Problem
Senior Supply came to Growth Spark to launch a new online store that would unify retail and wholesale shopping experiences in one website.
The Solution
Growth Spark leveraged Shopify 2.0 core features to consolidate the shopping experience under one storefront and introduced the bespoke Quick Order page to simplify the customer journey and boost conversions.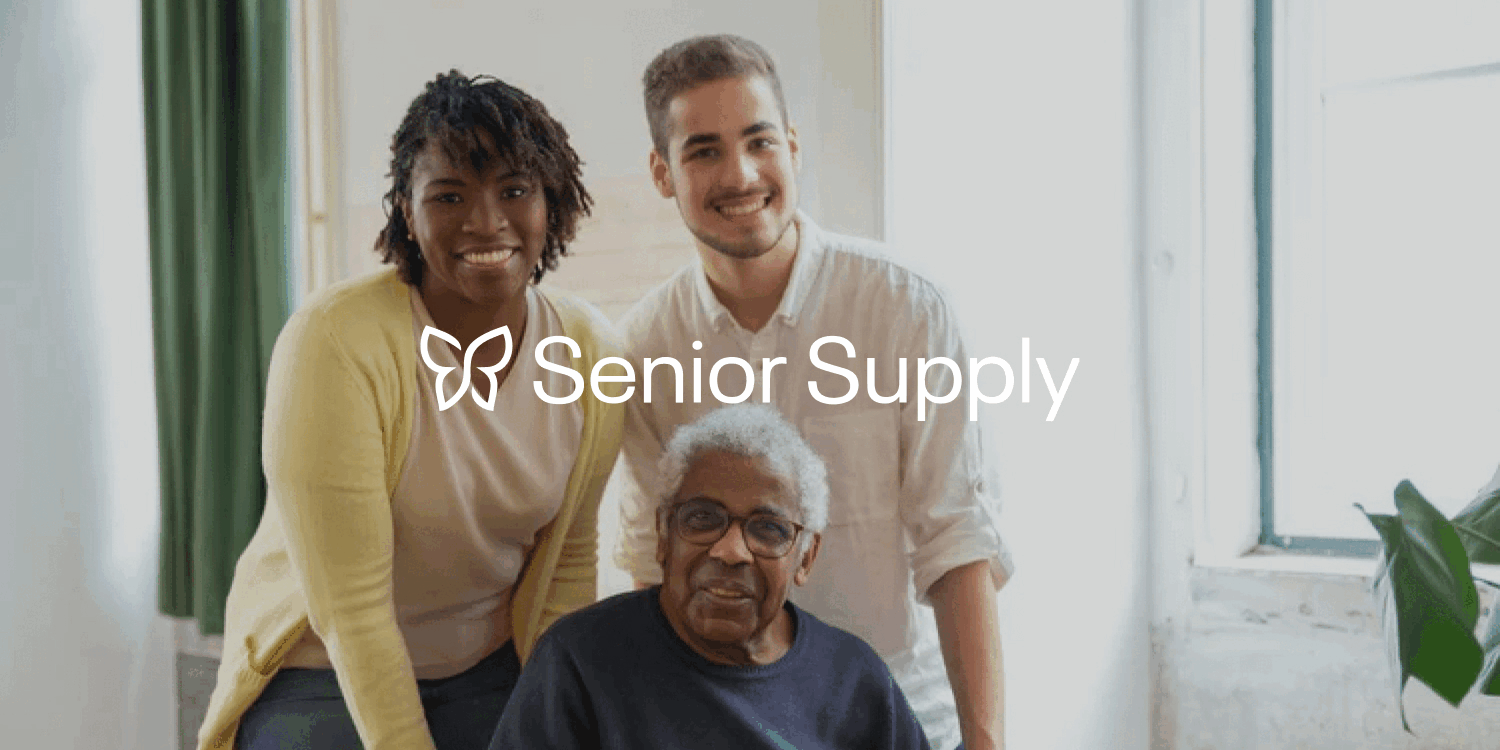 Senior Supply SHOPIFY 2.0 IMPLEMENTATION
Project Overview
Senior Supply has been serving the residential care community for over 75 years as a provider of medical supplies and equipment for residential care facilities and their residents. Growth Spark consolidated their vast expertise in a newly launched online store on Shopify Plus.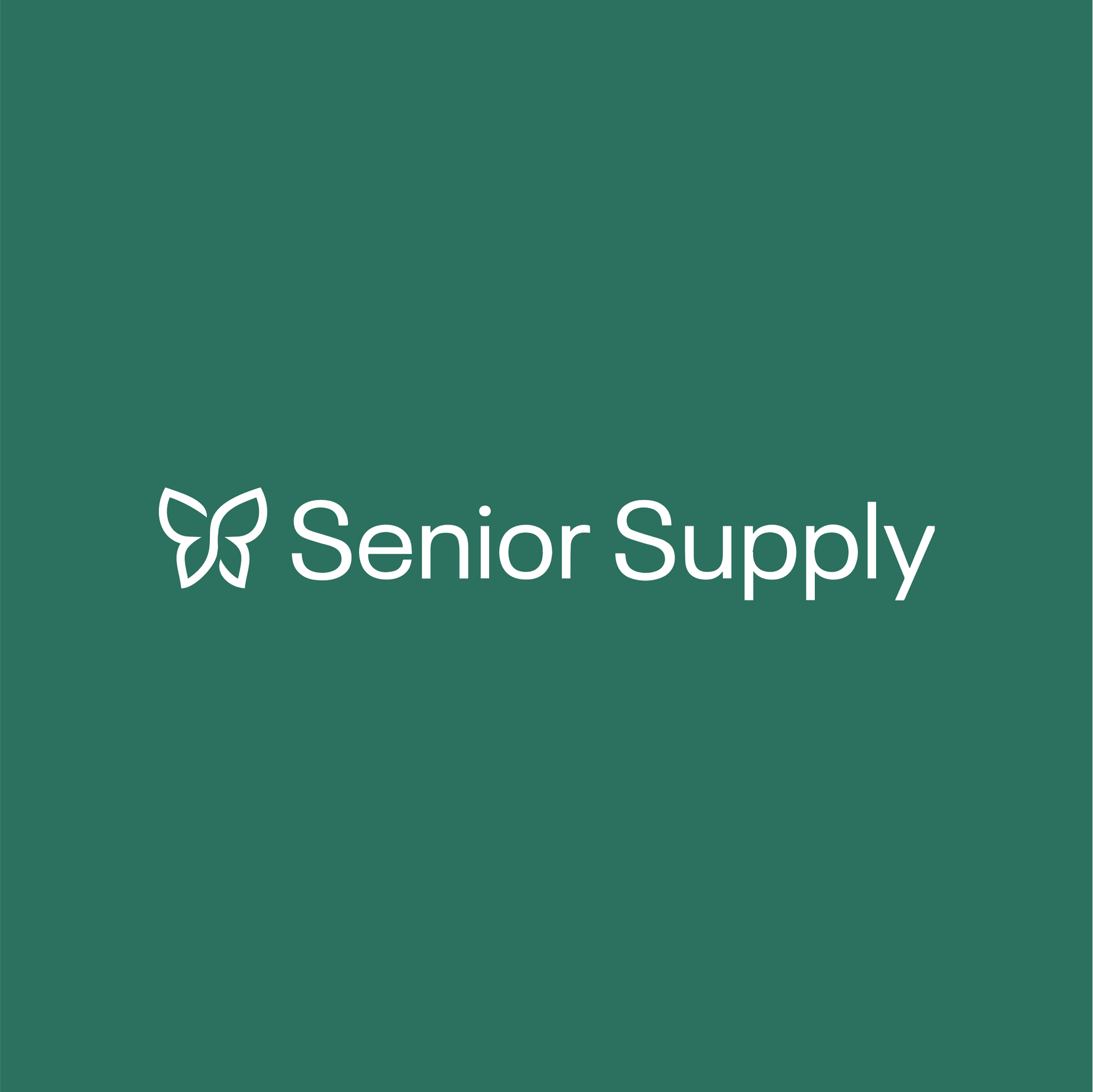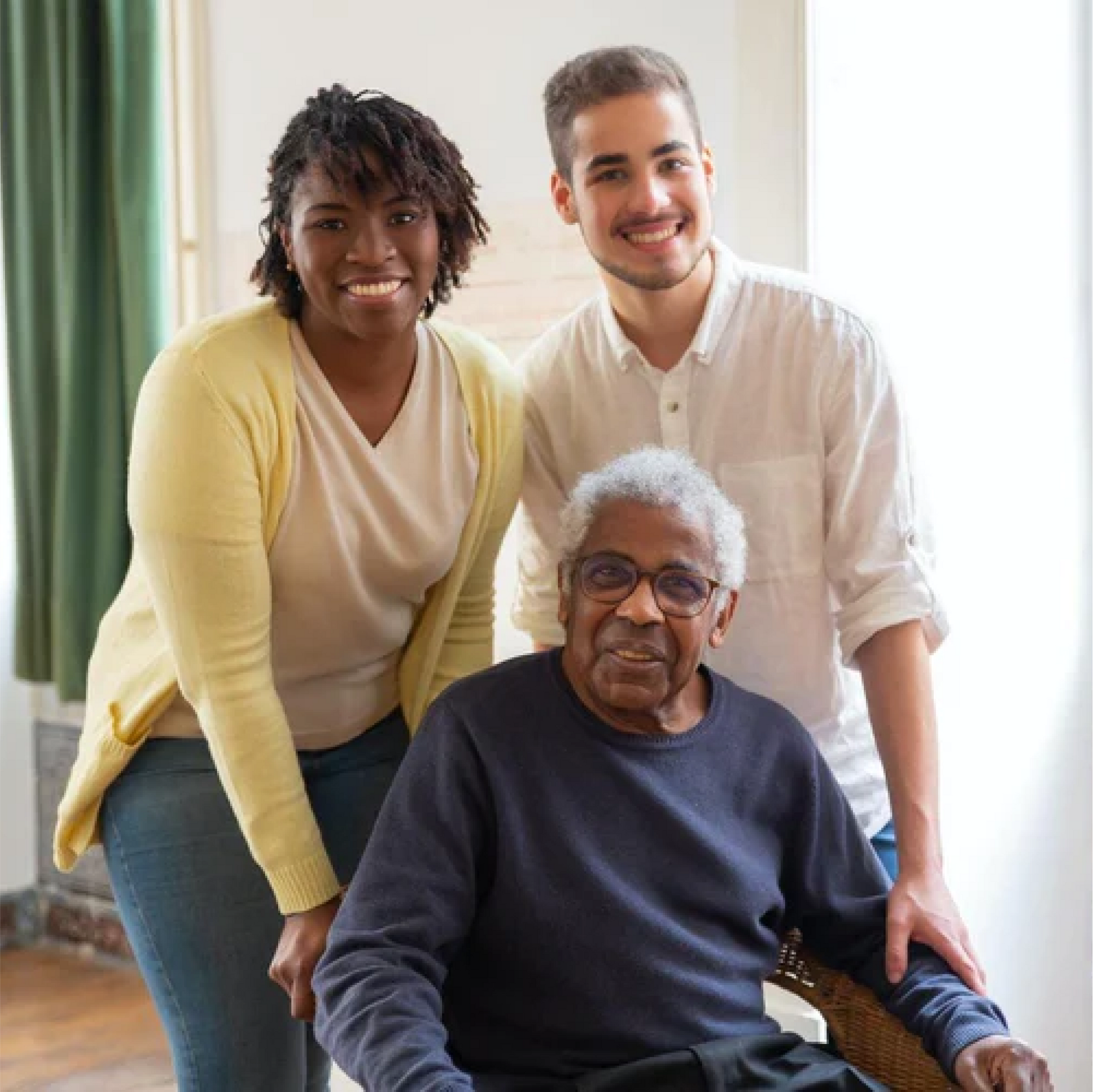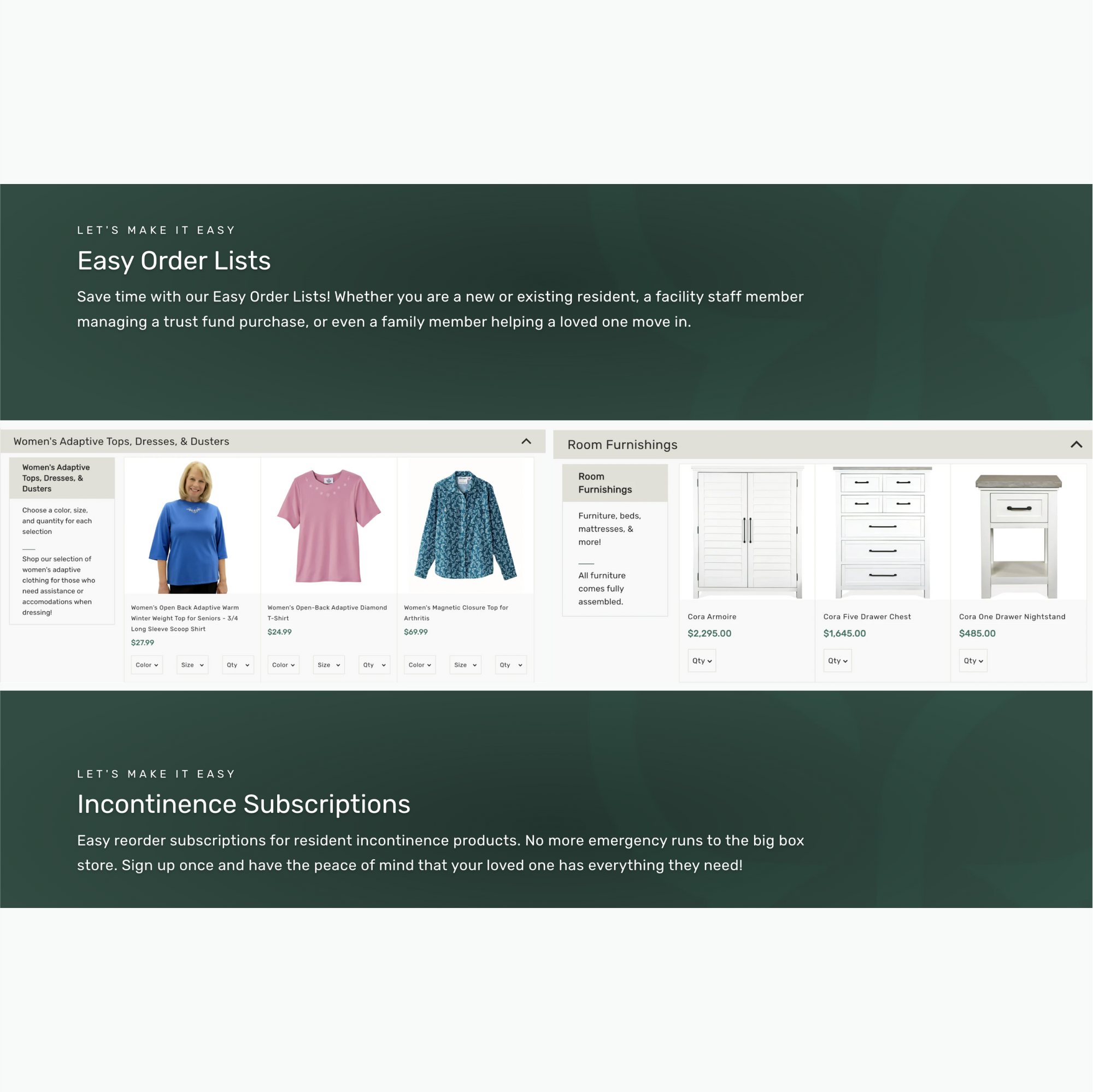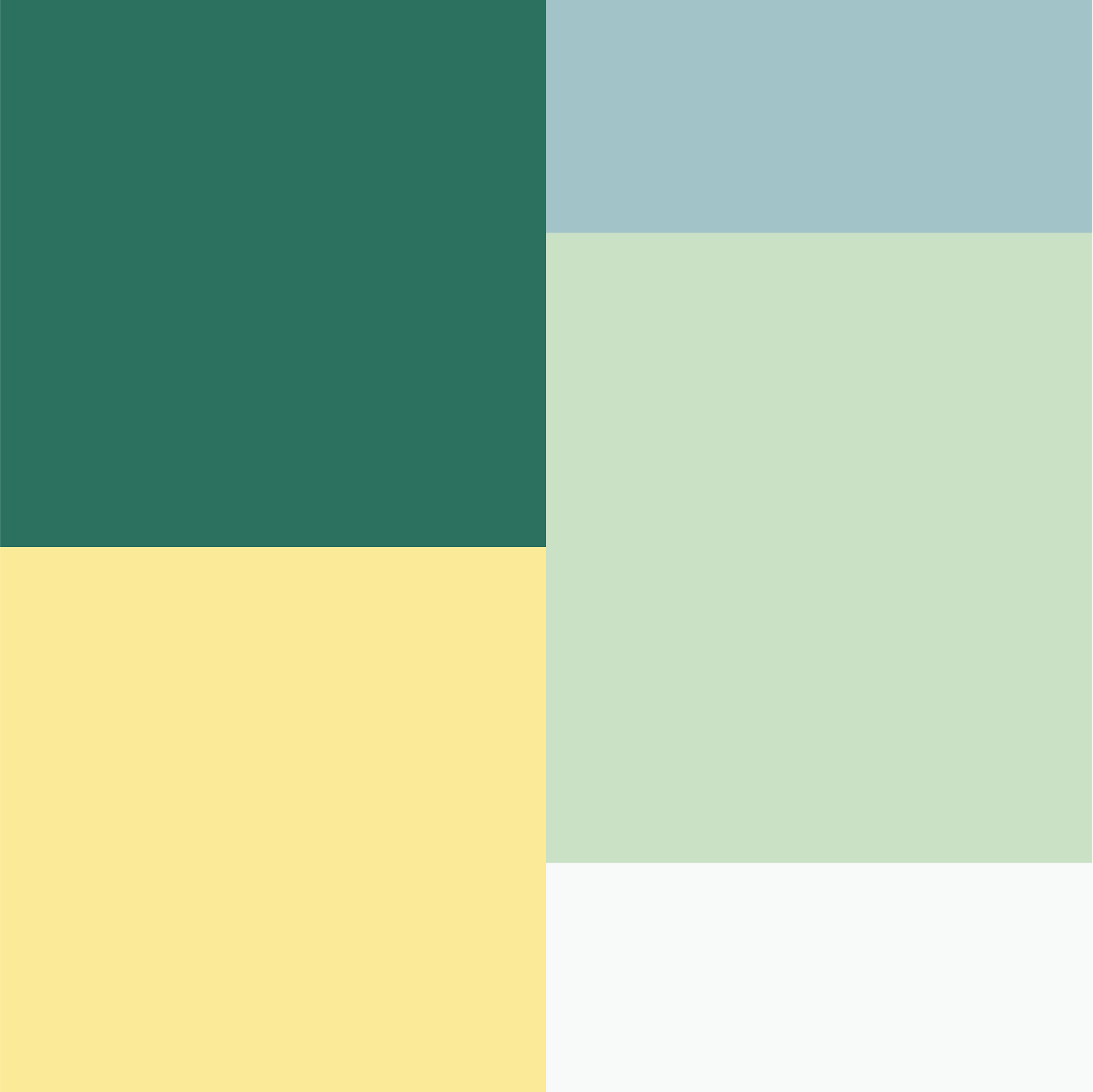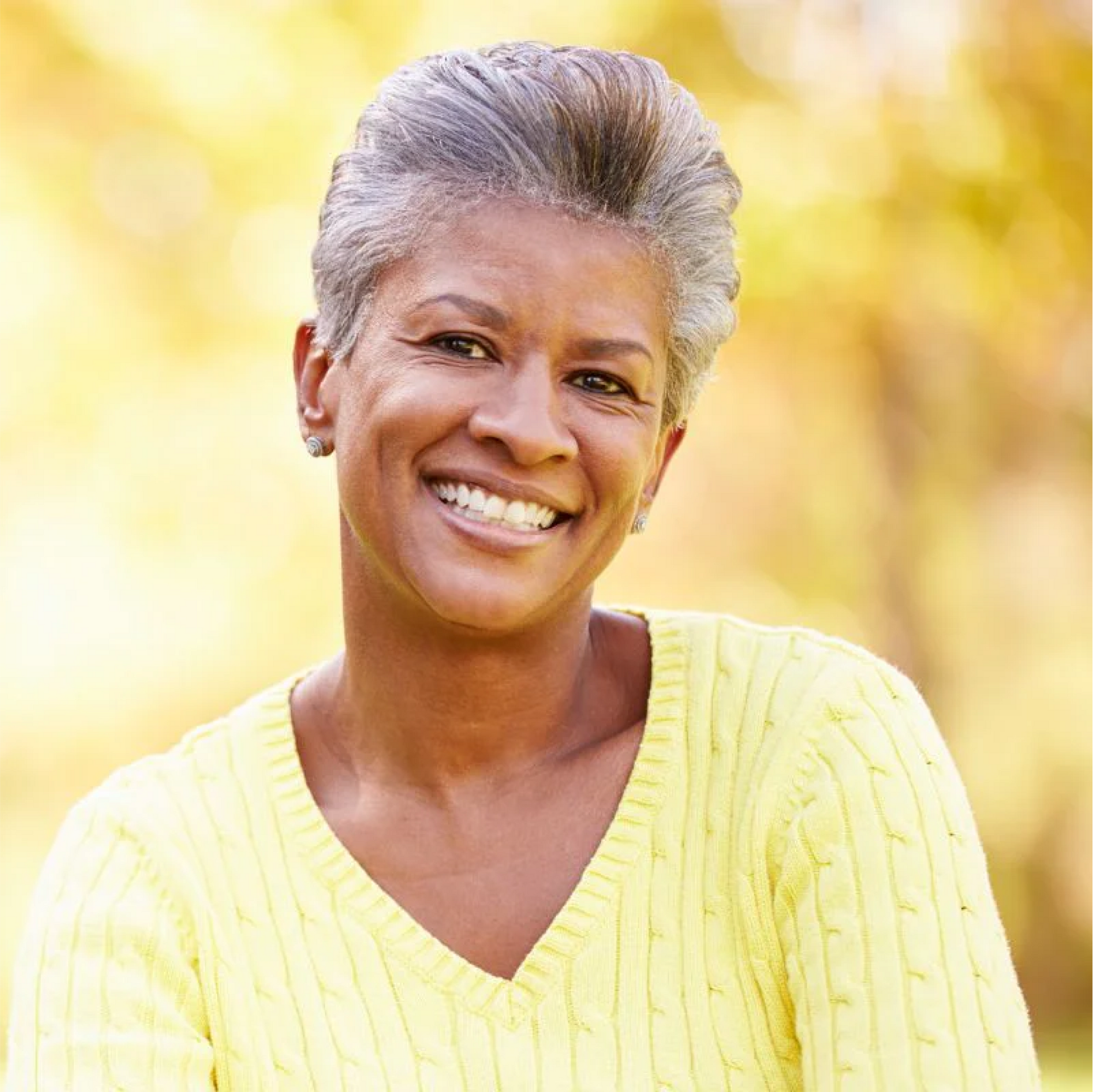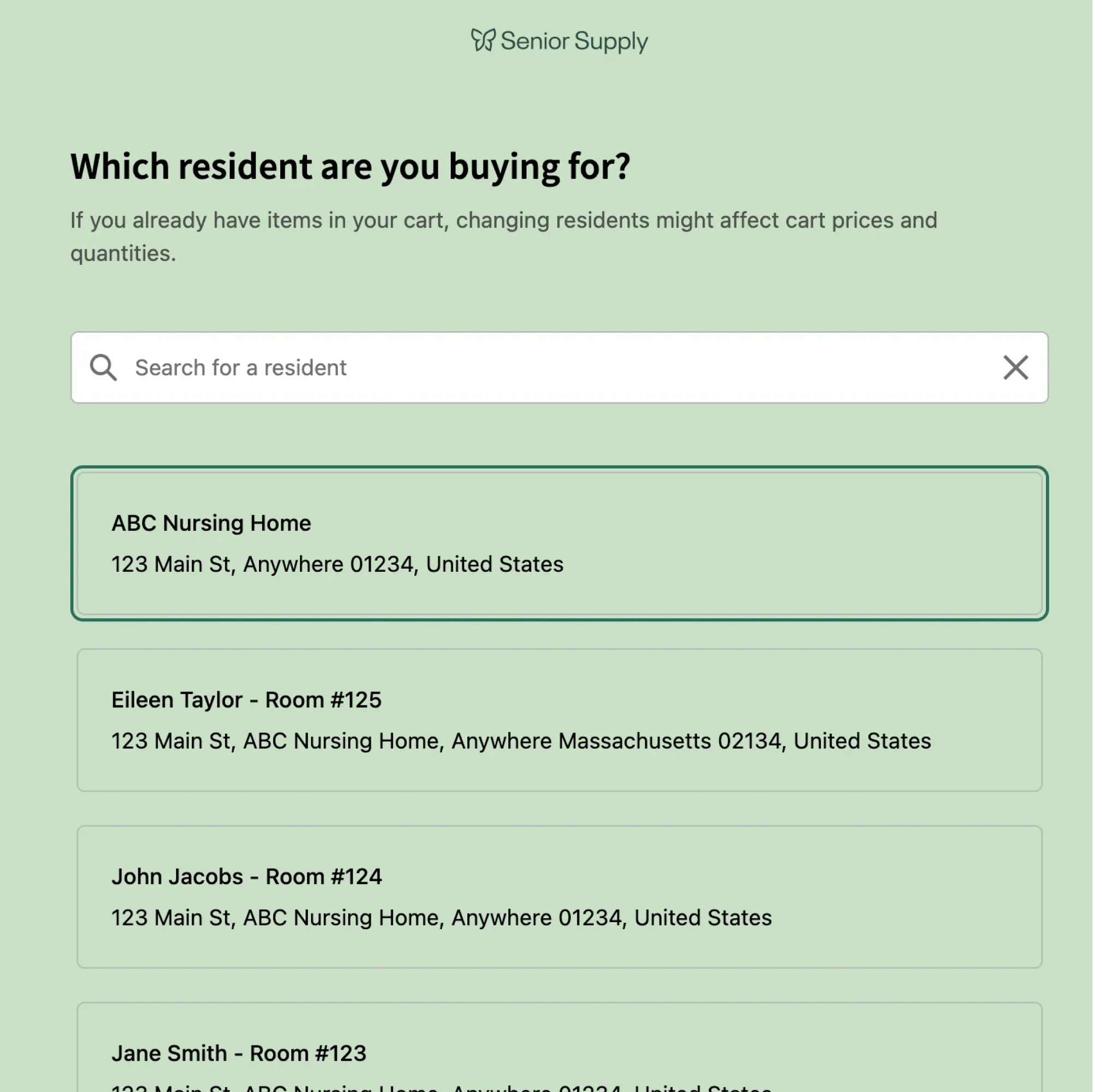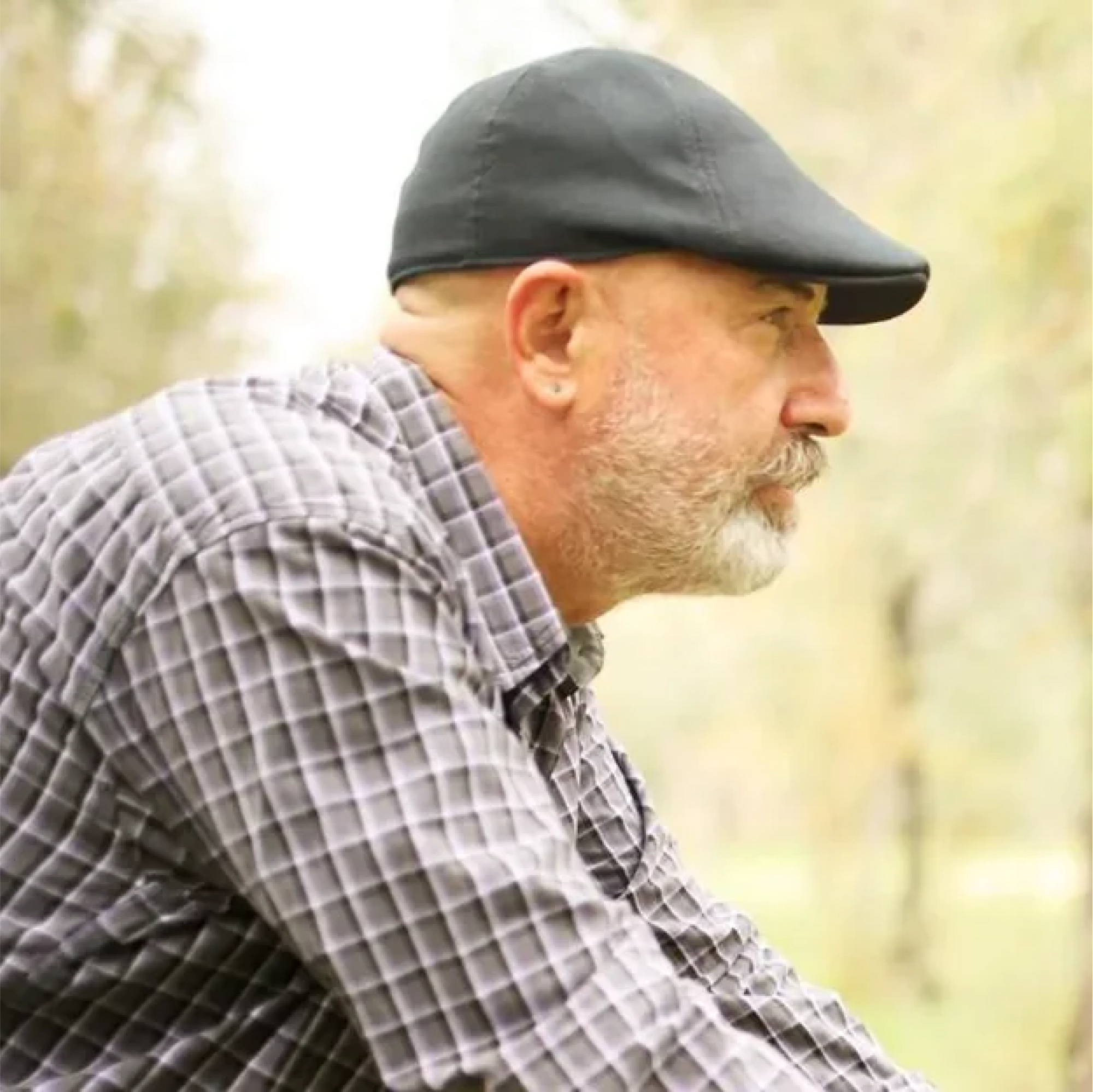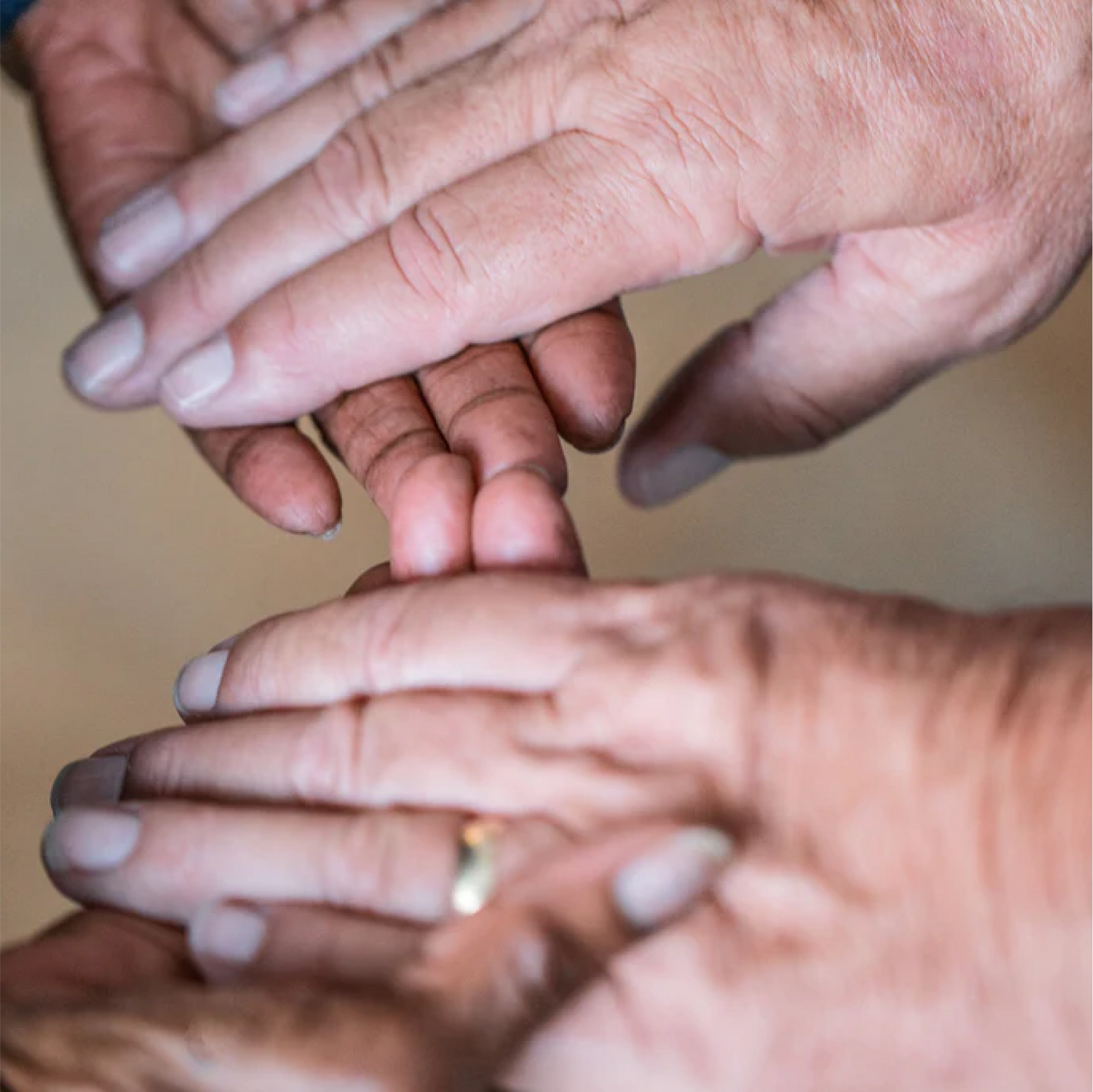 The Problem
Senior Supply approached Growth Spark intending to create a simplified and unified shopping experience under one storefront for their B2C customers, as well as wholesale businesses. It was important for their operational team to be able to house and manage their entire online business through a single admin portal. They also had a very specific goal in mind from a UX standpoint, wanting a single product listing page the would allow users to see a swath of different type of products separated into distinct sections, from which the customer could easily choose the quantity, size, and click 'Add' without being redirected to a Cart page or engage a distracting pop-up.
The Solution
Growth Spark launched a new website on Shopify 2.0 to leverage its core features such as native metafields for their B2C business, as well as the newly launched B2B platform for their wholesale business. Today, the Senior Supply operational team is able to house and manage their entire online business through a single admin portal while delivering a unified shopping experience to their retail and B2B customers alike and cater to their specific needs under a single storefront.
Since Senior Supply was a new brand in the marketplace, it did not have an existing brand strategy, so Growth Spark design team built their brand identity from scratch by designing a logo and other identifying brand elements. 
The Quick Order page is certainly the most impressive bespoke feature built into the site. Our team customized the UX of a Collection page in Shopify so that the user could add all these different products to Cart without being redirected to a new page or being distracted by pop ups and any kind of interstitial ATC animation that could divert their attention from finishing the shopping journey. The main 3rd party app that Growth Spark has worked with was the Rebolt Bundle app, so that the Senior Supply team could create bundle products. 
The Growth Spark team also assisted Senior Supply in stretching the built in capabilities of the B2B platform's user roles to apply to their unique business structure. Growth Spark adapted the Senior Supply "Trustor" user persona that allows Facility Care owners to place orders on behalf of residents using a Trust Billing account by leveraging Shopify B2B's native Company and Location Admin resource types. This allows Senior Supply to run their B2B business without making any modifications to the code of the platform itself to 'future proof' against any technical debt that could be incurred.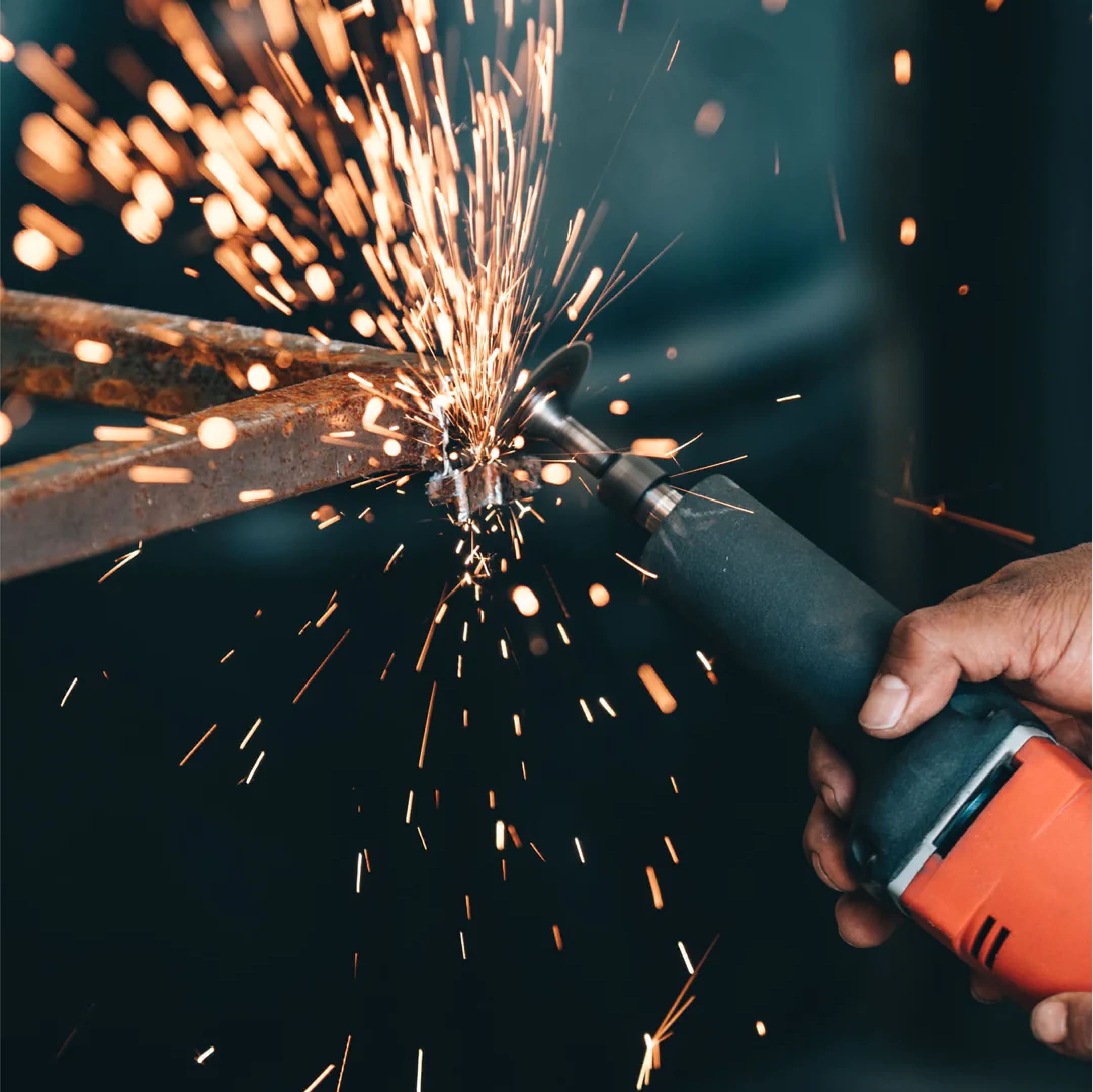 Up Next...
Triangle Engineering
WE'D LOVE TO WORK WITH YOU
LET'S FIND YOUR SPARK!