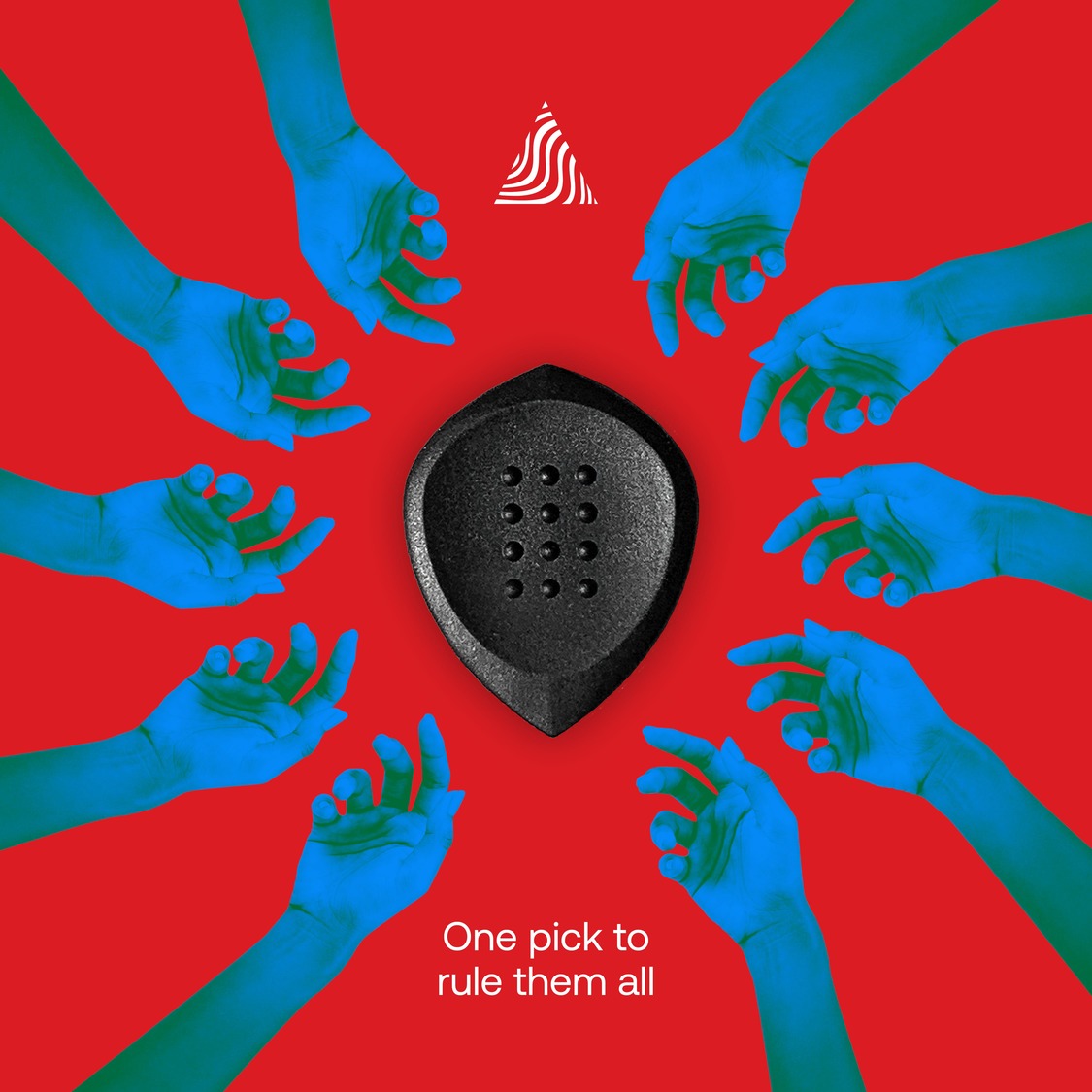 Digital Marketing
At Growth Spark, we believe in leveraging user data to fuel your marketing efforts. We dive deep into your customer insights, analyzing their behavior, preferences, and purchase patterns. This allows us to craft highly targeted marketing campaigns that resonate with your audience, driving engagement and ultimately boosting conversions.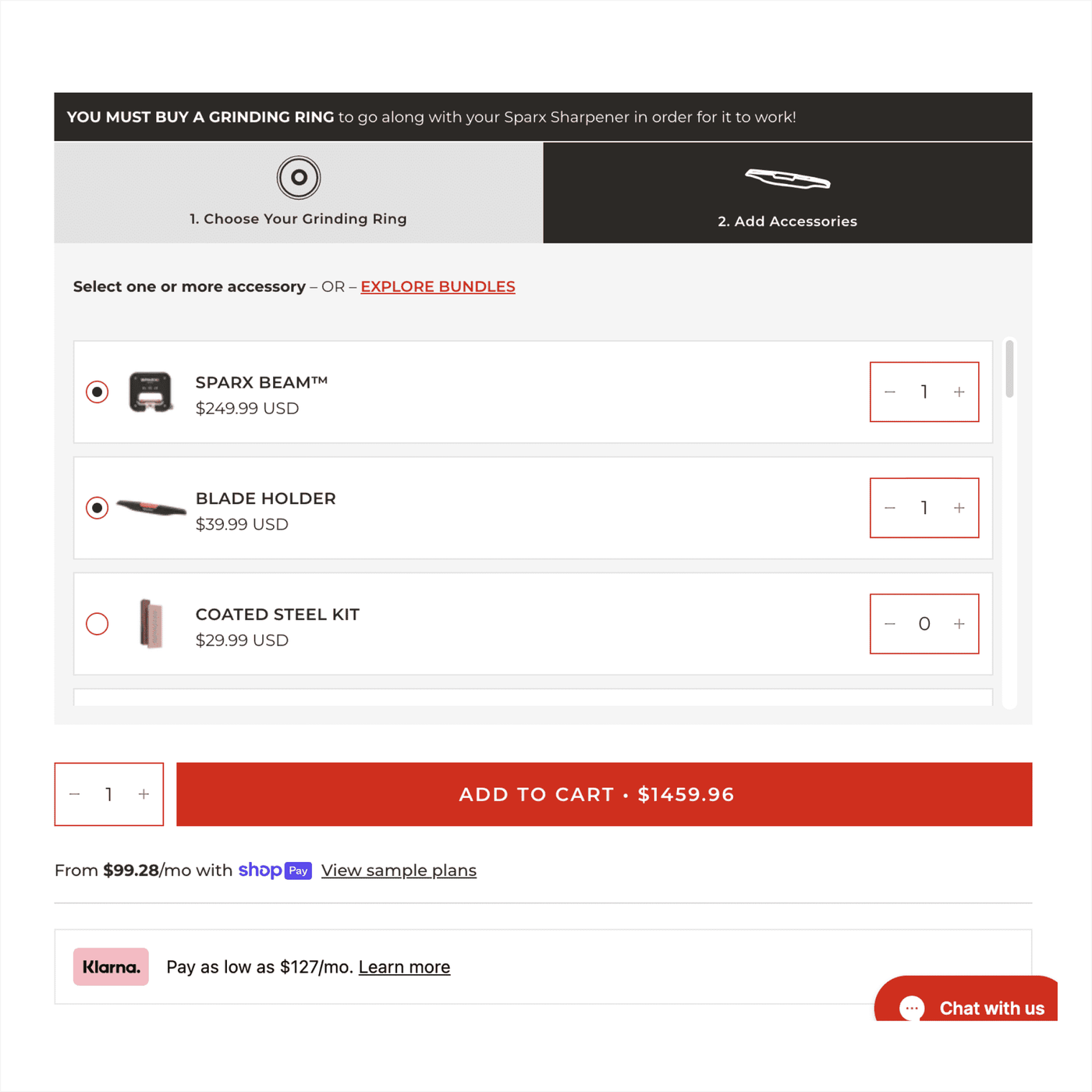 Creative
We understand the power of cohesive branding. Our talented team of designers and copywriters work closely with you to develop a visually stunning and compelling brand identity. From captivating website designs to eye-catching social media assets, we ensure that your brand stands out from the competition and leaves a lasting impression on your customers.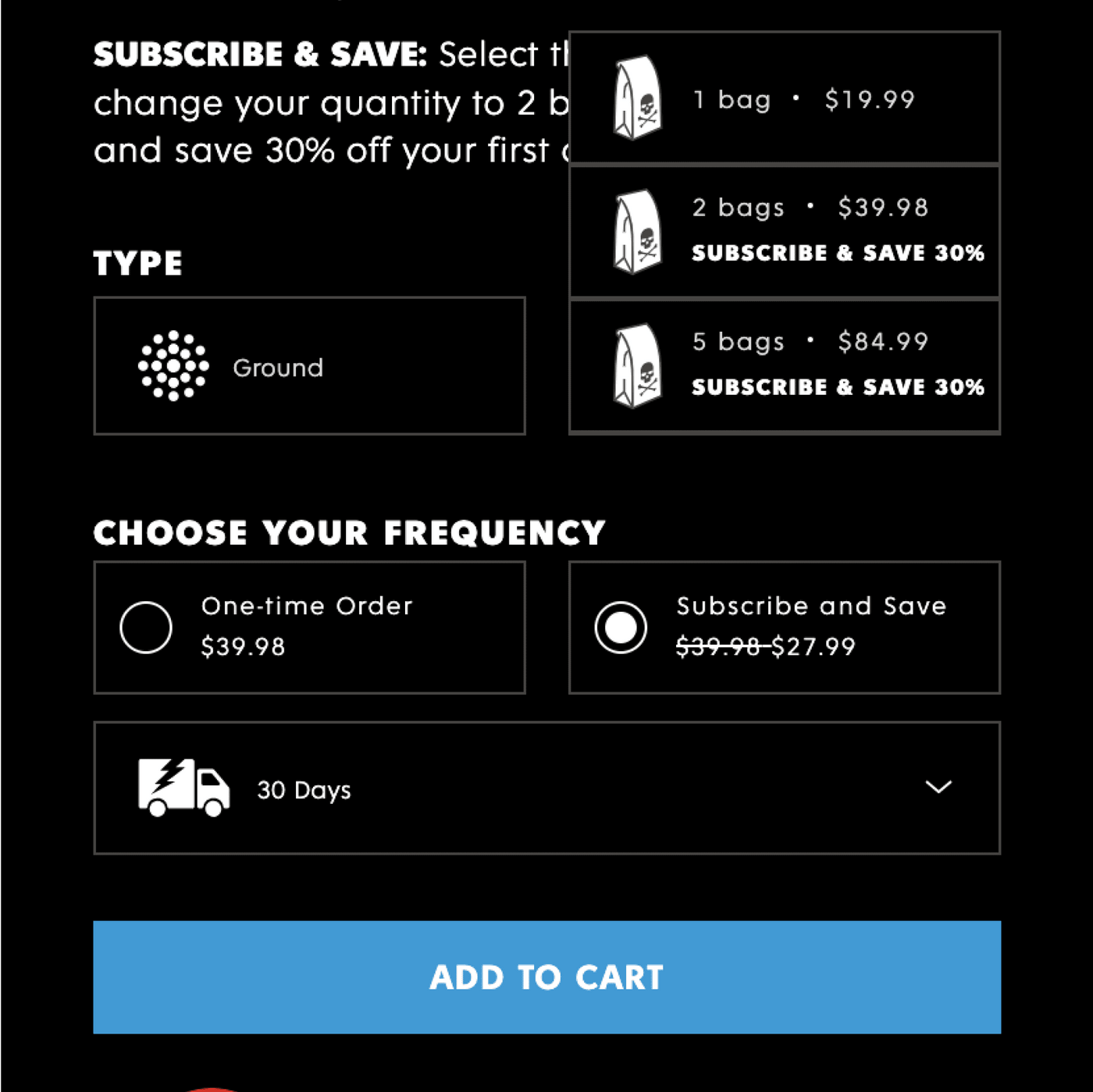 Development
Our Shopify+ expertise enables us to build robust eCommerce websites that seamlessly integrate with your marketing and creative strategies. We prioritize user experience, ensuring that your website is not only visually appealing but also optimized for conversions. Our quick turnaround time for full Shopify+ builds ensures that you can start driving sales and achieving your business goals in no time.
Shopify+ Experts
Our team consists of seasoned Shopify+ professionals who have a deep understanding of the platform's capabilities and best practices. We leverage this expertise to create customized solutions that align with your unique business needs.
Cohesive Branding
We believe in creating a consistent brand experience across all touchpoints. From your website to your social media channels, we ensure that your brand's identity is cohesive, reinforcing your messaging and building trust with your audience.
Quick Turnaround
We understand the importance of speed in the eCommerce world. Our efficient processes and dedicated team allow us to deliver full Shopify+ builds quickly, so you can start generating revenue and achieving your business objectives without delay.
Ready to Drive Conversions with Growth Spark?
Don't let your eCommerce potential go untapped. Partner with Growth Spark, the leading Shopify+ agency that combines marketing, creative, and development to drive conversions. Contact us today to discuss how we can leverage data to propel your brand's success and achieve remarkable growth.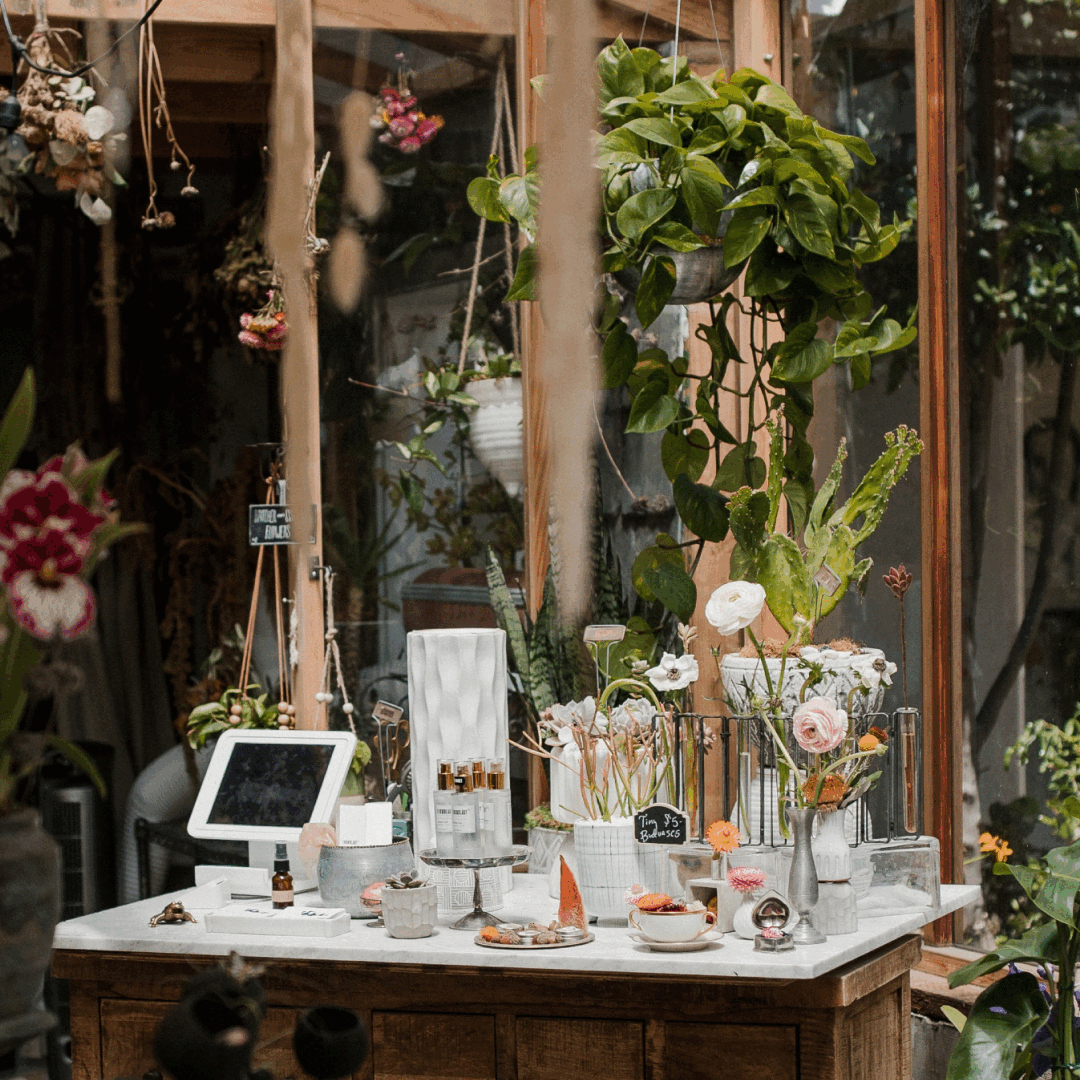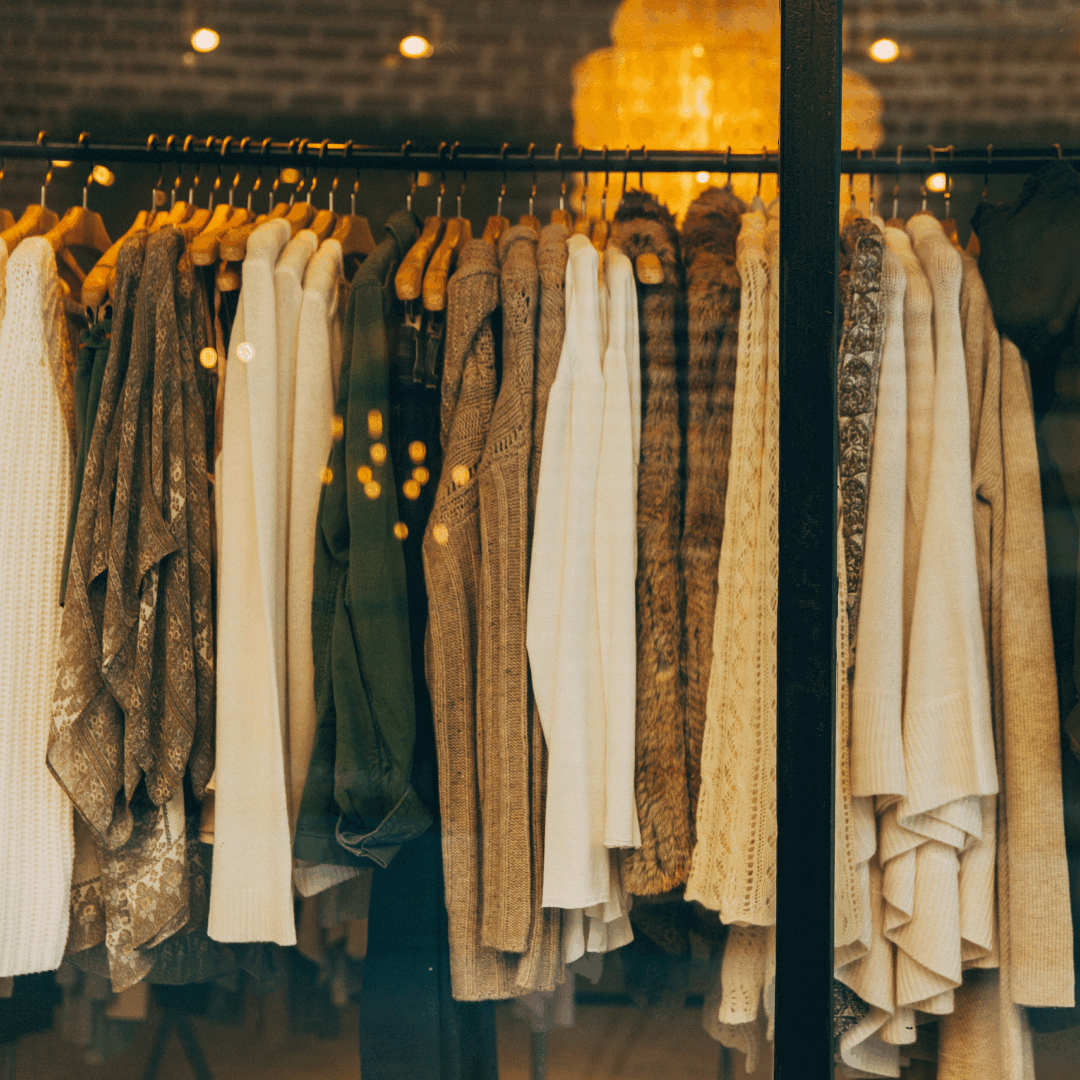 We love variety
We Help Different sized stores
Small Catalogs
Medium Catalogs
Large Catalogs
Physical Stores Moving to Online
Stores Already Existing in Shopify
Stores Migrating to Shopify
We love variety
Our favorite industries so far!
Retail
Food + Beverage
Health + Wellness
Home + Garden
Cannabis
Pet + Animals
Sparking Growth in Every Industry
Our Work in Action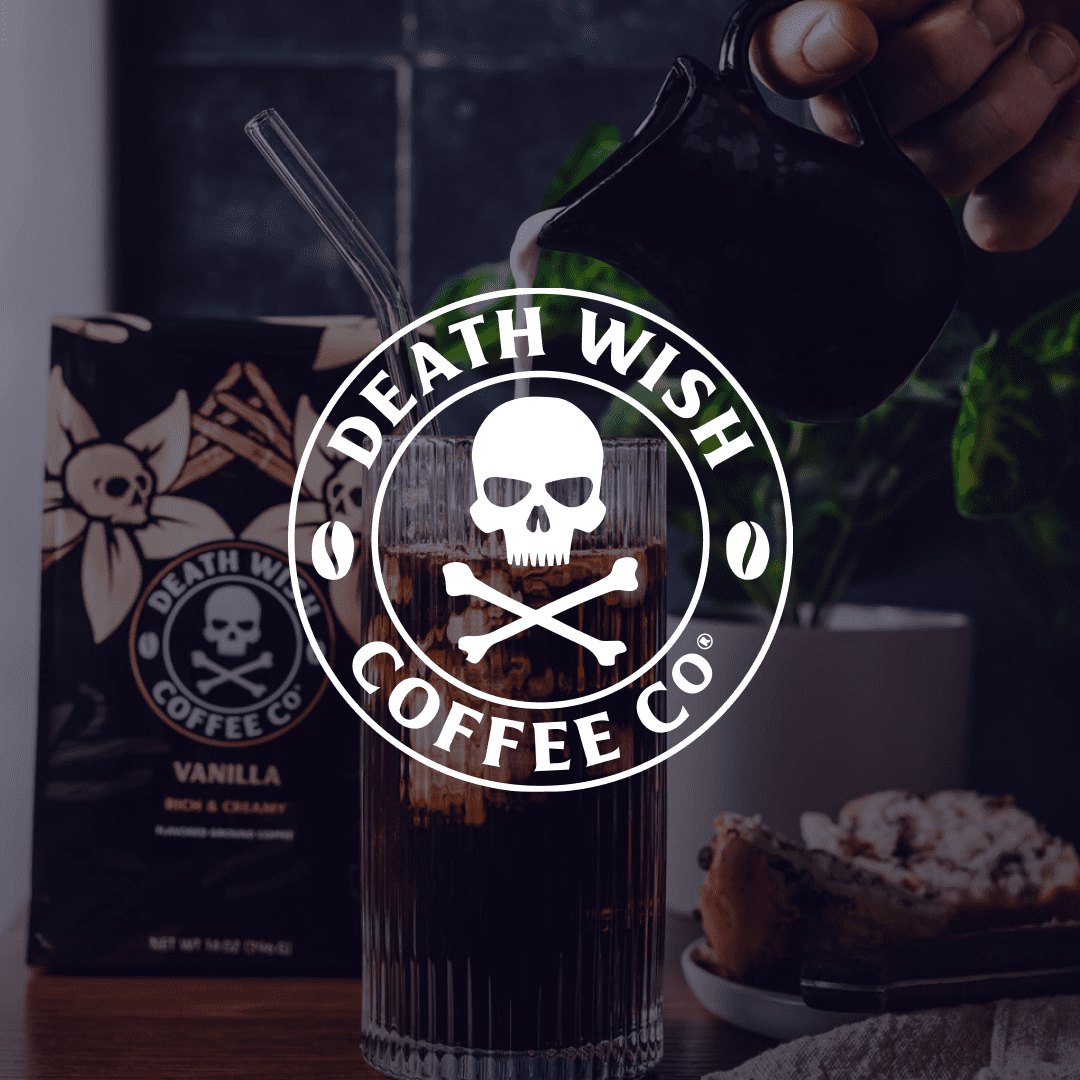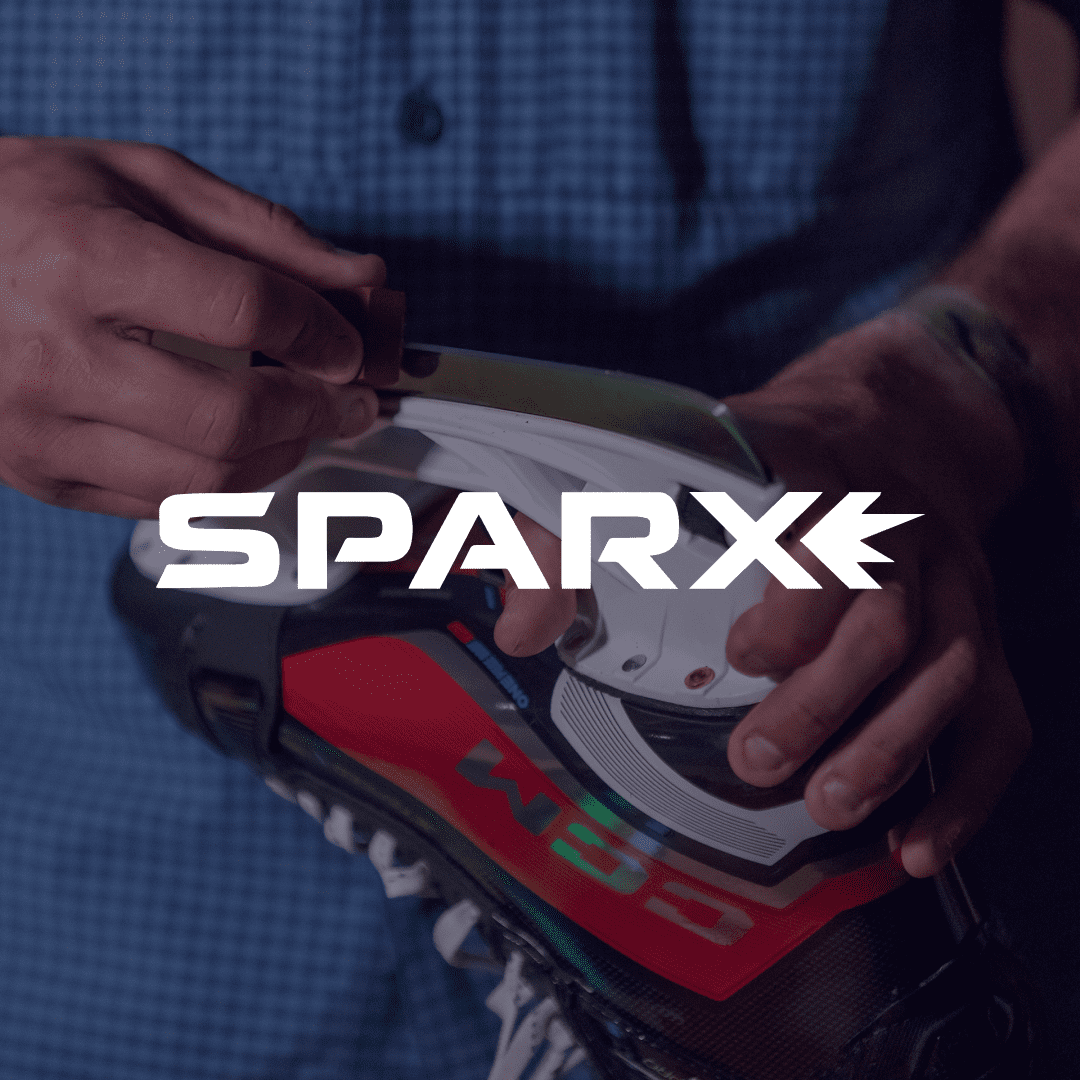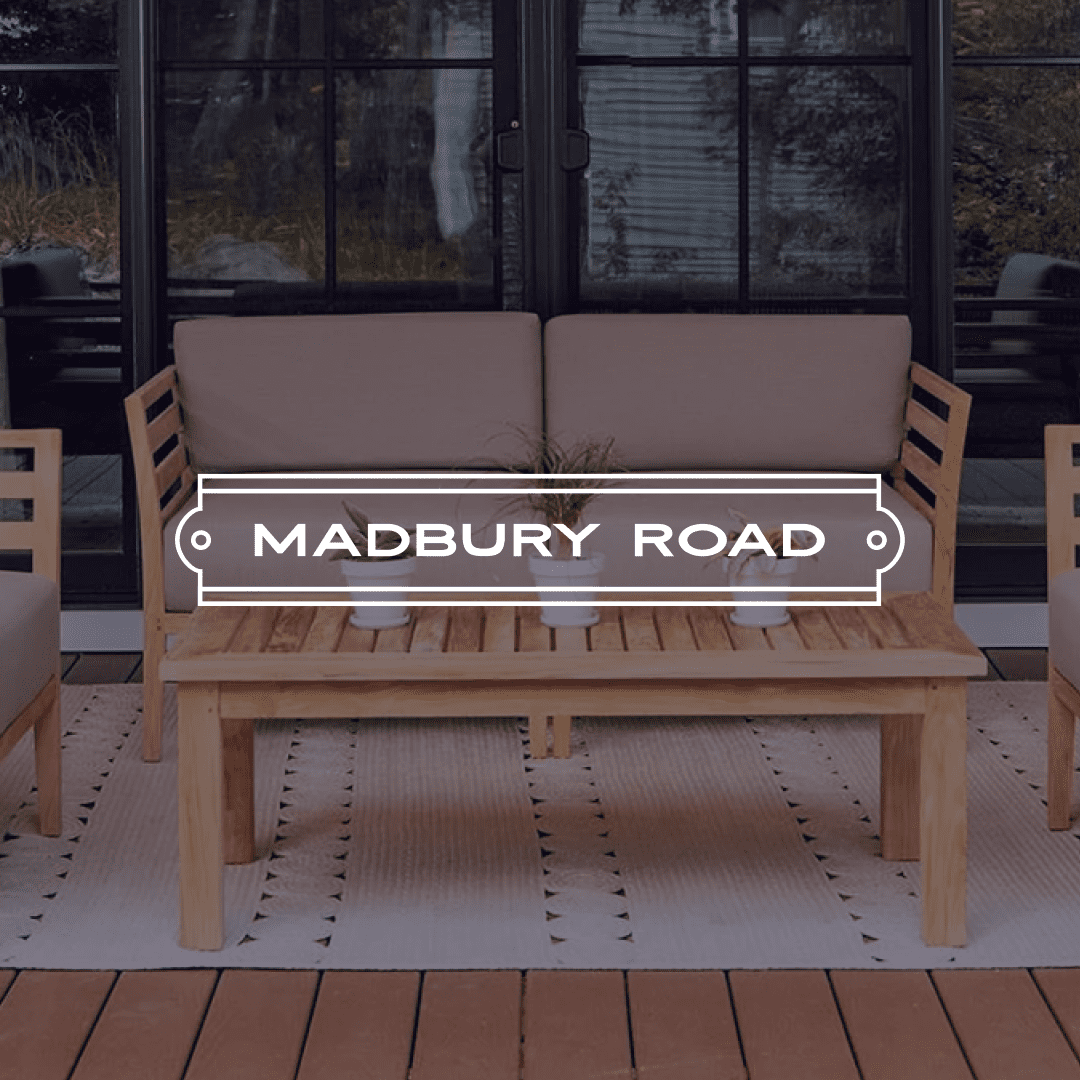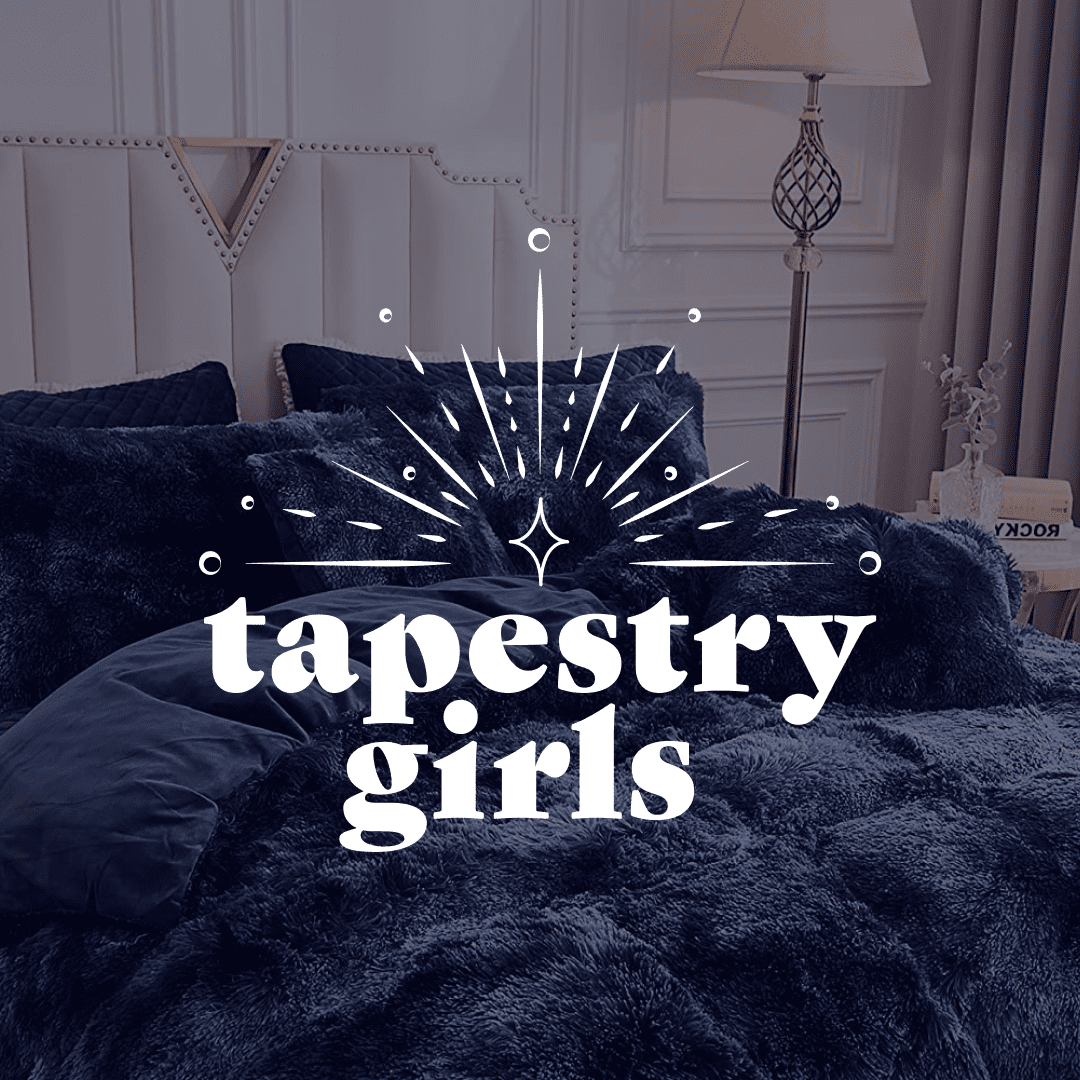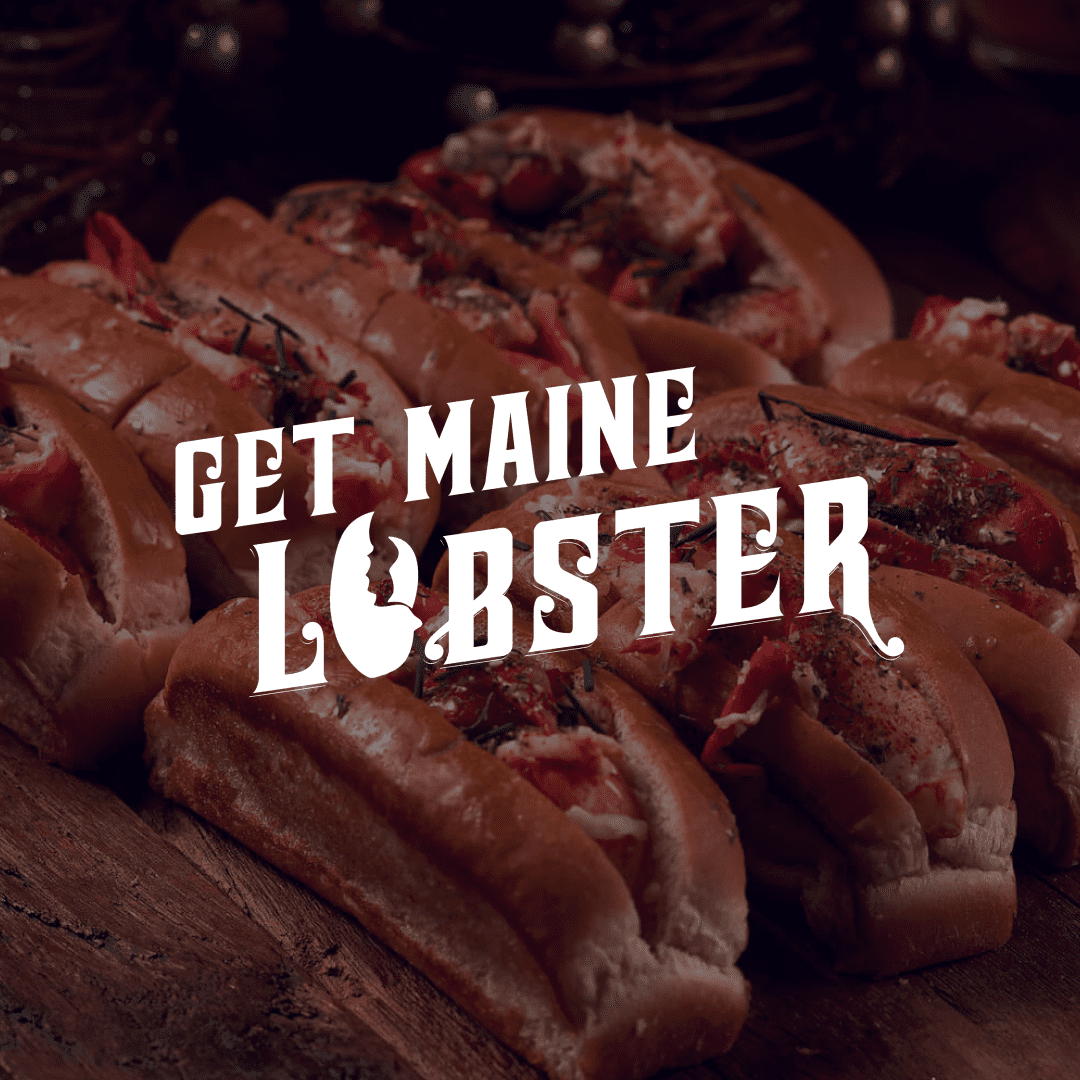 Ready to grow?
Let's work together