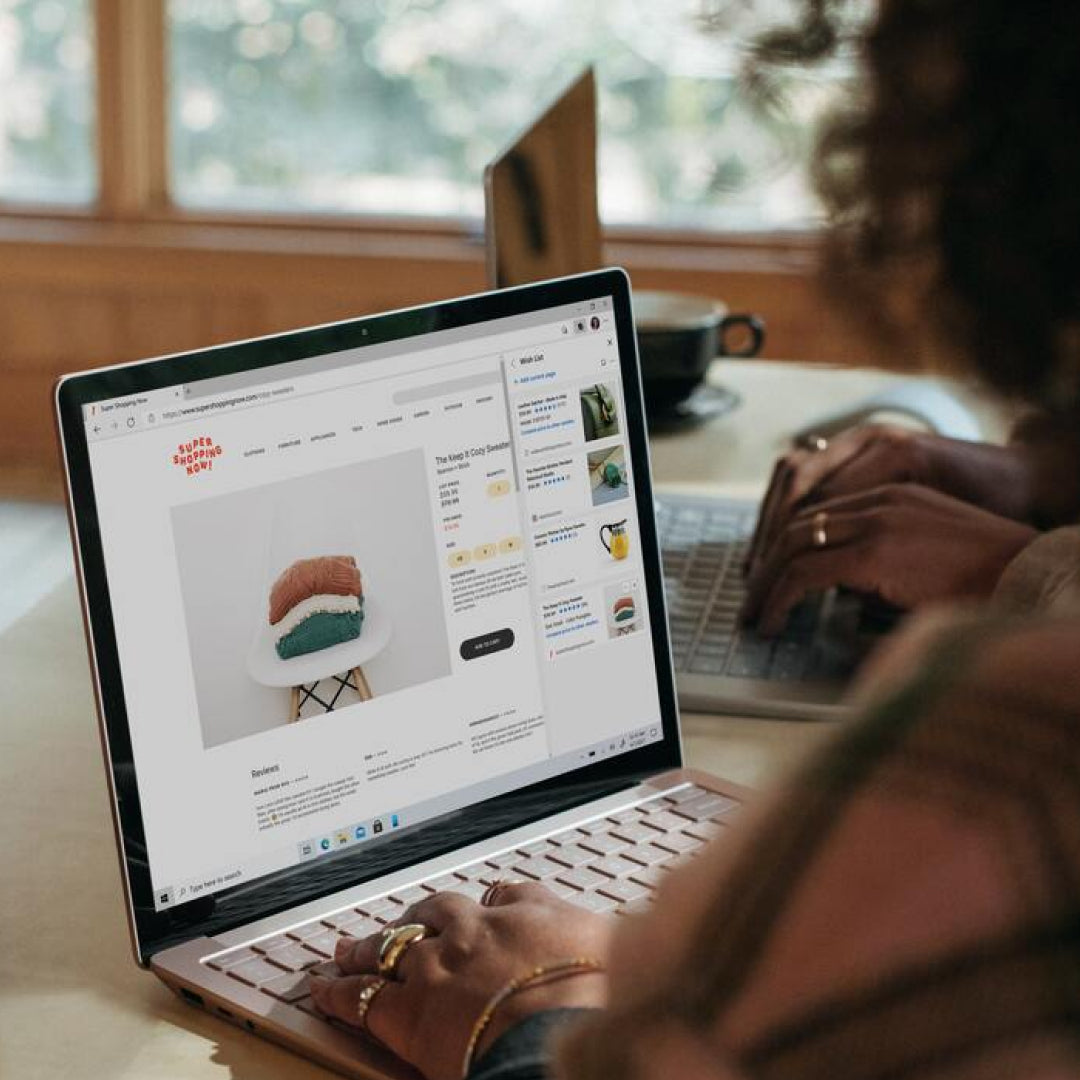 An all-inclusive Shopify Offering
a phased approach
quick, efficient, effective
5 phases for success
We take a unique and strategic 5-phase approach to your project to keep things moving as quickly and efficiently as possible to meet the desired deadline.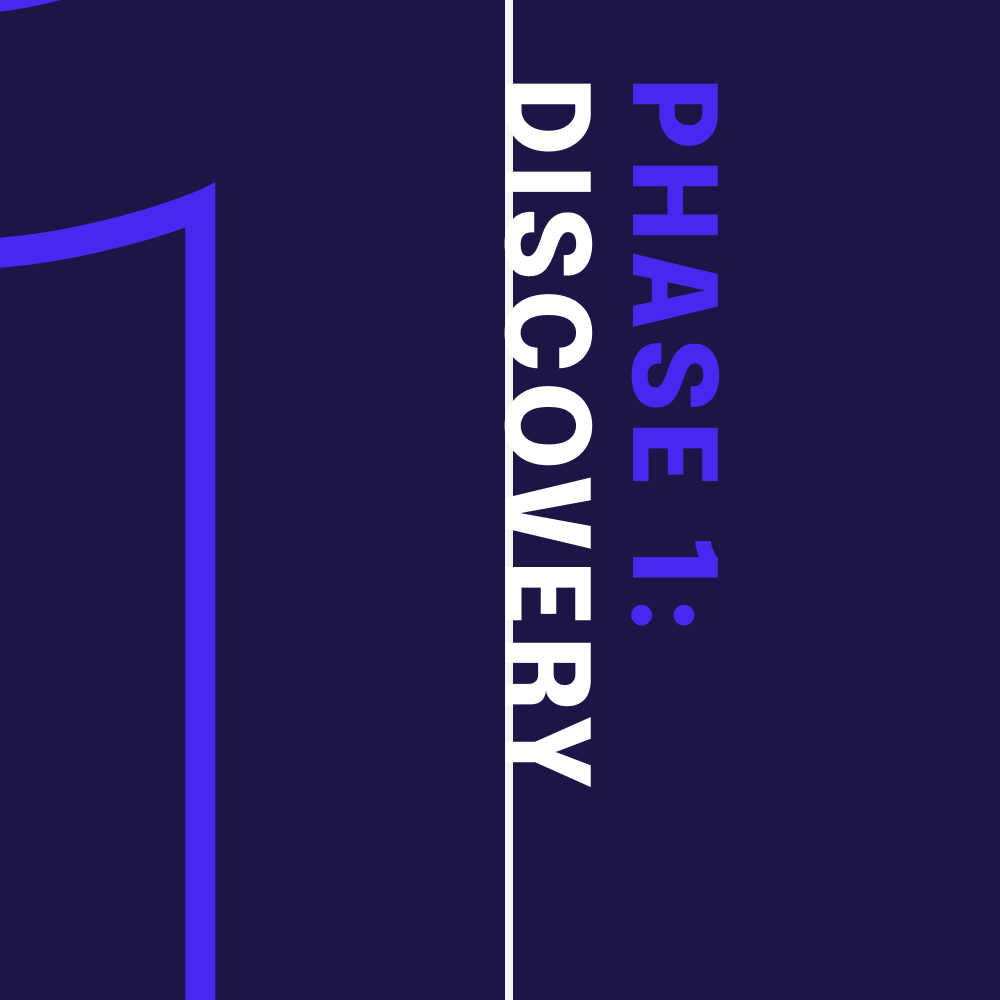 Discovery
In this phase, we dig deep to understand your brand and create a strategy for your site's implementation.
From there, we'll collect and review all necessary assets and data, and orient you to Growth Spark processes overall. We'll also collaborate with you to select a theme for the site that best fits your design and business goals.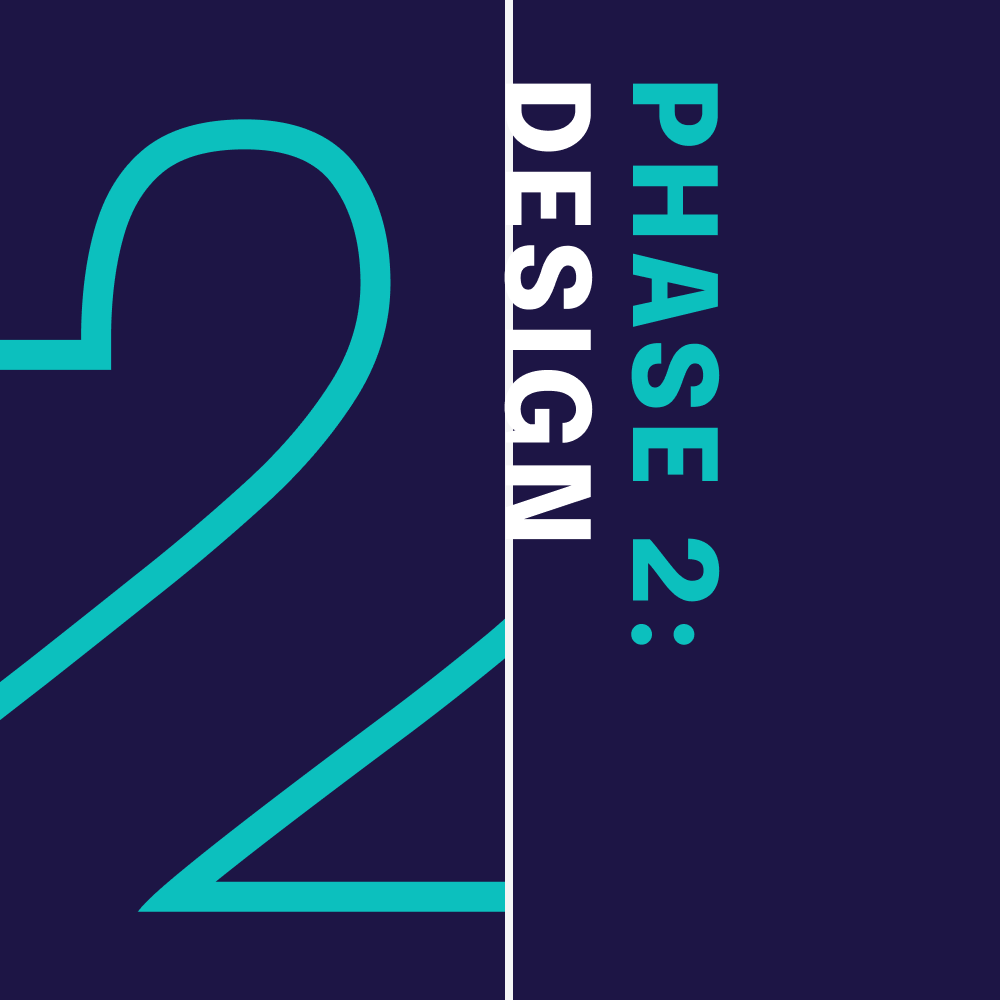 DESIGN
Once we have a solid foundation of discovery and strategy, we'll design and build a strong Digital Style Guide that incorporates your unique branding.
If you need some extra help with your visual branding, we've got an add-on to cover you there too!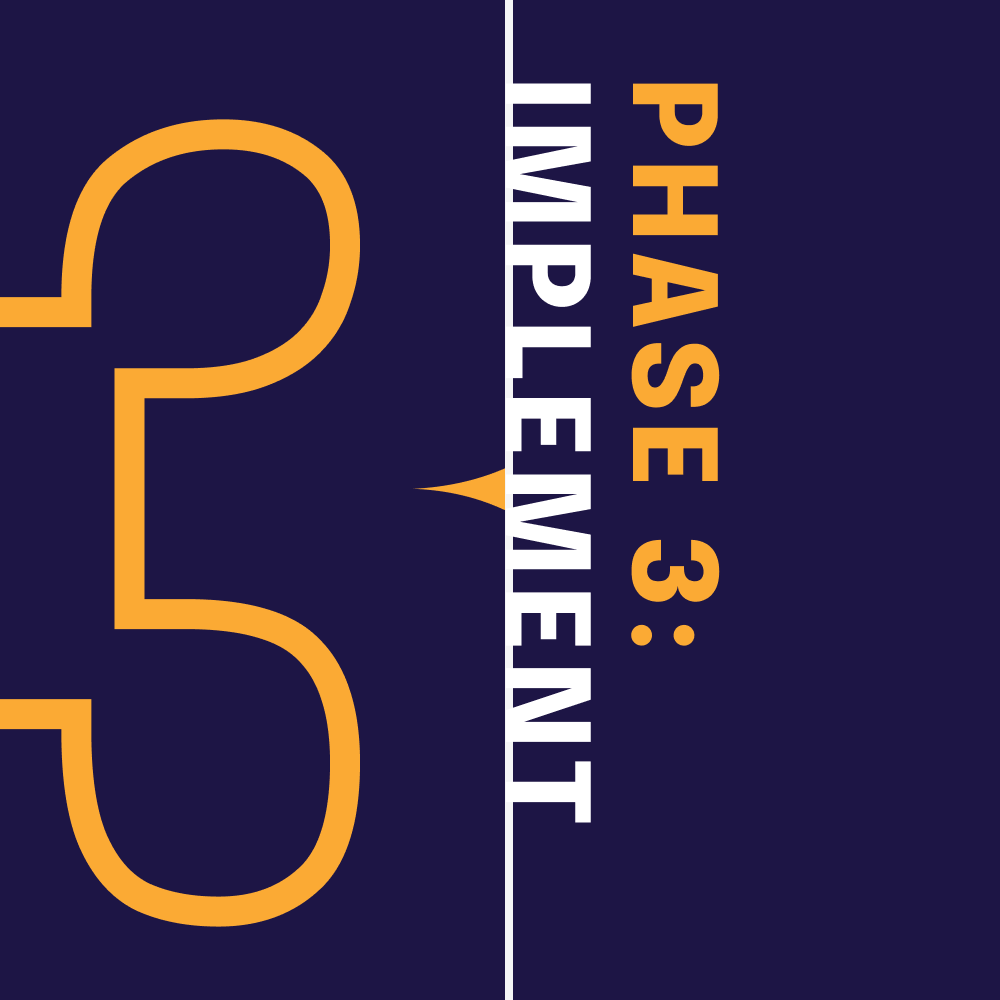 IMPLEMENT
In this phase, we execute the design, integration, configuration, and data migration of the new Shopify website. We'll implement your provided content with the benefit of our content strategy expertise.
We want you to be empowered and confident to operate your new site, so we'll also provide you with theme-specific and Shopify admin training during implementation.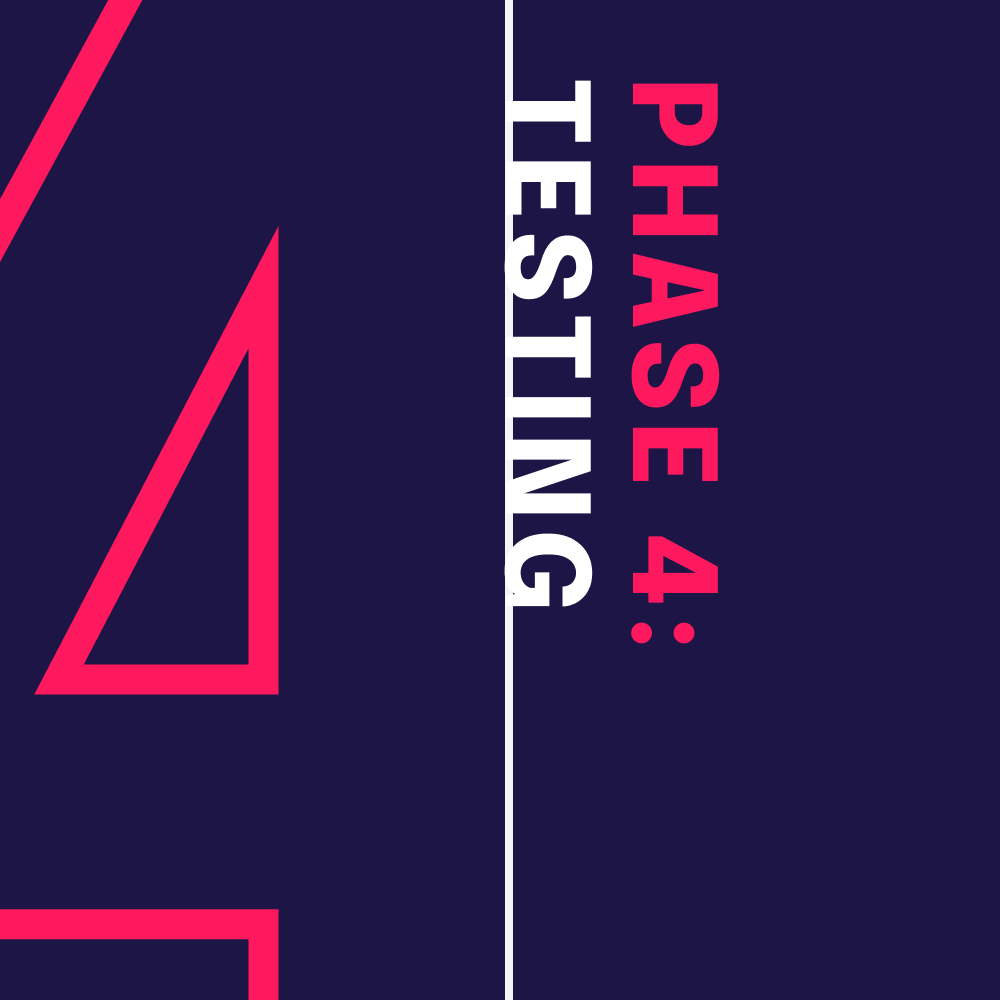 TESTING
Before we take your new site live, we conduct site-wide quality assurance testing to ensure all functionality laid out for the project is supported and functioning for launch. During this phase, you'll also get the chance to test-drive the site yourself.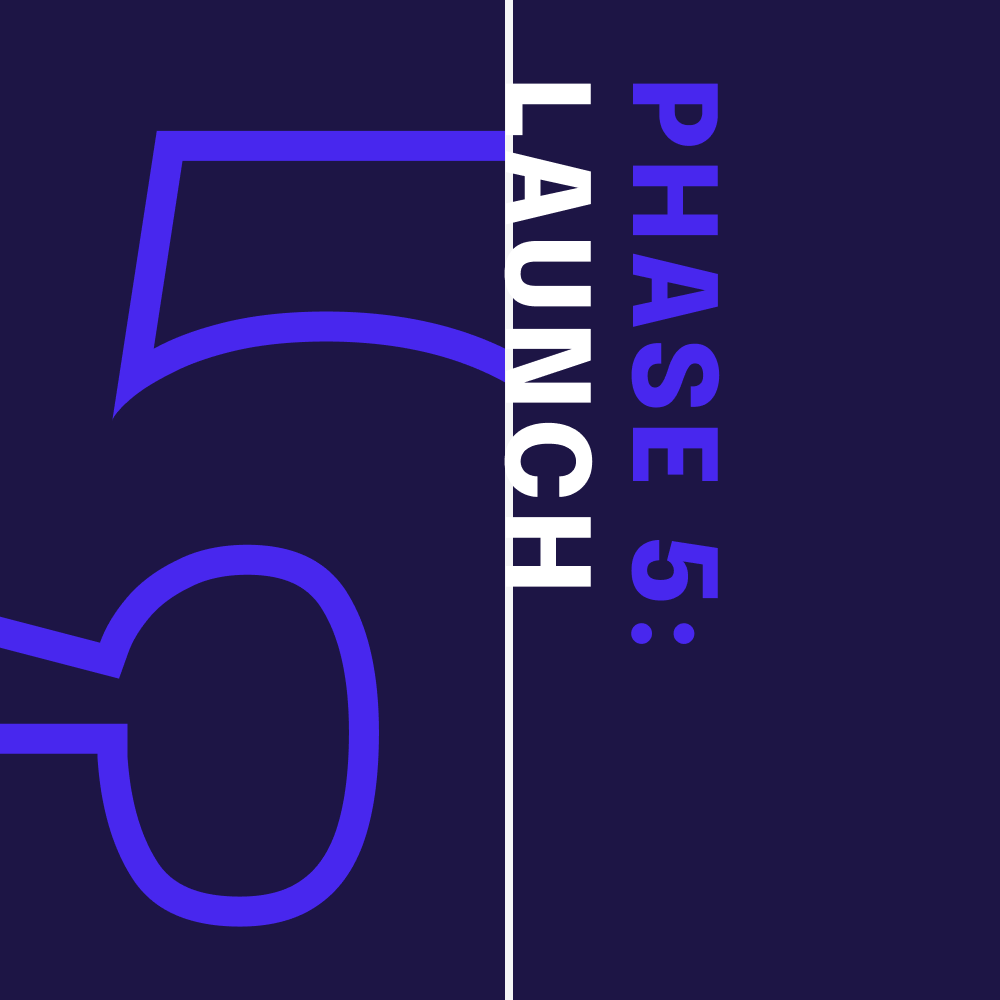 LAUNCH!
We help you push your Shopify site live so you can start turning first-time shoppers into repeat customers
The Best Apps for Shopify
Our App Stack
Our App Integration includes the installation and configuration of the applications and integrations we'll use to supplement the core features of Shopify and theme.