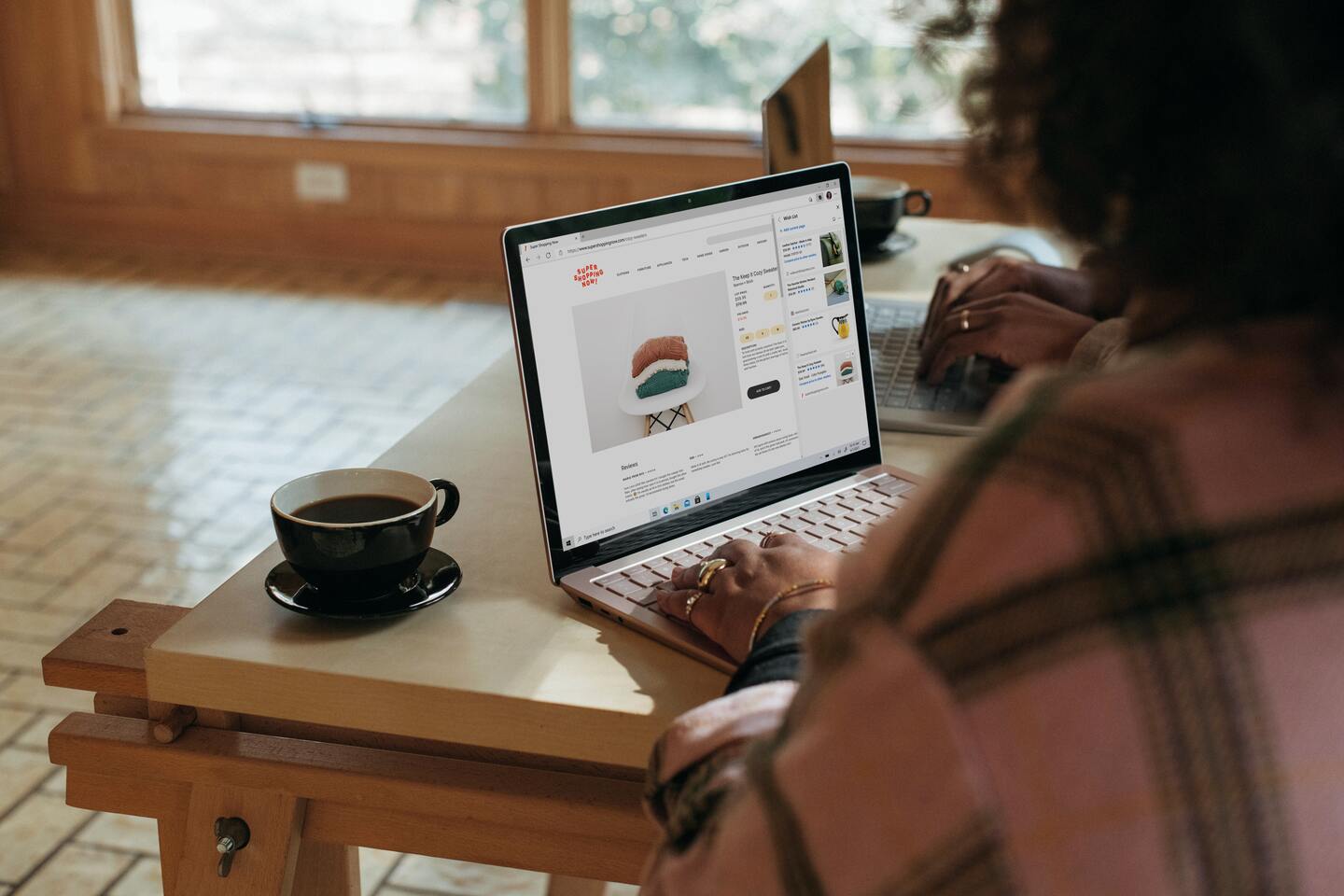 We are Shopify + eCommerce Obsessed
We help eCommerce companies grow by building unique web experiences that convert visitors into customers. We implement technology that streamlines operations, and use data to guide marketing decisions.
Our Mission
To Deliver up & coming brands with a unique eCommerce website that converts.
Smaller team. Bigger results.
The Lead Production Team
Nothing gets more in the way of a project than too many cooks in the kitchen! Growth Spark is a small, hand-selected team with a collected 10+ years of experience in Shopify, eCommerce, Design, + Marketing.
Being such a small team, there are less project blockers so jobs can be done much quicker + that means you launching faster!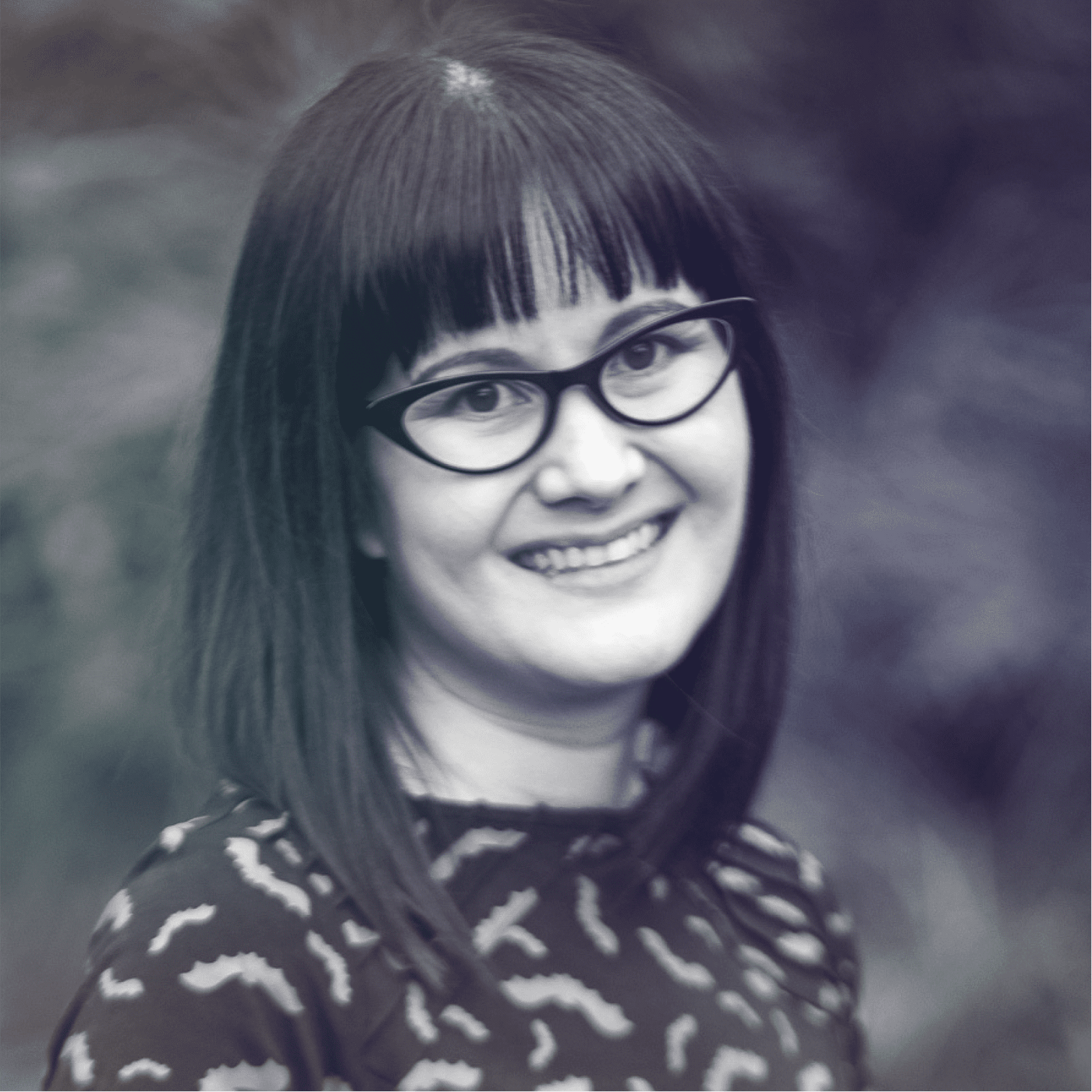 Ashley Hin
Program Manager
Ash is a project manager with a background in creative strategy, design, and marketing. She brings her strong sense of process building, budget tracking, and timeline adherence to Trellis as the dedicated Program Manager for the creative and marketing services.
Promoting collaboration among the creative, marketing, and development teams, Ash strives to deliver beautiful, functional, and cutting-edge eCommerce experiences that everybody can be proud of. She has an MS in Marketing from Southern New Hampshire University and a BA in Graphic Design from Chester College of New England. Ash is a Certified Scrum Master and Certified Scrum Product Owner.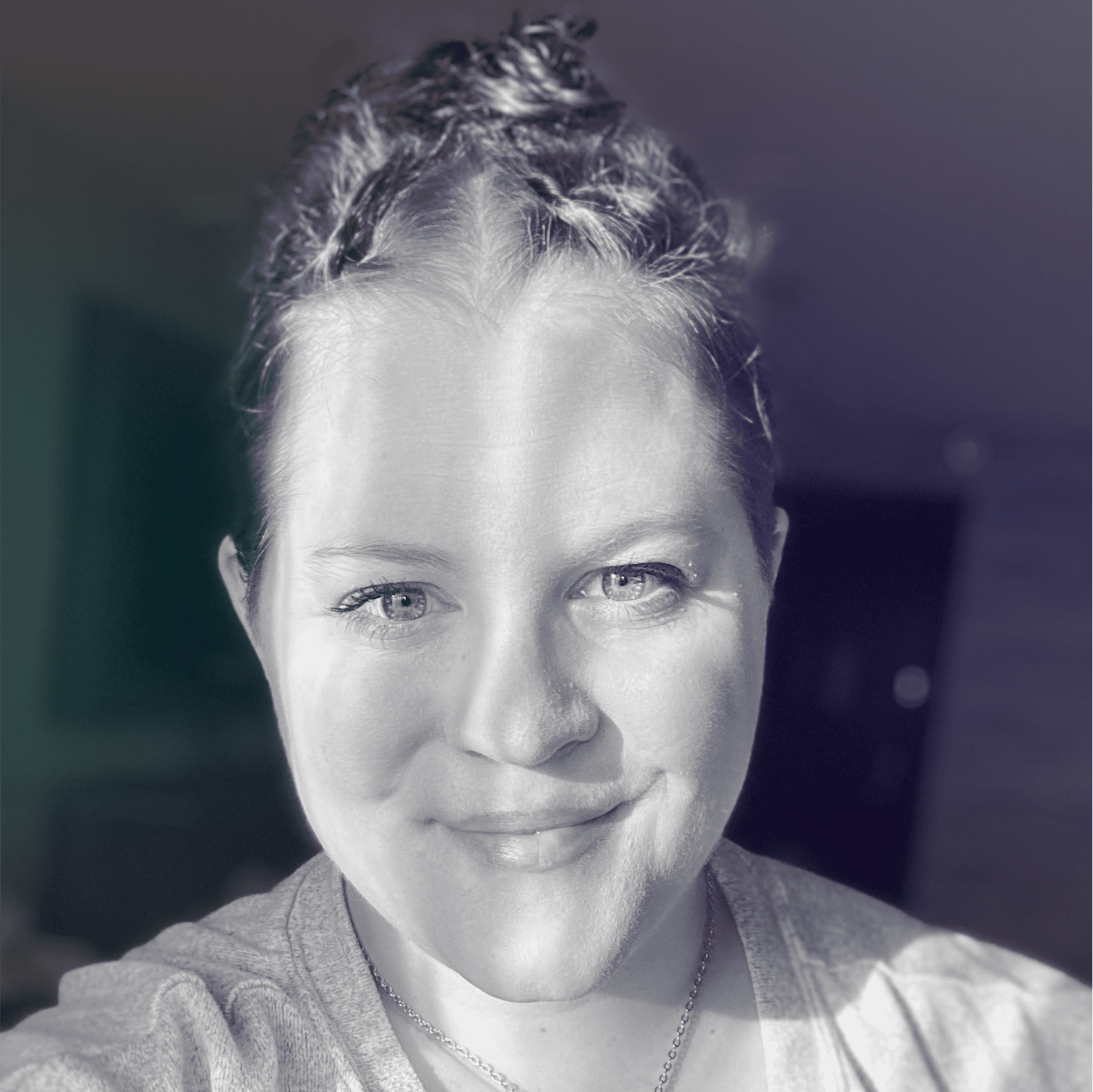 Nicole Dean
Design Lead
Nicole has been creative her entire life. Art is her passion and she has worked various design roles throughout her career. She has experience in Graphic Design, Marketing Design, Brand Design, and UXUI Design + Strategy. Throughout her career, Nicole has moved up the career ladder starting with writing blog posts about marketing and design to working her way up to Design Lead.
She loves taking a client's existing website, solving their problems with simple eCommerce solutions, and giving them a brand new website that suits all of their customer's needs.
Growth spark extended team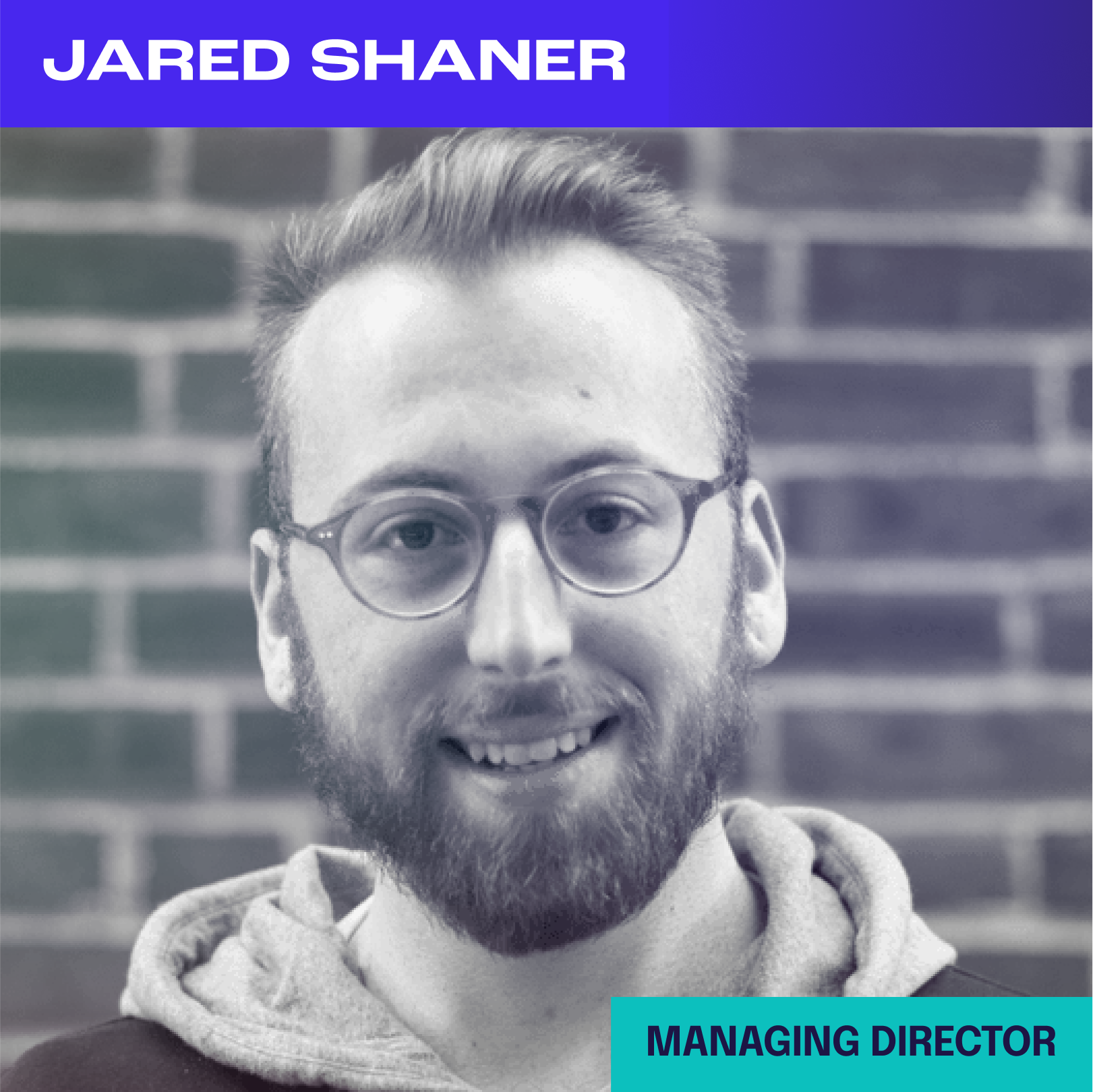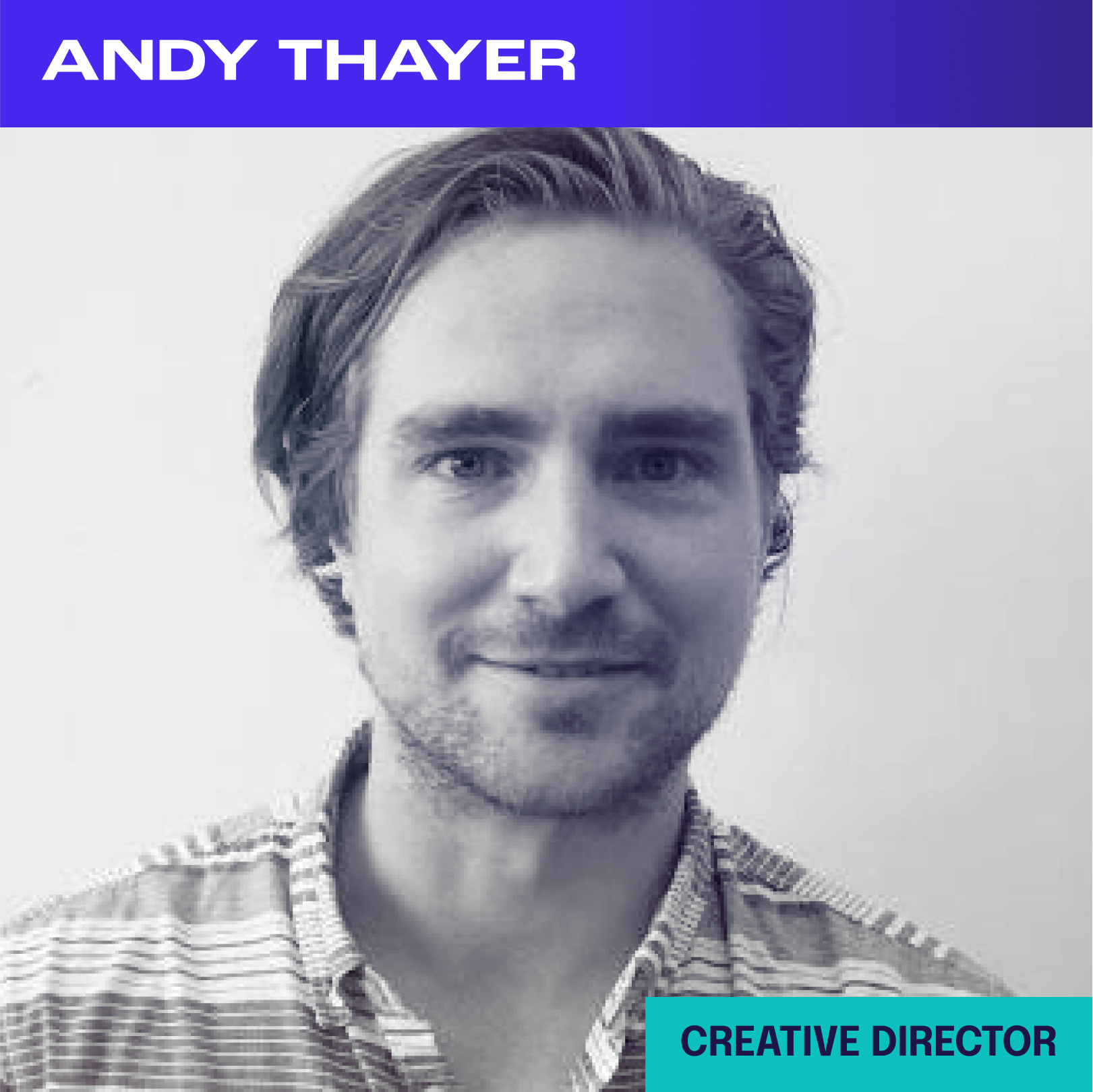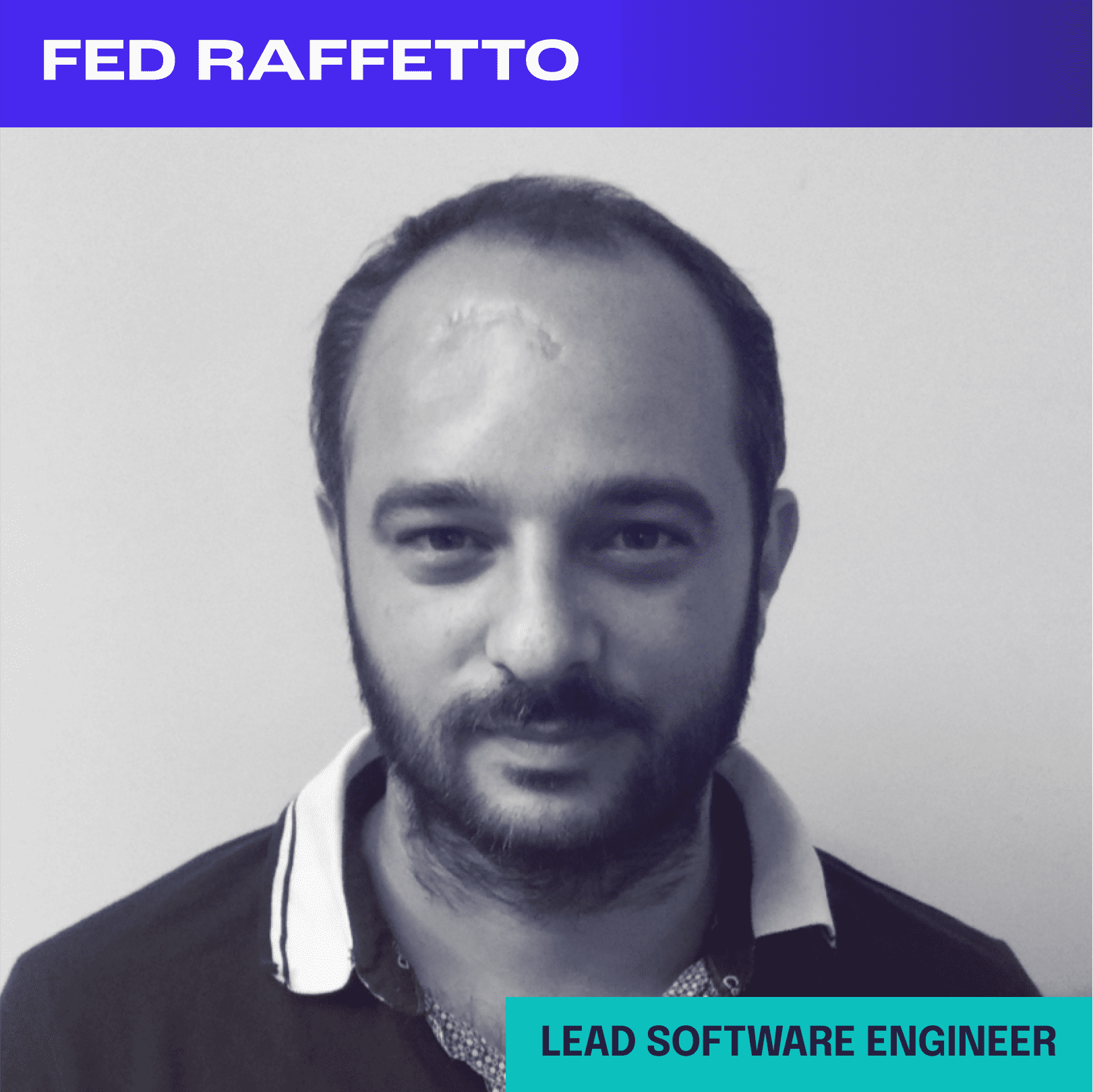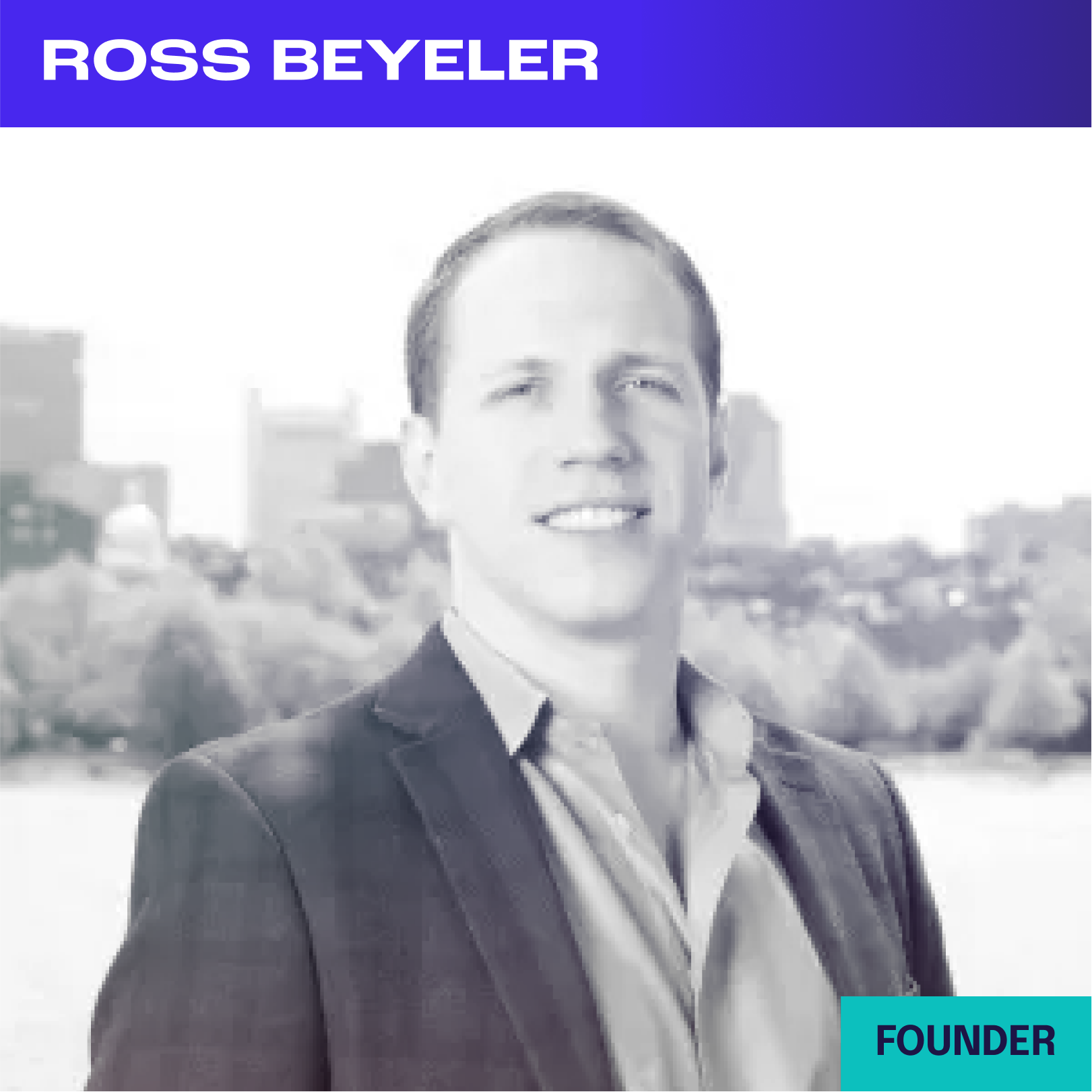 Growth Spark Through the Years
always improving. constantly growing.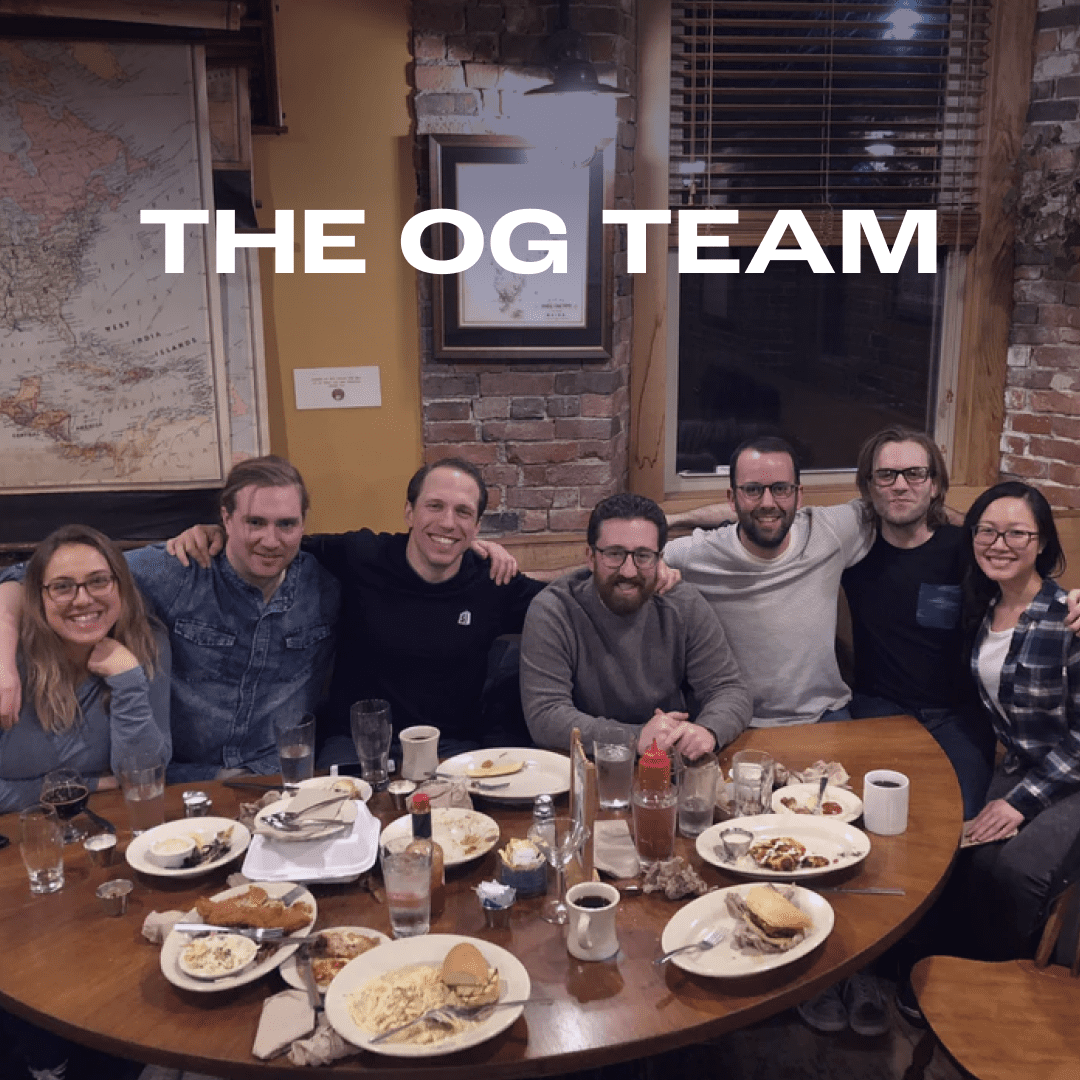 THE ORIGINAL GROWTH SPARK WAS CREATED
Growth Spark established itself as a prominent Shopify Plus agency with a strong design practice.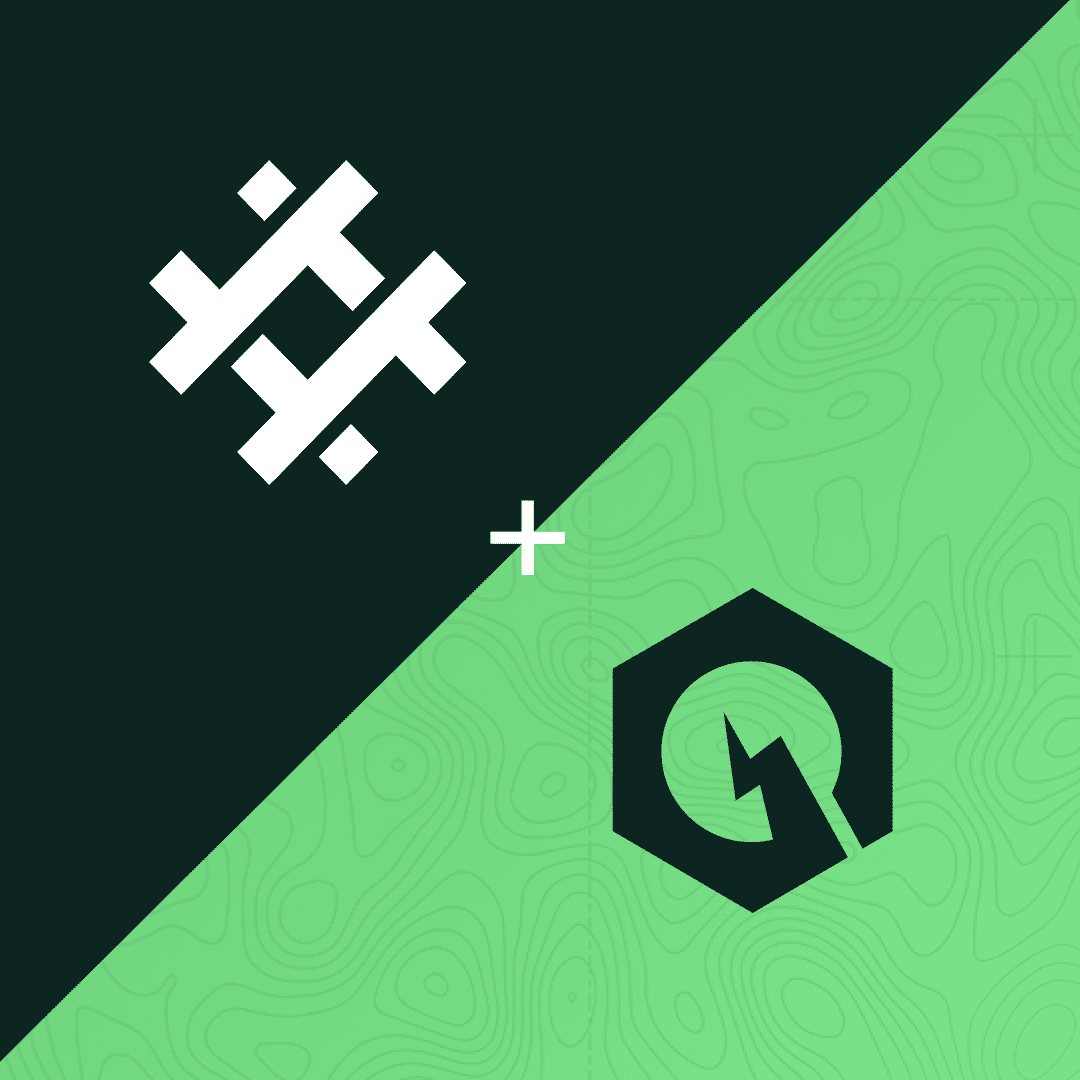 GROWTH SPARK + TRELLIS JOIN FORCES
Trellis was a top-tier Magento agency with deep technical expertise. Merging the two agencies provided a clear path to building one of the leading full-service eCommerce agencies in New England.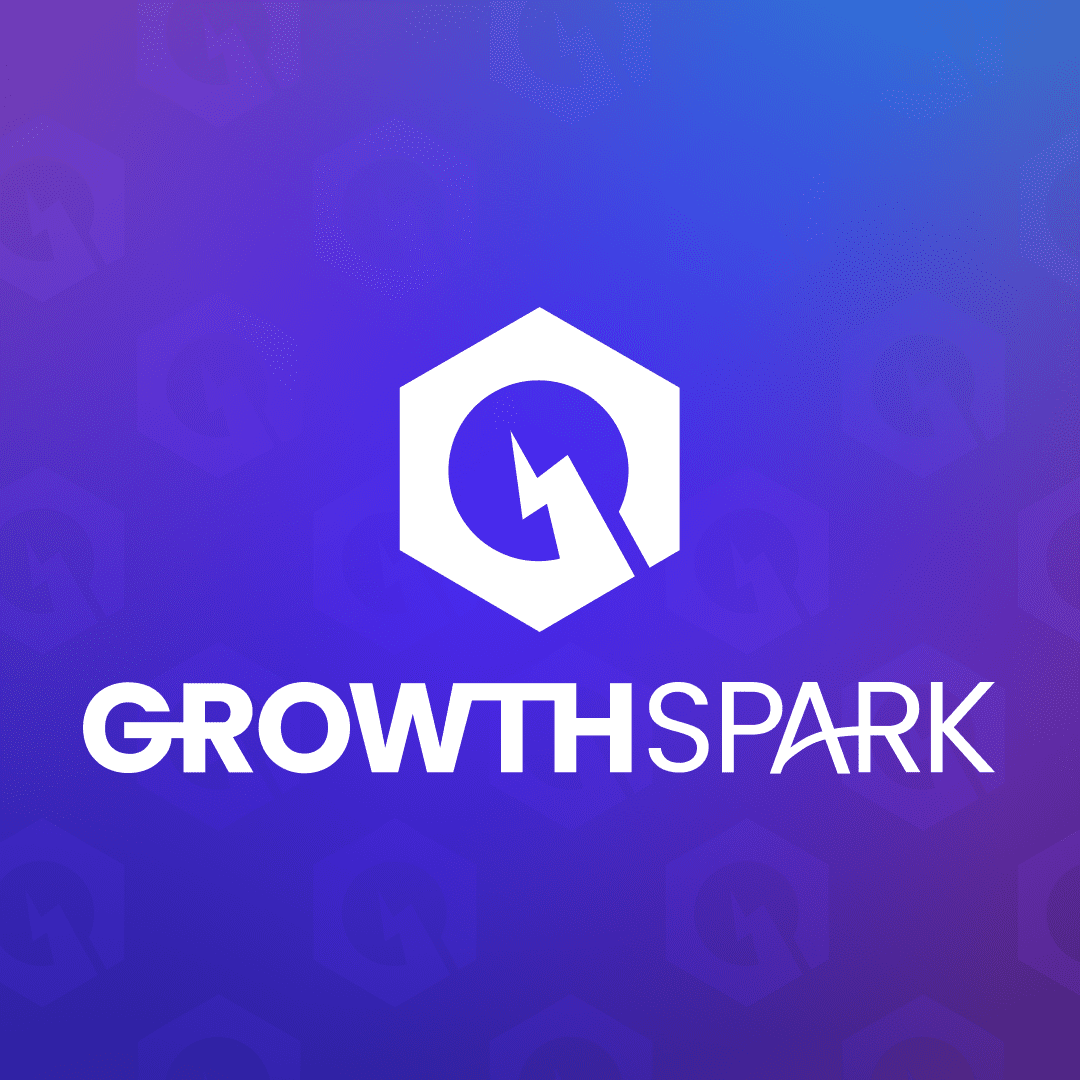 GROWTH SPARK REBRAND
We went through our own process and gave ourselves a brand refresh and a completely new website, yours truly!