Last week, Toys"R"Us, the largest toy retailer in the country, announced that they would be winding down their presence in the USA. This had led many toy manufacturers in a panic, as the company served as the primary physical retail location for multiple brands. The Wall Street Journal even reported that the shut down will leave a $11 billion hole in the industry. But does their liquidation represent an opportunity, as well as a setback?
The primary cause of Toys"R"Us's bankruptcy isn't a competitor (they don't really have any), and it isn't due to mismanagement or actions of any executives. In fact, it's primarily due to the fact that the store never really changed the way it operated, even after e-commerce became commonplace. With 20/20 hindsight, it comes as no surprise that online shopping has won over a major retailer in this arena.
Their shut down doesn't just cut into the profits of big brands like Hasbro and Mattel, it also puts many small manufacturers into serious jeopardy. From Toys"R"Us's penchant for providers who would agree to exclusive contracts, serving as a major (up to 60%) source of revenue for small brands, and the fact that many vendors will not, according to Reuters, be paid for some of their latest shipments, the future is looking a bit bleak for smaller companies.
The best road to recovery for every toy manufacturer is to invest in their own e-commerce channel today. Yes, there will be small toy stores and aisles in larger businesses for the foreseeable future, but the real money in the industry is going online. The best part? Any toy manufacturer, from established brands MGA Entertainment to a customer designer working solo out of their home office, can do it with help from Shopify, a few choice apps, and business knowledge that expands on time-tested strategies that the toy industry has always relied on.
Invest In Your Online Presence ASAP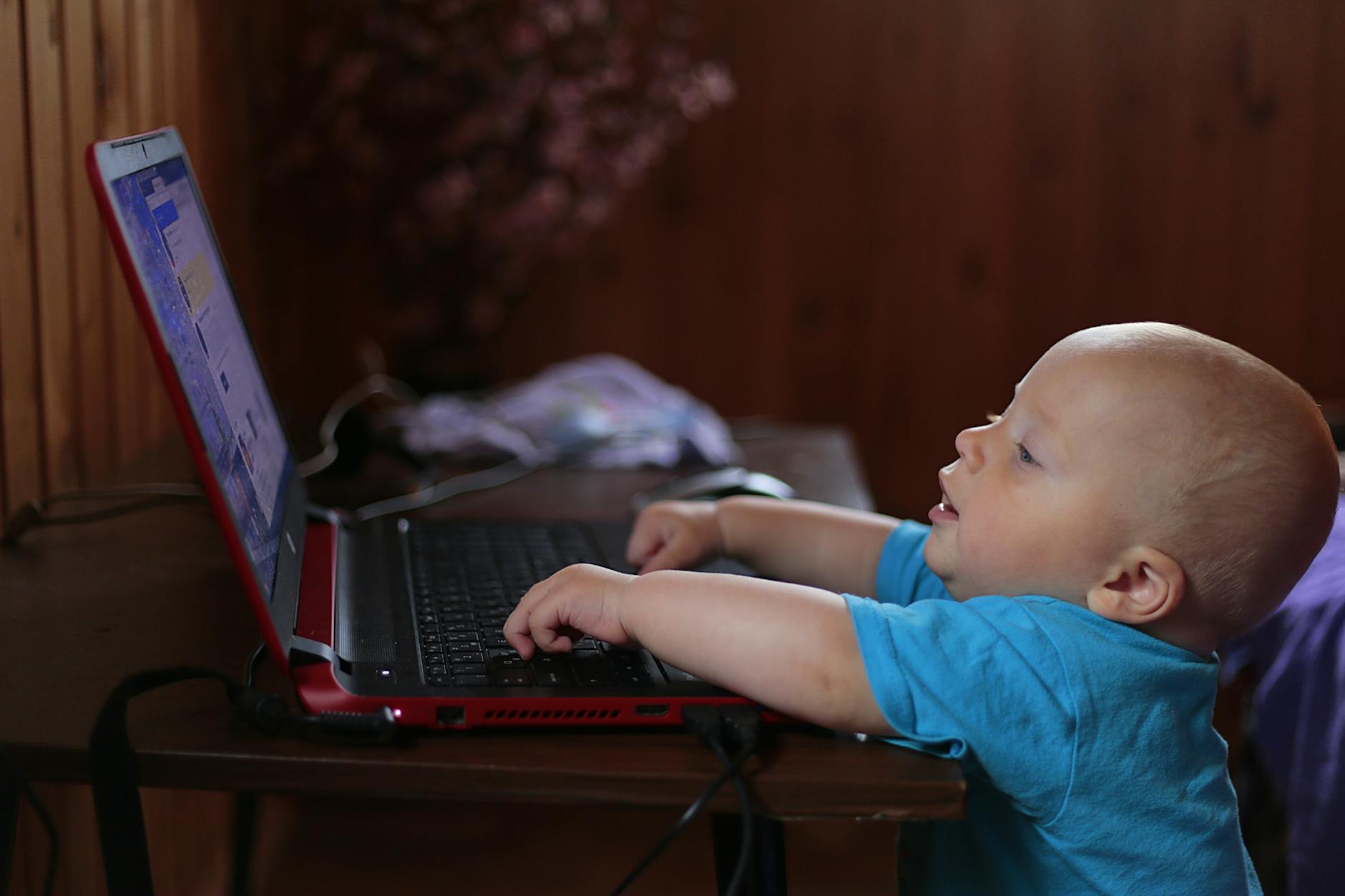 It's easy to get analysis paralysis when you start focusing on a new venue for your business, but for e-commerce, "sooner" is often better than "perfect," especially if you have no website. Luckily, there are a lot of great tools that can get your store set up in a day or two - so it's completely possible to have both, especially if you have a small company, a well kept inventory, or both.
While there are options when it comes to e-commerce platforms, we do think that Shopify is by far the best fit for the majority of vendors. Whether you're playing around with pre-made templates, or are ready to invest in a high quality and engaging custom design for your store, Shopify is easy to use, has a wide variety of apps available, and integrates easily with many of the marketplaces you'll likely want to sell in, as well as your store.
Focus On Big, Bright Visuals
The best part of physical toy stores when you're a kid is that almost overwhelming visual of traveling down an aisle of your favorite type of toy, and picking out the perfect one. Replicate that feeling with your website by focusing on high quality, fun, engaging visuals, both on the home page and on every product page.
Make sure your pictures are enticing to the age group that your toys are meant for, as well as for parents. If you're not sure, look to your competitors for guidance - you'll notice, for example, that infant websites skew towards pastels, whereas toys for older kids are paired with bright colors and videos. A big part of decisions on your site should also be made by whether or not your target users (the kids) are old enough to pick out toys on their own, or if your shoppers are primarily adults making the decision solo.
Don't Skimp On Customer Experience
One of the major reasons for Toys"R"Us's demise is due to their customer service. As the Chicago Tribune recently discussed, as the store grew bigger, they became depersonalized and no longer a welcoming venue to bring your children to play and explore. As you and every toy vendor understands, toy stores aren't the same as a grocery store; the closest toy store is also an activity for kids to enjoy. CNN Money reported a similar story, stating that the increasingly warehouse ambiance of the store made families lose interest in spending time there, a crucial reason for physical toy stores.
There's one quote that was given in that article that really stands out to me, and I think is important to call out to every toy maker and seller, given by Howard Davidowitz, a retail consultant who worked with Toys"R"Us in the 1980s and 1990s: "Toys"R"Us, which had basically devolved into a warehouse, did not have the vision or the money to give its customers a great experience. For a toy store to survive, they've got to create the kind of fun that Amazon can't."
A toy e-commerce store is no different. No, you probably can't afford to send toys to your prospective customers to play with and test out (though that's an interesting business model in itself), but you can focus on doing more than simple transactions. As you and your designer create your website, never lose sight of the fact that the decision maker for your products is a child. In order to win them over, you'll need to engage them, as well as mom, dad, relatives and teachers.
Because of this, we highly suggest not only investing in customer service best practices (which every store should do), but also focusing on offering content that can be enjoyed without a purchase taking place. This may mean fun videos and games that the kids can play, and printable coloring pages or puzzles that parents can look for when they're preparing for a car trip or restaurant meal. If you're looking for inspiration, check out Square Panda's free games and parent resources!
Toys"R"Us's bankruptcy is unique in that the store has served as a major resource for toy manufacturers of all sizes - and it doesn't have a close competitor that can pick up the slack. You may be worried about your toy business, but if you're proactive about establishing an online presence and offering the customer service and experience that parents and children were missing, the news should be seen as an incredible opportunity for growth, instead of a setback.
Share this